How to kill Quick Share in the iOS Share menu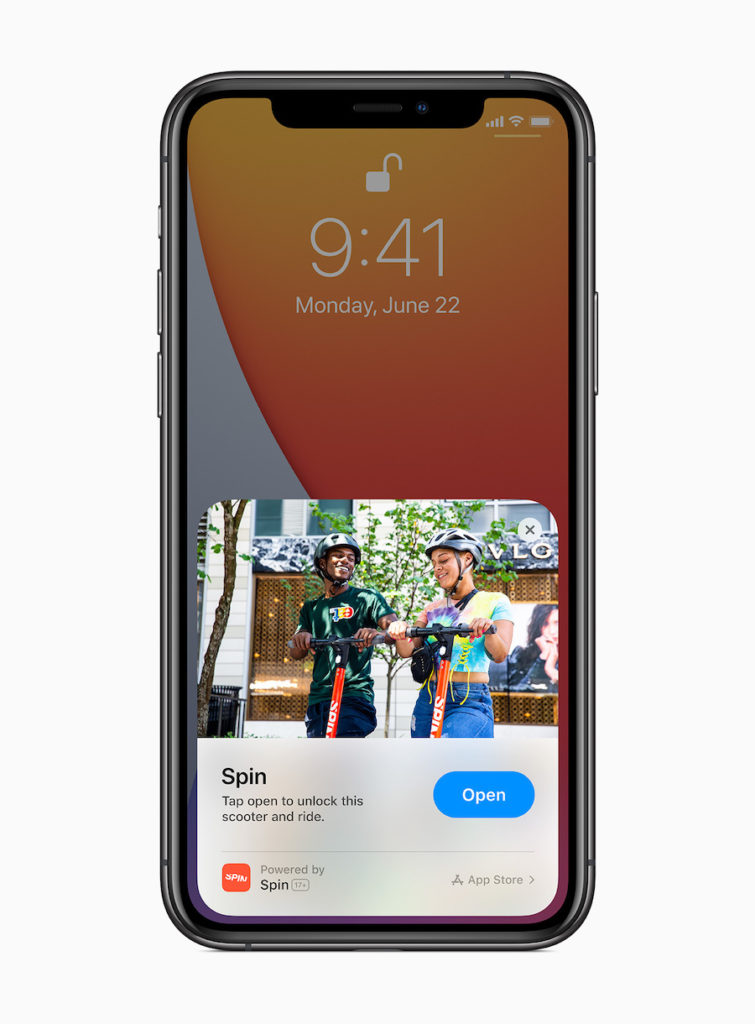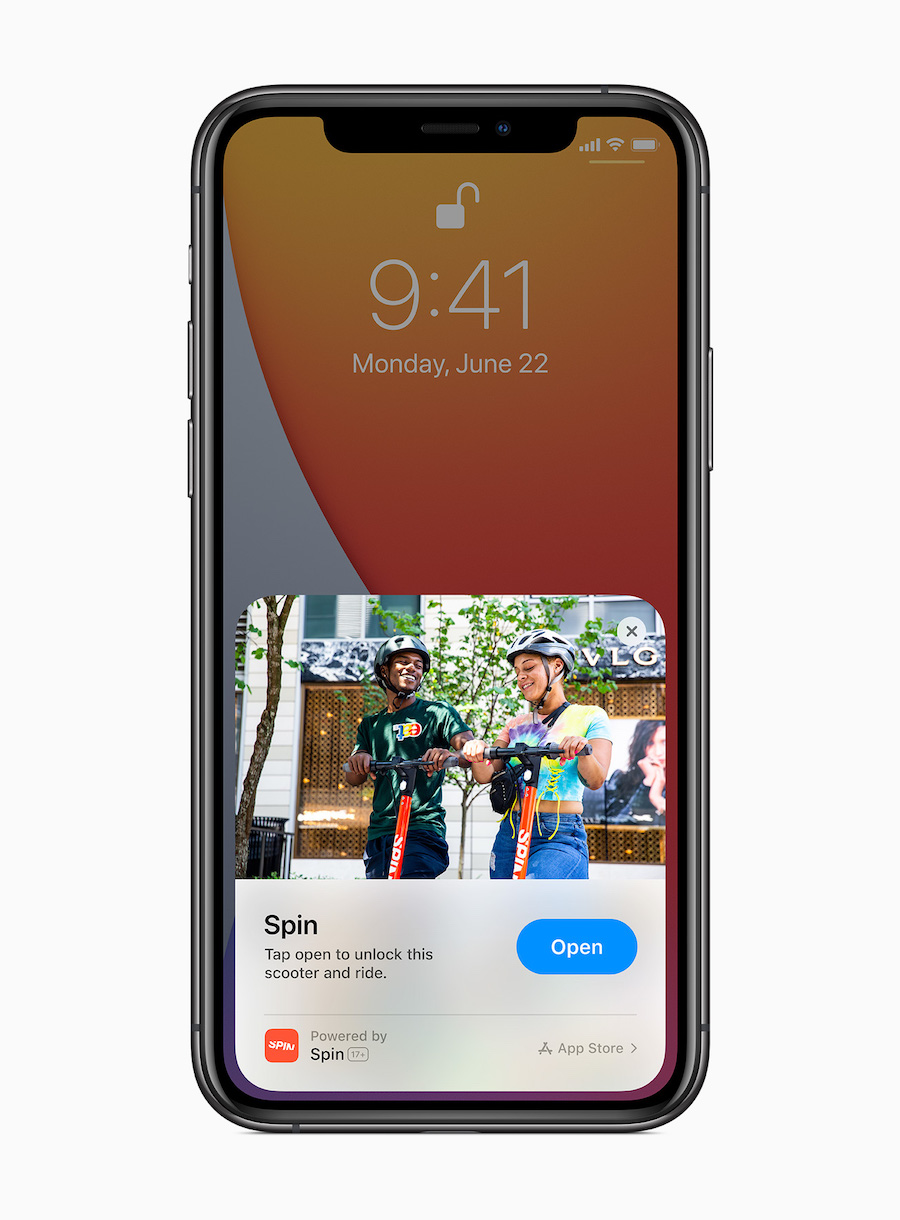 Apple didn't mention it, no one seems to have noticed it, but iOS 14 fixes one of the most annoying iOS 13 features: The Share Sheet.
The Quick Share pain point
The Share Sheet is Apple's primary place to help you get things done.
You use it to share items and links with others, and also to switch content between applications, for copy and paste and more. We all spend a great deal of time in that place.
The problem is that starting in iOS 13 Apple decided to put a row of suggested contacts ("Quick Share" in the top row of the Share Sheet.
The idea was that this row surfaces and makes easily available all the people you most often or most recently interacted with, which is nice in theory but in practise this feature takes up valuable real estate, can't be edited, and can threaten privacy by exposing your key contact networks.
The other problem is that the position of the Quick Share row effectively pushes all the application and other useful commands down the page, making them a little more burdensome to locate and use. Not only that, but you can't edit the people on the sheet.
I wrote about it here, insisting that people need more control over this feature.
iOS 14 puts you in control
Starting in iOS 14 you can actually get rid of the Quick Share row, regaining useful space, accelerating control, protecting privacy – and the features exists as a hidden Setting which you can change as follows:
Open Settings.
Tap Siri & Search.
Look for the SIRI SUGGESTIONS
Toggle Suggestions when Sharing to off.
Presto: You'll no longer see those recommended contacts – or even the Quick Share row – in the Share menu. It will be clean and pristine, with your apps at the top and all the other controls that you actually use easier to find without scrolling.
I think that's great news, and I'm pleased Apple listened to the criticism on this.
Please follow me on Twitter, or join me in the AppleHolic's bar & grill and Apple Discussions groups on MeWe.
Dear reader, this is just to let you know that as an Amazon Associate I earn from qualifying purchases.