Hey Apple, iPad Pro is much more than a computer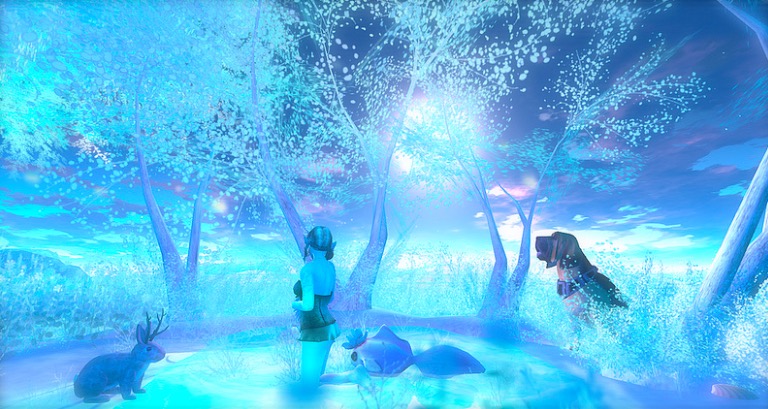 I think Apple may be missing something quite important.
You see, in its recent "iPad Pro: What's a computer?" ad it seems to focus on iPad Pro as a replacement for the computer, but doesn't answer the much more important question it tucks away at the end of the ad, where it asks, "What else can it do?"
Apple seems to be attempting to evangelize use of the iPad Pro as a computer replacement. I get that, I think iPad Pro is great for most of the things we use computers for, but I see it as a different animal. Sure, there's some overlap, but it has its own unique identity and purpose that need to be defined.
The risk is that by claiming it is nothing more than a PC replacement, Apple is both over-promising and under-selling the tablet.
Think about it.
Over-promising: If we are honest, iPads cannot (quite) do everything a PC can do, (yet), and claiming it can gives every snide critic a chance to unload the usual vitriol that defines everything these days. What I call the dictatorship of the average, the march to dumb totalitarianism. It's a global trend.
Under-selling: Because the ad doesn't answer the question it is really asking, which is, "What else can it do?" I think attempting to frame an answer to that is critical. I think that by positioning iPad as a PC replacement Apple is minimizing some of the product's biggest advantages.
iPad Pro is not a PC. It's much, much more. For example, it's the sketchbook you always have with you; it's the graphics rich games machine that also lets you access all your media; it's a book; it's email anywhere; productivity on the plane; the perfect way to do hardcore computing so long as you can use a remote connection to your home Mac. It's a mixing desk, a flight manual, a warehouse management solution, a smart city management tool. It's all of these things – and more – and all at once.
It is not a computer. It is itself.
The PC future is over, so why claim the iPad Pro replaces it? It doesn't matter. The PC is history. I suggest that when attempting to raise interest in its tablets, Apple focuses on answering the question it failed to answer in the ad, "What else can it do?"
It is possible I think that this might be what Apple is planning to do in the next ad.
Which means its possible the new media commentariat so critical of the ad may have themselves missed the point, a little like trying to get objective BBC news coverage of a Labour leader Jeremy Corbyn event.
Anyway, here's the ad…
Dear reader, this is just to let you know that as an Amazon Associate I earn from qualifying purchases.