Find My? Find this: Samsung found its AirTags first
In an interesting twist of fate, Samsung has managed to squeak past the proverbial Apple post once again, sneaking out its new Tile competing device, the SmartTag+ before we even hear that Apple has decided to not/maybe launch its own FindMy happy AirTags.
SmartTag+: Available from April 16
The latest iteration of the company's existing SmartTag product, Samsung says its new SmartTag+ (see what they did there?) products will ship April 16.
And in a reflection of some of the other things we've expected Apple to deliver with its own FindMy-based system, the company says these things are equipped with both BluetoothLE and ultra-wideband (UWB) technology.
When used with a Samsung device, they will also use augmented reality to guide you toward your lost item. You'll just need to use your camera and wave it around, panicking, while you hope to find your keys in your local park.
In yet another reflection of how we think AirTags will work, Samsung's smart tags make use of the installed base of (recent, UWB) Galaxy devices, which form a kind of private network to find lost things. Though I've a feeling the accomplishment may turn out to be a little more limited than what we already expect from FindMy – though it looks as if Samsung' system may also integrate a role as smarthome event triggers.
"Forgot to turn off your bedside lamp but you've already left the house? Rather than running back home, you can use your SmartTag+ or SmartTag to turn off the light remotely," the company said. In the small print it says this feature only works if in Bluetooth range (which in this case is 120-metres) of a Galaxy phone.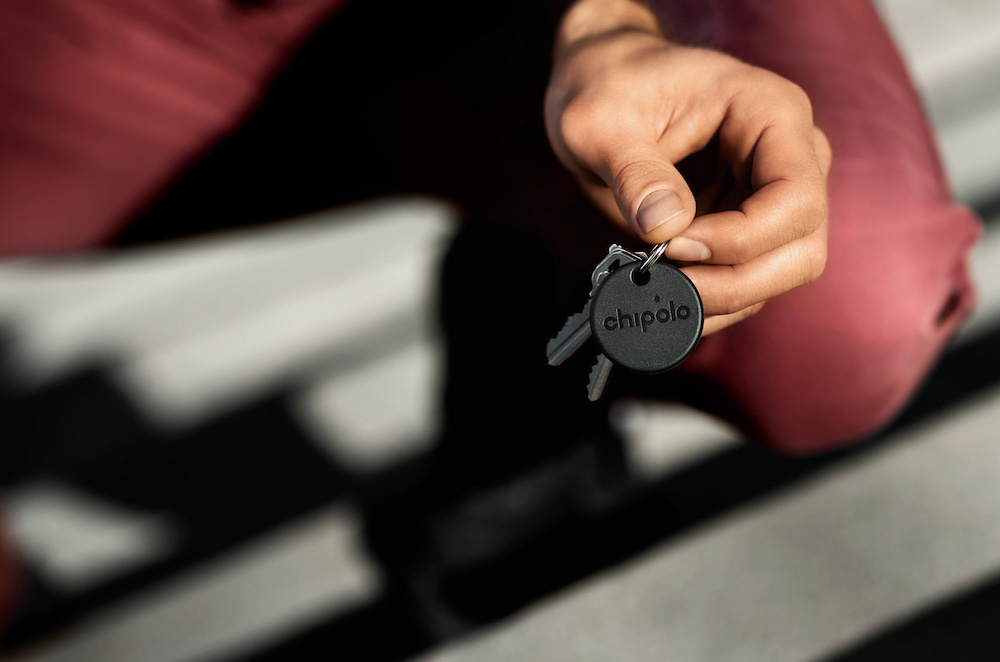 What about Apple?
Apple opened up its Find My system to third party developers and accessories manufacturers this week. We don't know if Samsung has signed up to join this scheme, or even if it could – but it might be nice if it did.
After all, if Apple has delayed launch of AirTags in order to ensure it can't be accused of using its market muscle to storm into an industry at the expense of incumbents, then it would benefit from big competitors such as Samsung using its system. Though it also benefits as Samsung and others also enter the space.
It is also interesting to think about how else Apple might be able to make use of AirTags.
Might it also have a plan to use these things to help manage smart devices?
Is it plausible to think of these things as surfaces for the evolution of future UWB-based systems and services? And what about the use of AR within Samsung's new products?
Apple's extensive work in indoor mapping makes that a plausible implementation in Maps, too. Though how much of this awauts at WWDC 2021 we just can't tell quite yet. Though it seems pretty certain AR will be part of this year's mix.
So many questions. But no AirTags yet.
Please follow me on Twitter, or join me in the AppleHolic's bar & grill and Apple Discussions groups on MeWe.
Dear reader, this is just to let you know that as an Amazon Associate I earn from qualifying purchases.