Everything we know about Apple's new 'Battery Health Management' for Macs
Apple doesn't just make batteries, it makes smart batteries – and proves this with a new 'Battery Health Management' feature inside macOS 10.15.5.
Currently in beta testing the feature is coming soon to all current MacBook systems.
What is Battery Health Management on Macs?
Made available in macOS 10.15.5, Battery Heath Management is a new feature that works to extend the usable life of the lithium-ion battery inside your Mac.
These batteries charge quickly, are long-lasting, and currently provide the best technology to power your computer – but they do degrade over time.
"A battery's lifespan depends on its chemical age, which is affected by factors such as its temperature history and charging pattern. As your notebook's battery ages chemically, its charging capacity gets smaller," Apple explains.
Battery Health Management monitors how you use your Mac in terms of temperature history and charging patterns and then changes how your battery charges so that it is optimized for how you use it.
The aim is to reduce the rate of chemical ageing of your battery.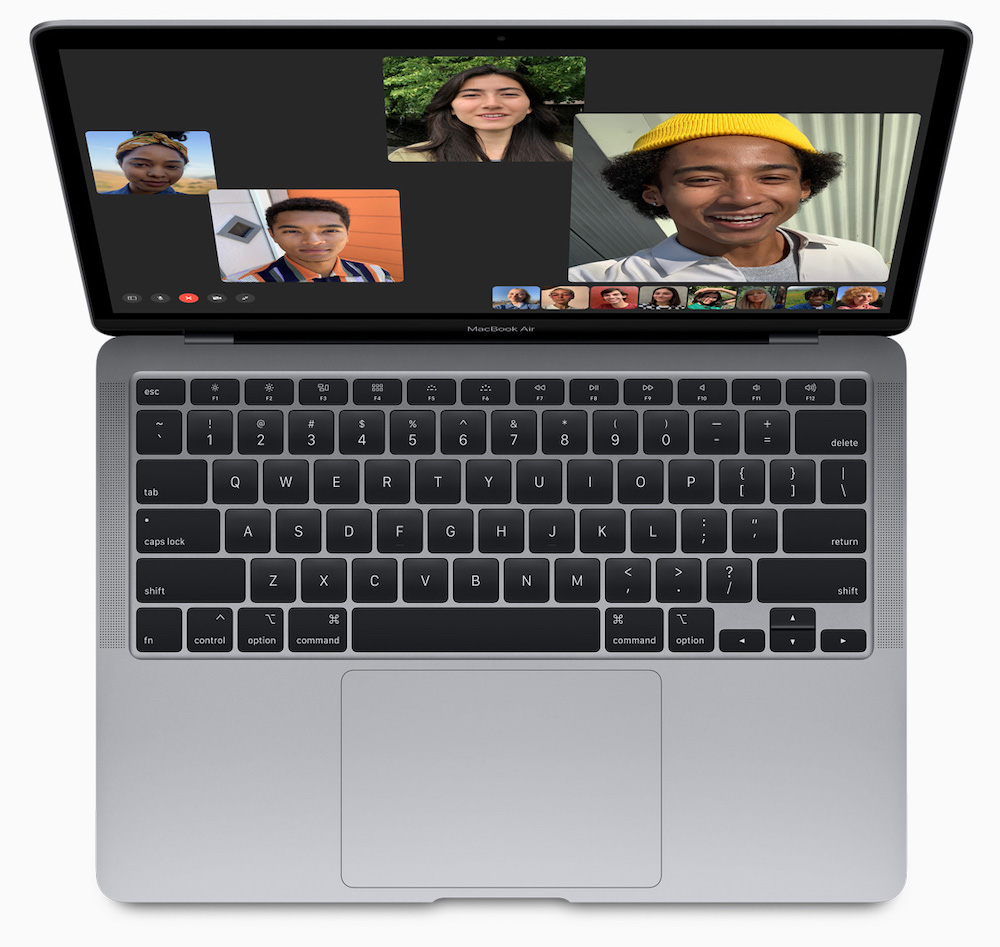 Why is this a good thing?
Battery replacement is expensive.
Most Mac users don't push their machines to maximum potential capabilities too often, so it makes sense to manage how those computers work in order to deliver the best – and longest – usable life to them.
What Apple is doing here is attempting to extend the life of the battery inside Macs.
What happens to the information?
Like everything else, information that relates to battery management is kept privately on your Mac. (Though anonymized and limited information may be shared if you agree to share diagnostic reports with Apple when setting up your Mac).
How does it work?
This is not a machine learning feature. There's no AI inside your Mac to control this. Instead it relies on algorithms which look after battery health and try to extend battery life.
How do I control Battery Health Management on my Mac?
When running macOS 10.15.5 you'll find a new Battery Health setting in System Preferences>Energy Saver. This consists of a checkbox where you can enable or disable the feature.
What else should I know?
While your battery should last longer you may also find that the amount of time your Mac works on one battery charge falls when capacity limits are applied.
If you know you'll need your Mac to run for as long as possible then you should switch the feature off in Energy Saver, and then re-enable it once your needs return to normal.
Please follow me on Twitter, or join me in the AppleHolic's bar & grill and Apple Discussions groups on MeWe.
Dear reader, this is just to let you know that as an Amazon Associate I earn from qualifying purchases.