Consumers are getting sick of imitation iPads, data shows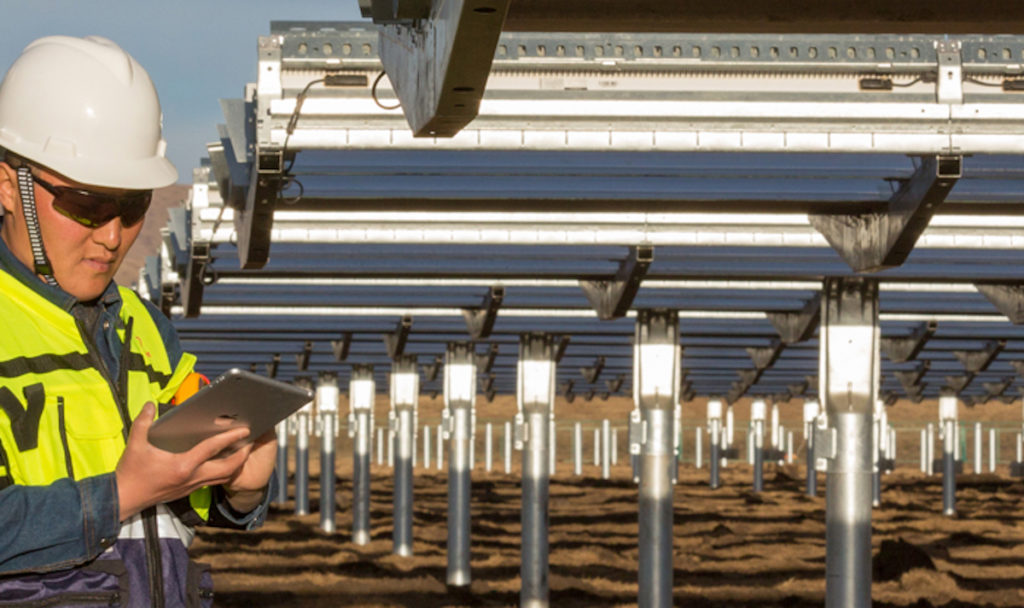 The tablet market is dying and the only makers making market share are Apple and Huawei, suggest the latest IDC and Strategy Analytics reports. Why is that surprising?
Consumers aren't stupid
We live in an incredibly cynical age. Consumers feel as if they are being lied to constantly – by so-called leaders, so-called media and by advertising, too.
That's why consumers are so responsive to the simple things: being treated with respect, being seen as people and not as idiots; and by being sold products that actually get better with time.
That's what Apple offers all across its value chain: all the way from its retail stores to the regular iOS upgrades that make its products really cool and interesting again for years after you first purchase it.
Treating people well is also why iPads have a customer satisfaction rating of 94 percent, according to 451 Research.
I'll insist forever that people are not stupid. That given respect, support and useful information that empowers them to make their lives better, rather than be subjected to information primarily designed to make some journalist feel smart, or to reflect the party line of some corrupted government or media – that given support and encouragement, humans are insanely great and history shows this to be true. We'll come through.
The tablet industry needs a software patch
The latest analyst data seems to show that the tablet industry needs a software patch. Its shrinking and the only player in town that seems to be kicking against that shrink is (you guessed it) Apple. Who, incidentally, is pretty much the only tablet maker who cares enough to make certain it ships software upgrades for iPads now and then.
How else do you see this evidence?
Worldwide tablet shipments fell 13.5% in Q2, says IDC.
Tablet shipments fell to 33 million, with "slate form tablets" (iPads?) accounting for 28.4 million units (-14.5% in contrast to last year). Detachable tablets also declined.
Apple sold 11.5 million iPads, giving it 1 percent growth and c.35 percent market share (IDC) or around 28.2 percent (Strategy Analytics).
Samsung sold 5 million, but that's down 16 percent since last year. Huawei saw 7.7 percent growth but sold just 3.4 million. And, despite all the hype, Amazon shifted only 1.6 million units.
"Apple's lead continued unabated. The launch of a newer iPad towards the end of the first quarter, combined with improvements to the OS and the renewed push into Education, seems to be paying off for the company," said IDC.
Applying the pressure
"Apple is using its market size and brand power to put pressure on its Windows and Android competitors. By lowering prices and adding more functionality during every product cycle for the last year, Apple has regained several points of market share and still maintaining a strong ASP due to its Pro and standard iPad mix. Android vendors, in particular, should be very concerned with how much revenue they are losing to Apple in 2018," said Chirag Upadhyay, Senior Research Analyst at Strategy Analytics
Android shipments fell 10 percent to 23.6 million units worldwide from 26.4 million in the same quarter last year, according to Strategy Analytics.
On the face of it, that's more Android devices sold than iPads, but that's across multiple vendors – and most consumers who purchase those products will now find themselves waiting forever for any form of software upgrade.
They will see the value locked inside Apple's solutions increase over the next couple of years, even while the value of their own device remains locked in one place. Think about iOS 12 – the iPad you purchase today gets even better in the next few months. Who else can claim this?
Up next…
As Apple introduces new iPads supported by a vast software ecosystem and its in development video entertainment platforms we're going to see the chasm between Apple tablets and other devices grow even wider, even as consumers begin to recognize that one tablet is not like another.
Dear reader, this is just to let you know that as an Amazon Associate I earn from qualifying purchases.