How to Force Restart an iPhone 8, iPhone 8 Plus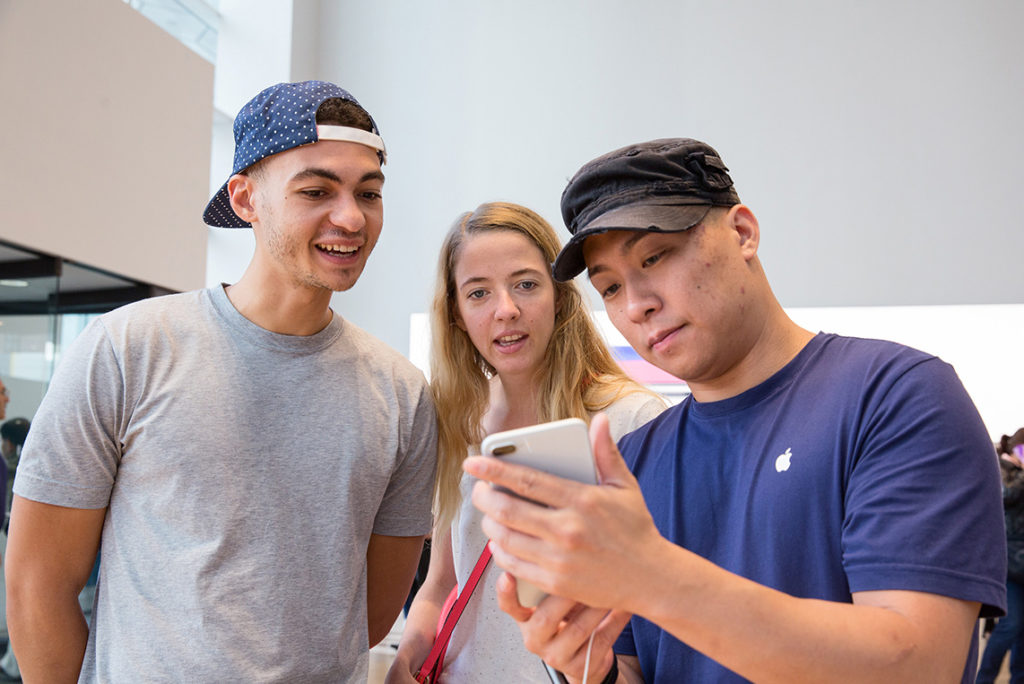 Apple has changed the way you Force Restart an iPhone 8, and it's important to know how it is done.
What changed?
iPhone 7 series smartphones required that users press and hold both the Sleep/Wake button and Volume Down button for at least ten seconds to Force Restart the device.
With the iPhone 8 the Force Restart procedure is as follows:
Press and quickly release the Volume Up button
Immediately press the Volume Down button
Then press the Sleep/Wake button until you see the Apple logo.
Why has Apple made this change?
The theory is that Apple changed this because holding the Sleep/Wake button and one of the Volume buttons now activates the new Emergency SOS feature in iOS 11.
More information here.
Dear reader, this is just to let you know that as an Amazon Associate I earn from qualifying purchases.