Are these the toughest Apple Watch straps?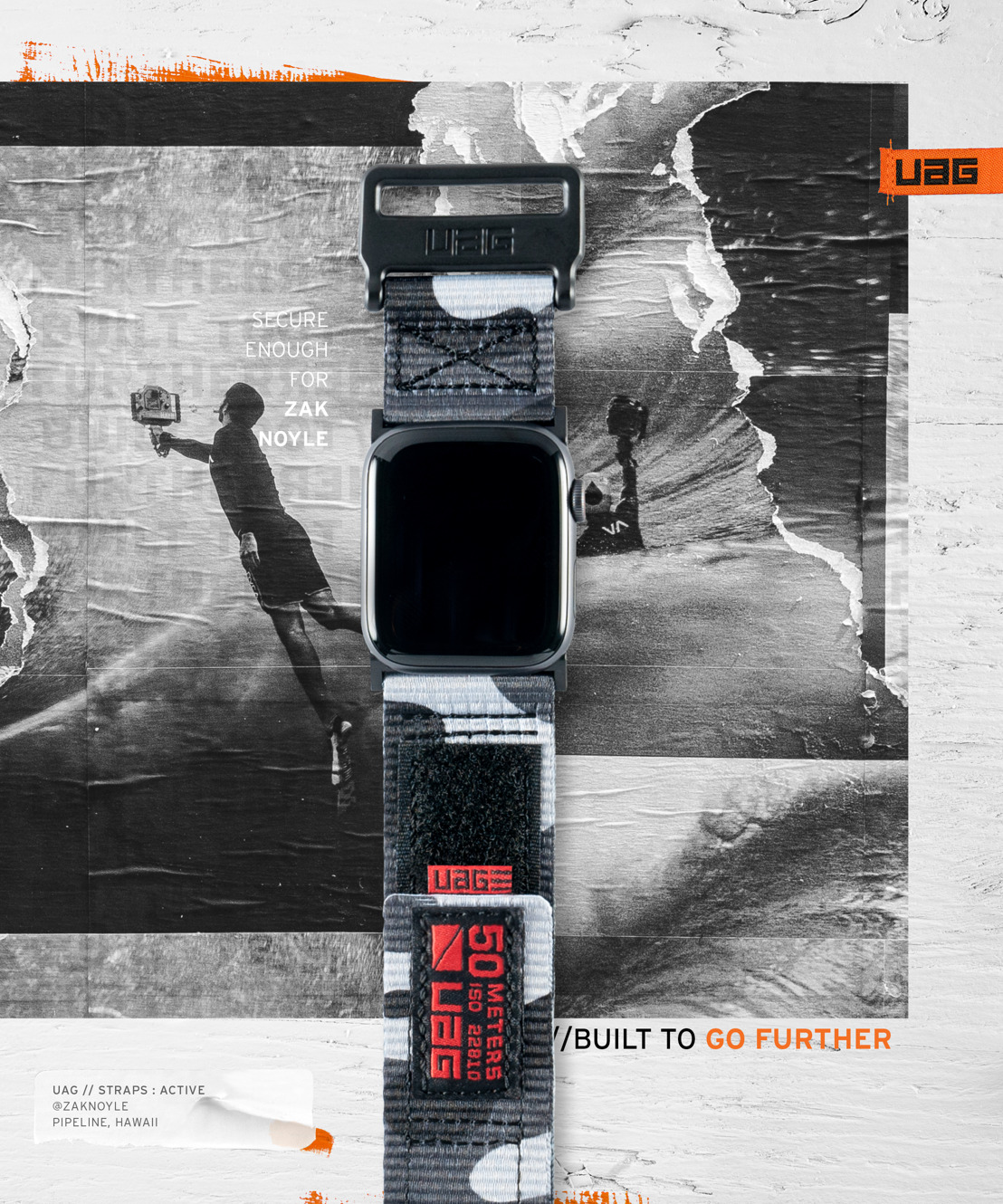 UAG's new Apple Watch straps look to be a must-have for anyone who wants to wear their smartwatch while taking part in tough activities like skiing, surfing or climbing.
Are these the toughest Apple Watch straps?
UAG has (quite smartly, I think) spotted a need for ultra-robust straps for the watch.
The company is offering three of them: Active Strap, Nato Strap and Leather Strap.
Company VP Casey Bevington explained why his company developed these straps:
"After almost losing my Apple Watch surfing last summer in Newport Beach, it became very clear that we needed to make the most secure Apple watch strap on the market. So that's what we did."
The Active Strap
Equipped with a hook and loop fastening and manufactured in high-strength nylon weave, the Active Strap ships with a one-year warranty. It costs $59.95.
Available colors for 44" and 42":Orange, Midnight Camo, Black
Available color for 40" and 38": Black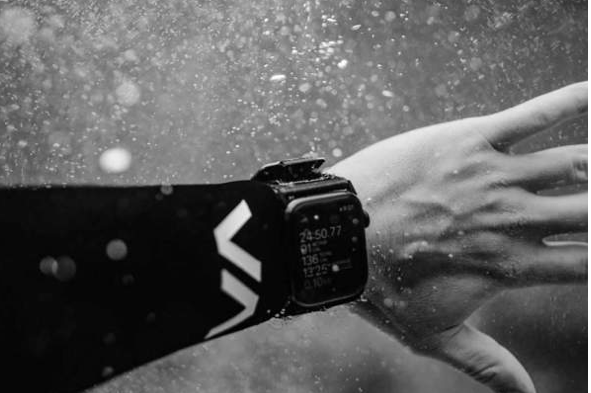 [amazon_link asins='B07K37CV3C' template='ProductCarousel' store='9to5ma-20′ marketplace='US' link_id='64023e0f-aeac-414e-99ab-5b2bb0db64a6′]
The Nato strap
Also manufactured using high strength nylon weave with stainless steel customer connectors, the Nato strap also offers a one-year warranty and costs $49.95.
Available colors for 44" and 42":Olive Drab and Grey
Available colors for 40" and 38": Grey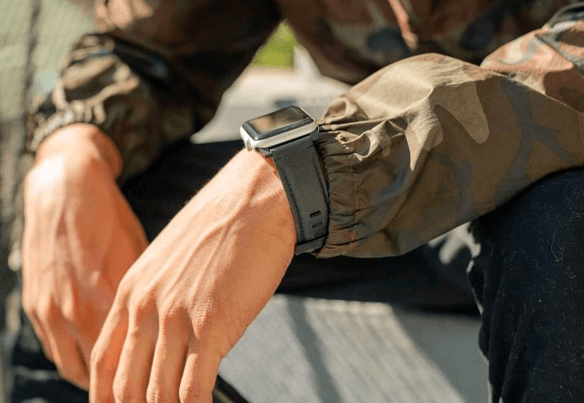 The Leather strap
The most expensive offering, this strap uses soft leather, stainless steel custom hardware, and is equipped with a unique snapping collar – the idea is that it looks like a luxury strap but is more than tough enough to cope with robust wear. It costs $69.95 and has a one-year warranty.
Available colors for 44" and 42":Black and Brown
Available color for 40" and 38":Brown