Apple's SoftBank VC fund investment. The robots are coming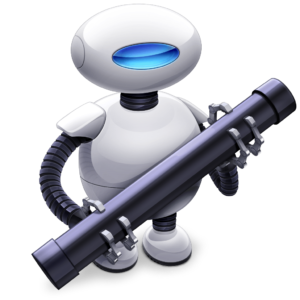 Apple puts a billion dollars into Softbank's $100b fund. Says it is about "strategy". SoftBank has a big interest in robotics and now owns ARM. My take? The robots are coming.
(And have been for some time — great artists ship, after all).
Quote:
"We believe their new fund will speed the development of technologies which may be strategically important to Apple," said Apple spokeswoman Kristin Huguet.
Link (Reuters)
Link (Bloomberg)
Dear reader, this is just to let you know that as an Amazon Associate I earn from qualifying purchases.