Apple's First Truly Smart Watch: The Rumor Guide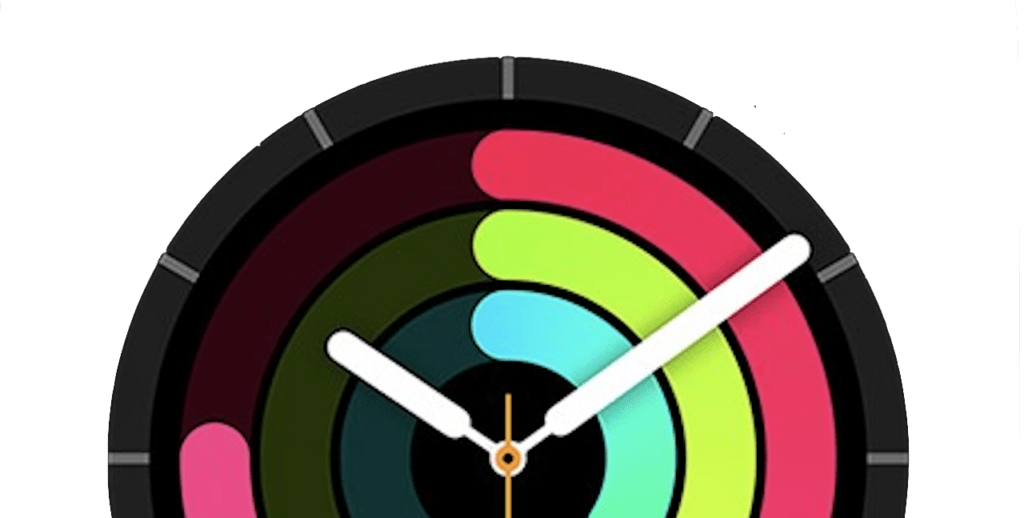 Apple is preparing to ship its first truly smart watch, the Apple Watch Series 3, apparently equipped with its own LTE connection (which is why it will be smart).
Digitimes claims the next-generation Apple Watch Series 3 is set to ship in 2H 2017, with Series 2 models still made available.
The report confirms Quanta will continue as the primary manufacturer of the device, with Compal contracted to deliver new batches of Series 2 models. (Don't forget that Apple last year improved the Series 1 model with a faster processor).
So, what can we expect from the device?
Battery life improvements
China's Economic Daily news has previously claimed the new model won't ship until fall and will feature battery life improvements.
LTE support
A Susquehanna Financial Group analyst previously claimed to have been told by "several parties" that the new model will support LTE, making it more useful even without a smartphone. This is likely a proprietary low-power version of an embedded chip.
Touchscreen change
Apple will reportedly rely on a glass-film solution from either General Interface Solution or Biel Crystal Manufactory. A switch to micro-LED is possible.
The Bands
Patently Apple has revealed Apple patents to put various activity monitors within the watch band.
We'll have plenty more rumors and rebuttals before the new watch ships. Apple is estimated to have shipped 11.9 million Apple Watches in 2016, accounting for 49 percent of overall smartwatch shipments, according to research firm Canalys. It will ship more of them once it puts LTE inside the device.
I'm planning to keep this page updated, so please leave a note below if you hear anything we need to know.
Dear reader, this is just to let you know that as an Amazon Associate I earn from qualifying purchases.