Battery life won't be enough for Apple Watch Series Three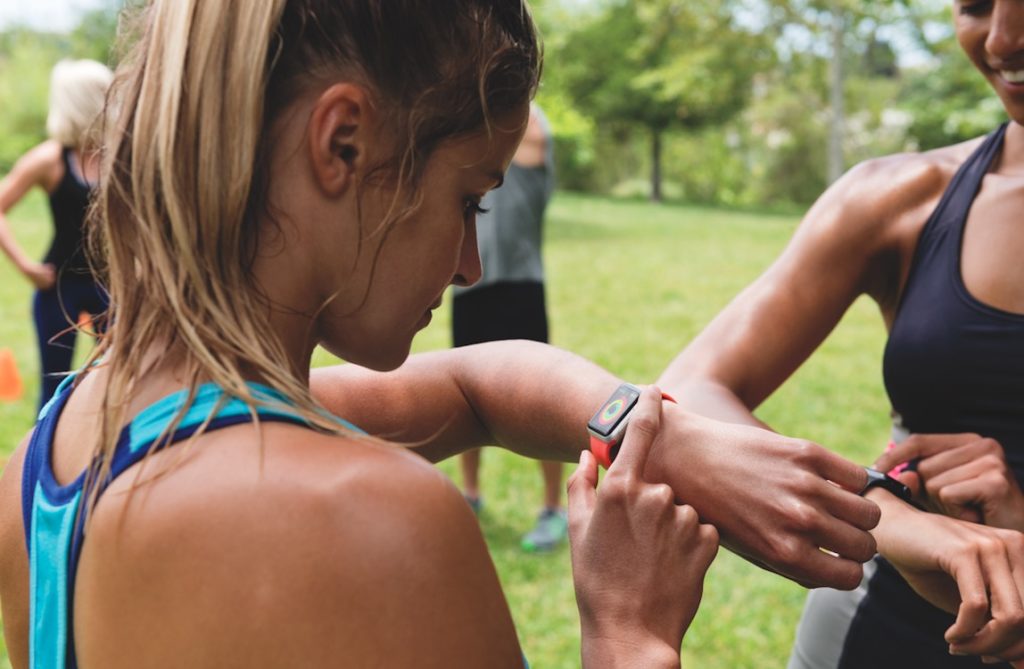 Battery life is apparently Apple's big focus for the development of Apple Watch Series 3, according to China's Economic Daily news, which also warns that the device's other improvements will be relatively modest.
The report tells us the new Watch won't ship until Fall 2017, and that it will be made by Quanta. The latter firm made both previous Apple Watch models.
Now, I love my Watch and as a fitness tracker and mobile payments device it has a great deal to offer. I also like to use it to take and make calls, messages and more. I also think the alarm and health monitoring functions it also delivers set it apart as a connected accessory and can imagine a range of useful enterprise-related tasks it can be used across. As a device for personal wellness Apple Watch knocks the socks off other products out there.
But it needs its own built-in SIM. You see, I don't think the smart wearables industry will truly enter into its full potential until their wearables (watch, glasses, even smart coats) can provide many smartphone functions without needing a phone. The need to carry a phone with you as well means all these solutions are just accessories.
In future, I think smartphones will be left behind. This is inevitable. I was rather hoping Apple would get us there this year.
Wait and see I suppose, but I don't think battery life improvements are enough to fully realise the potential of Apple Watch. Until the Watch becomes uniquely useful in its own right, it will remain an accessory to the iPhone.
Though I can understand why battery life improvements must be delivered in order to support such features
Dear reader, this is just to let you know that as an Amazon Associate I earn from qualifying purchases.