Apple's 5K USB-C display could be a monster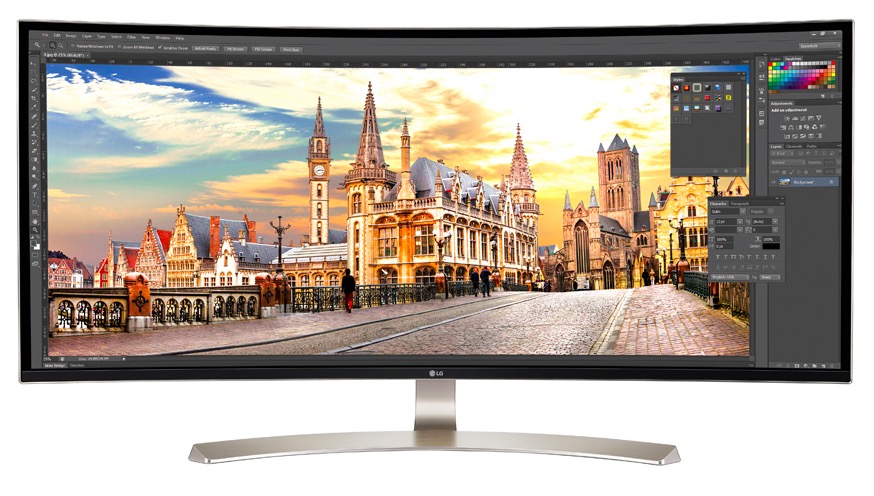 LG is one of the company's that makes displays for Apple. This is its latest USB-C-connected, 4K ultra wide display as introduced at IFA this week. Based pretty much on the inclusion of USB-C and a little educated guesswork, TheNextWeb speculates this display could hint at what a future 5K Apple display could look like. I think they make a pretty good case, and I do like the split screen views. Imagine what you could do with something like this that also had Bluetooth 5.0 inside. AirDisplay from an iPad Pro, maybe?
Dear reader, this is just to let you know that as an Amazon Associate I earn from qualifying purchases.