Apple's $50b Services Target Just Isn't Ambitious Enough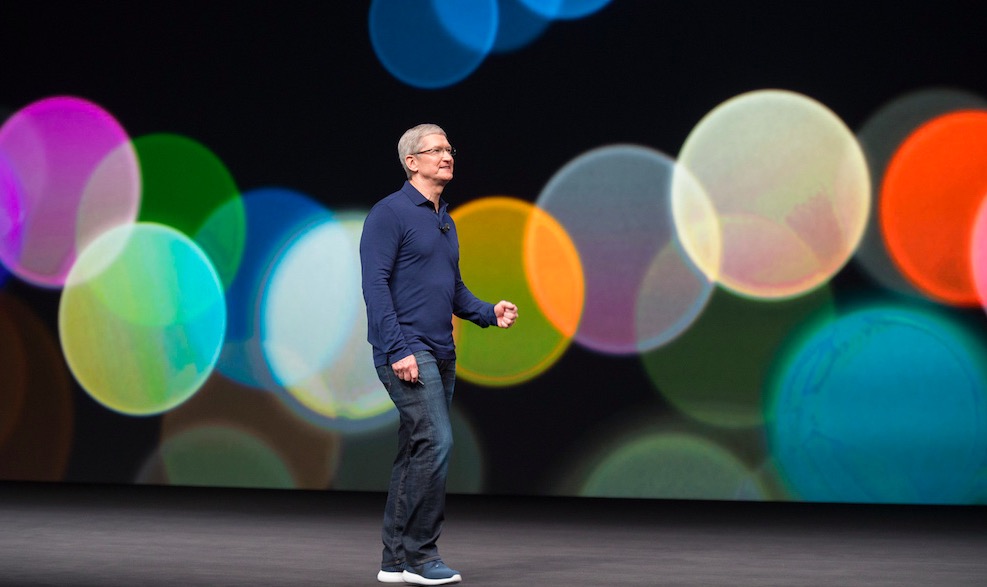 Tim Cook gave us the biggest hint yet of Apple's insanely huge plans to build its services income, telling us he aims to raise $50 billion/yr in services income by 2020. I think Apple will achieve more than this.
Conservative Targets
Services reached $7.17 billion in Apple's December quarter.
"We feel great about this momentum, and our goal is to double the size of the services business in the next four years," said Cook.
Apple TV will certainly form part of these plans, as will third party relationships and new deals to enable those who've not made their content available through Apple TV to do so.
"We have more things planned for it but we've come a long way in a year," Cook said of the Apple TV. "It gives us a clear platform to build off of."
Cook said the company expects to "participate in the changes that are going on in the media industry."
That's a big sounding statement that leaves a lot of options open, but with the biggest changes being shifting audience demographics and a move toward cordless content delivery.
Surfing Safari
The average US household now has over 7 active devices in use each day, with 6% of households having more than 15 active devices.
There is also a growing reluctance to engage with advertising; more concurrent use of multiple screens and an increase in user-generated video.
A September Needham & Co report claimed content companies:
"Earn $0.30 per person for each hour of content viewed on linear TV. This compares to $0.11 per person for each hour of content viewed on Netflix and $0.03 per person per hour for content viewed on YouTube. 
"
"We are learning a lot about the original content business and thinking about ways that we could play in that," said Cook. Despite this, while ontent creation is one thing, but I don't think that's the only focus in Apple's services push.
Beyond the Horizon
I think it's things we haven't yet seen that will open this segment up for the company. What about the HomeKit ecosystem, which uses Apple TV as a hub. Smart Apple speakers, anyone? AR headsets for home entertainment?
Apple's looming moves into AR and VR, will also provide platform-specific opportunity for the services segment, particularly as developers create new and immersive experiences they can sell through Apple's digital storefronts.
What's key to understanding the potential within the services segment is that Apple is at the highest end of a new consumer driven global content distribution network. "AAPL is an arms dealer that dominates the wealthiest segment of this rapidly growing consumer market," Needham & Co said last year.
"Our research suggests that iOS platform churn is only about 12% annually, suggesting fewer competitive pressures, higher pricing power, more predictable revenue streams, and a halo effect that drives sister-device sales and higher ancillary revenue than AAPL's current share price implies. Through its iTunes store, AAPL takes 15-30% of any revenue earned on every iOS device, worldwide."
I predict that Tim Cook's $50 billion figure will prove to be a conservative estimate for something much bigger. One game Apple does really rather well is to underpromise and overdeliver. I think the company already knows its target isn't ambitious enough.
Dear reader, this is just to let you know that as an Amazon Associate I earn from qualifying purchases.