Apple working with Malala Fund to teach women to code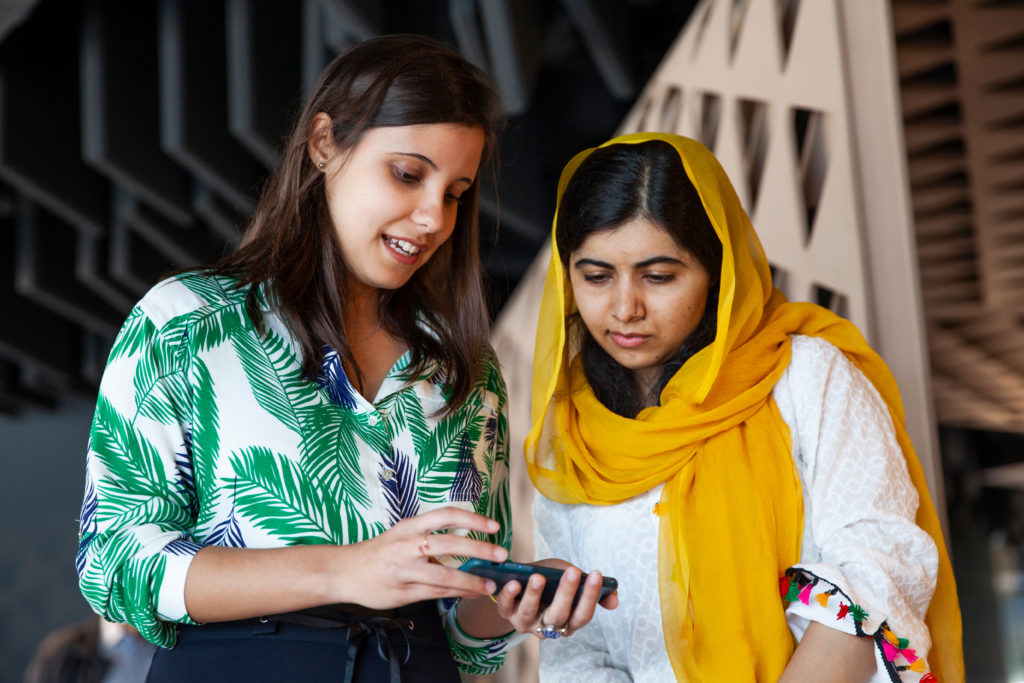 In an extension of work begun in 2018, Apple is working with the Malala Fund and French social enterprise, Simplon to launch a huge program that supports the provision of training in digital skills to women and girls from refugee and displaced communities.
No one left behind
The aim is to foster tech and employability skills and the curriculum will introduce trainees to the world of mobile app development using Swift.
Apple VP Lisa Jackson announced the scheme at the Tech for Good conference in Paris, France.
"We're thrilled to partner with Malala Fund and Simplon to provide new opportunities for women who have too often been overlooked," she said.
"Learning coding skills can serve as a bridge to growth and success in the app economy and beyond. We're committed to transforming lives through the power of technology and look forward to seeing the solutions these new coders develop."
"I want girls to take part in creating the technology that will change our world — and who runs it," said Malala Yousafzai.

"I am excited to work together with Apple and Simplon to help marginalised girls and young women, including refugees and immigrants, access technology and the quality education they need to secure jobs in the modern workforce."
The commitment is a part of a goal to teach 100,000 girls worldwide how to code in order to drive economic growth and follows an announcement Apple made last year to launch the Foundation Program with Simplon. That program — based on the Naples-Foundation Program and Everyone Can Code content — is offered as an add-on to Simplon's existing free web-development curriculum.
Tim Cook [above] announced Apple would work with Simplon last year.
Training the most marginalised
Training will be provided in centres managed by Simplon all around the world, including in some refugee camps in Africa. The hope is that women who follow these courses will then be able to use those skills to get jobs in future.
There's lots of significant reasons to empower more women and girls to develop careers in technology. Not only are just 9 percent of the world's start-ups led by females, but the number of women leading digital businesses is proportionally even lower.
"These are new opportunities for women who have too often been eclipsed," said Jackson. "Our vocation is to transform lives through the power of technology and these new developers will do it."
Please follow me on Twitter, or join me in the AppleHolic's bar & grill and Apple Discussions groups on MeWe.
Dear reader, this is just to let you know that as an Amazon Associate I earn from qualifying purchases.