Apple will host free Apple Camp sessions for kids online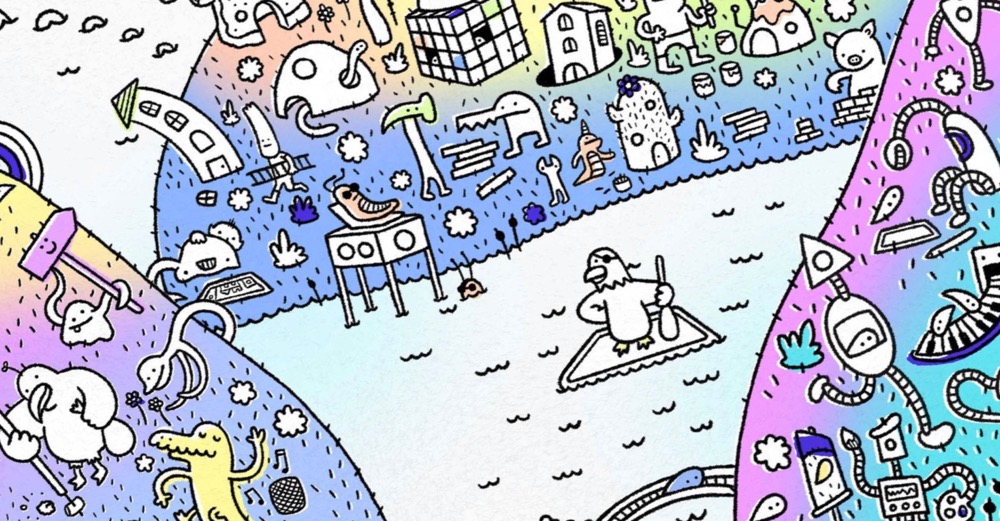 Apple says it will host a virtual Apple Camp scheme for children and parents at home due to the coronavirus pandemic, instead of the in-store Camp sessions it usually runs.
Apple Camp at home
In summer, Apple usually runs in-store sessions during which kids can develop creative and technical skills, using Apple products. These free sessions  are led by Apple Creative Pros and must be booked in advance.
The company is not running them in stores this year in order to protect social distancing. Instead, they will be made available online using WebEx. You must still book in advance.
The Apple Camp at Home program is designed for kids aged between 8 and 12. They will receive a series of activities and sessions focused on in-demand skills like coding, video, art, and design.
These materials will be boosted with a series of daily live sessions that last between 30-60 minutes. A virtual activity book to complete throughout the summer and tasks will be made available.
What Apple says
On the website, Apple states:
"This summer, Apple Camp gives kids ages 8–12 free, fun, digital programs to experience from their favorite spot at home. Our easy-to-follow Activity Book shows your Camper new ways to create in video, art & design, and coding. We offer live virtual sessions for valuable guidance and to answer any questions you may have to make the most of your time at Apple Camp."

Camp Details

Apple Camp at Home can be experienced through our self-guided Activity Book and enhanced through virtual sessions hosted by our Apple Store Creatives.

For: Kids ages 8–12

Cost: Free

Length: Sessions are 30 minutes (Orientation) or 60 minutes (Q&A) and take place via Webex. The self-guided Activity Book, available as a Pages document, can be completed at their own pace.

Location: Your home

Please note: To use the Activity Book, you'll need the free Pages app. If it's not already on your device, you can download it here.
You should sign up for these events in advance here.
Dear reader, this is just to let you know that as an Amazon Associate I earn from qualifying purchases.