Apple updates AirTag to make them less creepy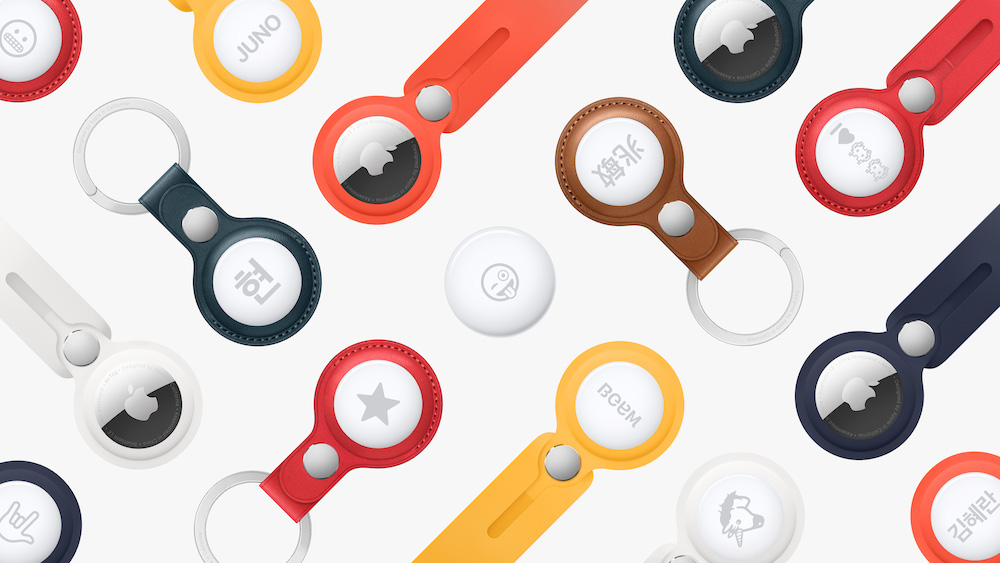 Apple is updating its tracking accessory, AirTag, introducing new security features right now and promising an app to help Android users retain privacy.
Fighting the creeps
One of the problems with AirTag is the potential to use them as tracking devices for people. This is something that could be abused by an abusive spouse or some weird stalky stranger.
Apple had put some thought into this, and the AirTag was designed to make a noise to announce itself after three days. But three days is a long time in scary stalky weirdness.
Which is why Apple is pushing out a software update that will be automatically applied when your AirTag is in range of an iPhone. The company has previously told us the three-day delay is a server-side setting, which means Apple can increase or decrease that time if real-world use shows the duration is too long or too short.
The update means the AirTag will now begin to make a noise at a random moment between 8-24-hours of losing connection to the iPhone it belongs too.
That way, Apple hopes, privacy will be more easily secured.
"The recent introduction of AirTag included industry-first proactive features that discourage unwanted tracking," Apple told Cnet.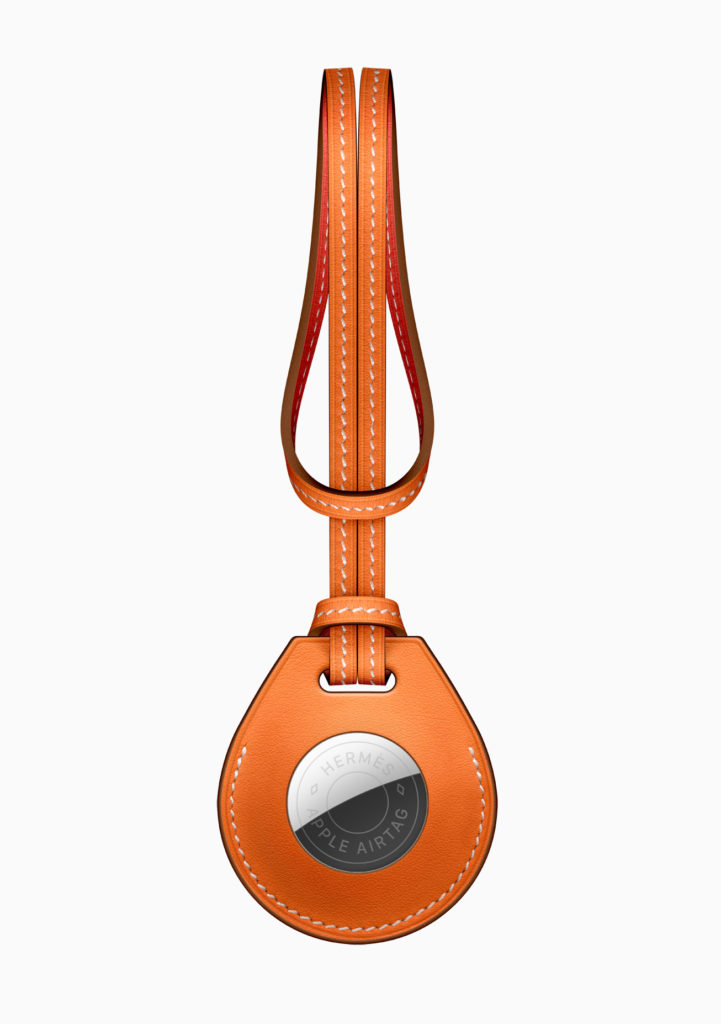 An App for that
An Android app is also in development. This will help those using Android devices by detecting an AirTag or FindMy network-enabled device that may be travelling with them. iPhones already have the feature.
[Also read: 5x AirTags secrets we probably need to know]
The idea is that this prevents you from walking around being tracked by Apple's finding stuff thngummy when you don't know you are.
This should work in similar fashion to the 'AirTag Found Moving With You'  message you might see on iOS or iPad OS.
If you see this message on your iOS or iPadOS device it means you are carrying an AirTag that has been registered to someone who is not with you has been identified as travelling with you. The 'tag may be in the boot of your car, at the bottom of your bag, or elsewhere.
If you receive this message, follow these steps:
Tap the message and then tap Continue
If you can't find the AirTag, tap play sound.
If the AirTag is attached to an item you have on loan from someone, just tap Pause Safety Alertsto turn off the notification.
You can also use your device to learn about the AirTag.
You can disable the AirTag using the Disable AirTagbutton and a series of guided onscreen steps.
Any AirTag that has been moved from the vicinity of someone who registered it will emit an alert sound intermittently to help you find it.
What's good about both improvements is that they show how Apple can enhance its products, apply better protection, and take steps to mitigate any future security threat.
Apple says it will continue to tweak AirTag to maintain user security in future.
Please follow me on Twitter, or join me in the AppleHolic's bar & grill and Apple Discussions groups on MeWe.
Dear reader, this is just to let you know that as an Amazon Associate I earn from qualifying purchases.