Apple speeding toward launch of first Apple Silicon Macs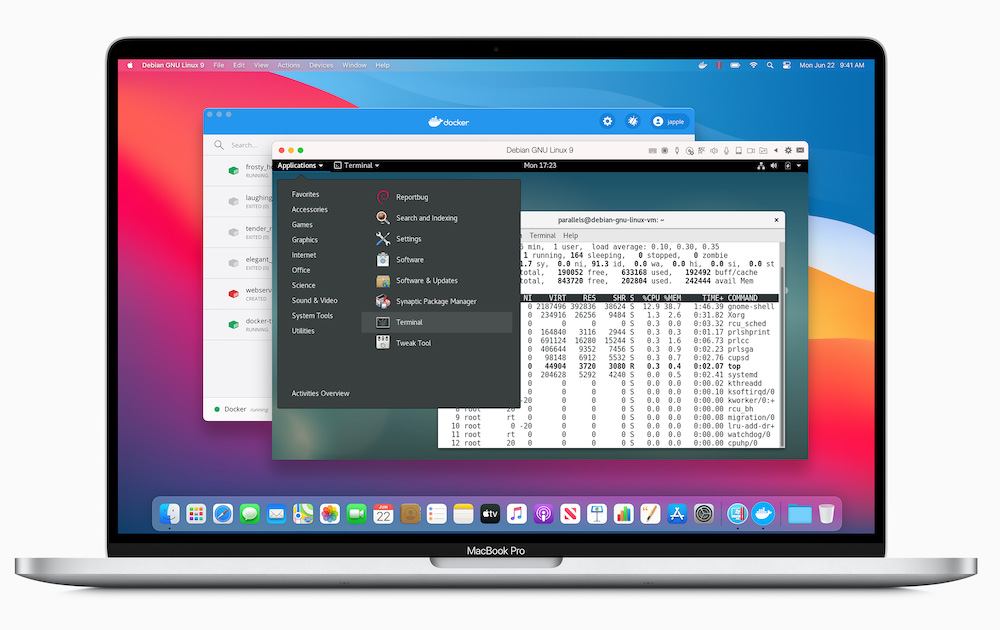 Apple will begin production of the 5-nanometer A14X processor it intends using inside the first Apple Silicon Mac and a future iPad Pro in fall, a report claims.
Chip production begins, Apple Silicon Macs loom
A DigiTimes report claims mass production of the A14X chip will begin in Q4, which suggests introduction of Macs based on these chips later in that quarter, assuming production remains on track as the second wave of COVID-19 hits.
From the report:
"Apple will kick off its 5nm wafer starts at TSMC for its new Apple Silicon processors starting the fourth quarter of 2020, with monthly output estimated at 5,000-6,000 wafers, according to industry sources.

"Apple is gearing up for the upcoming launch of its new-generation MacBook and iPad Pro series powered by its self-designed Arm-based processors, which will be fabricated using TSMC's 5nm EUV process technology, the sources indicated."
TSMC is emerging as a leading light in chip production.
Not only has its investment in 5nm capacity led it to become one of the first fabs to introduce chips based on that design, but it is accelerating toward introduction of 3nm chips in just two year's time.
What to expect in first Apple Silicon Macs
Reports have claimed Apple's first Apple Silicon-powered Mac will be a MacBook with a battery life of up to 20 hours. It will use the A14X chip, a souped-up version of the A14 which will be introduced in the iPhone 12.
On Macs, these chips will deliver 12 cores, so you'll get solid power and amazing battery life.
It's important to understand the one more thing in play here:
The first Apple Silicon Mac mini developer units run A12Z chips and managed to deliver compelling performance statistics. The A14-powered units will deliver even more power, which means these new Macs should deliver steaming performance out of the box.
There will be a whole bunch of interest in these new machines.
Please follow me on Twitter, or join me in the AppleHolic's bar & grill and Apple Discussions groups on MeWe.
Dear reader, this is just to let you know that as an Amazon Associate I earn from qualifying purchases.