Apple reaches major Apple TV cable TV deal with MEO in Portugal
Now there's yet another reason for Apple users to feel happier if they live in the best country in the world, Portugal, as cable TV provider, MEO has introduced an Apple TV app to let its customers in Portugal access its channels and services.
Apple TV as a set-top box
MEO also now offers an Apple TV as an optional set top box rental offering to its customers — all you need is a router to watch TV using your box.
The move shows how Apple is adapting its strategy, offering a solution that can be used in conjunction with services from other operators (Amazon, Netflix, Channels, apps), hardware makers (Fire, Samsung, Sony at al) and network providers such as MEO.
A blog on the MEO website contextualises the move, confirming that while over-the-top operators such as Netflix challenge traditional business models, that challenge is also a reason to adapt to changing consumer expectations.
The MEO app is available now as a pre-installed item on Apple TV unit is purchased from the operator's online and physical retail stores.
Once the system is setup, you can use the MEO app to access everything you usually use on your cable box — TV channels, recordings and access to premium channels. More on how this works (in Portuguese) here.
Only the third in the world
This is only the third such arrangement between Apple and a cable supplier to have been announced, said MEO.
"This business relationship is an innovation as MEO is the first Portuguese operator to integrate Apple's ecosystem and the third worldwide," the company says.
João Epifânio, Altice Portugal's consumer administrator, says:
"We are the first operator in Portugal and the first worldwide market leader" to launch this "Apple TV integration project".
I will observe that this may not precisely be the case as Apple has arranged similar links with other companies, but it's possible part of this news is lost in translation.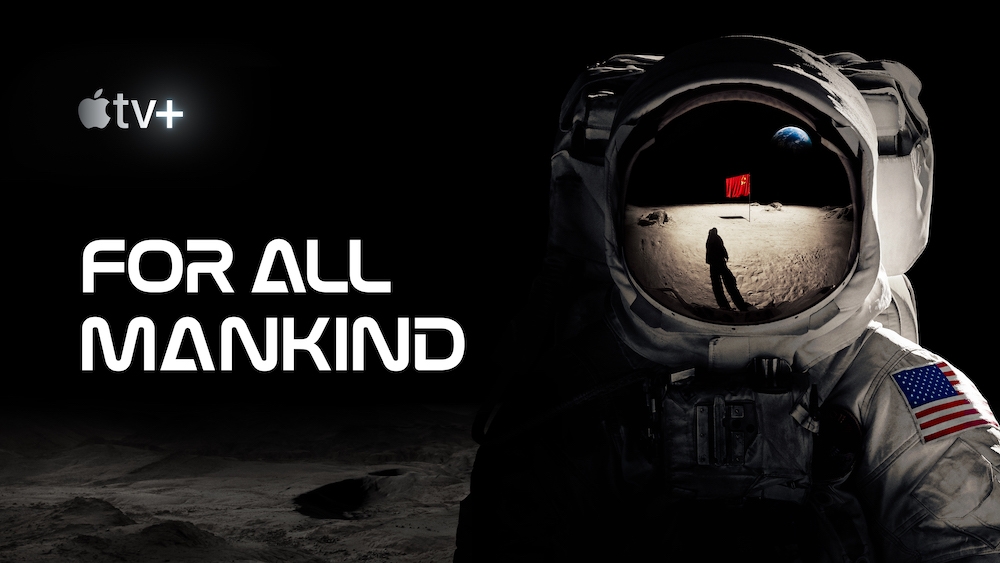 Behind the project
MEO claims over 50 people spent more than 20,000 hours to realise the app, with various Apple teams in "different geographies" also lending support.
Altice Portugal's CEO Alexandre Fonseca calls the move a, "partnership that will mark the future of television", and claims Apple chose MEO to partner on the plan.
"Watching television today is consuming content, which is what this service allows," he said.
[amazon_link asins='B07NC9SPBF' template='ProductCarousel' store='9to5ma-20′ marketplace='US' link_id='069238c9-f45b-4db8-a415-d948a0d5a355′]
Apple introduced support to enable cable providers to tightly integrate their services with Apple TV at WWDC in 2018,  with tvOS 12. At that time, the company said:
"Apple today announced that Charter Communications, the second-largest cable operator in the US, will begin offering Apple TV 4K to their customers. Later this year, customers in nearly 50 million households will have access to live channels and tens of thousands of on-demand programs via an all-new Spectrum TV app on their Apple TV 4K, iPhone and iPad, seamlessly integrated with Siri and the Apple TV App. In addition, as part of this collaboration, Charter will be offering iPhone and iPad to customers as they grow their mobile presence. Charter joins AT&T's DirecTV Now in the US, CANAL+ in France and Salt in Switzerland, which have begun offering their customers Apple TV 4K with their services."
Here's a review of the service from a local Portuguese blogger:
Please follow me on Twitter, or join me in the AppleHolic's bar & grill and Apple Discussions groups on MeWe.
Dear reader, this is just to let you know that as an Amazon Associate I earn from qualifying purchases.