Apple Pay hits Revolut and NYC subway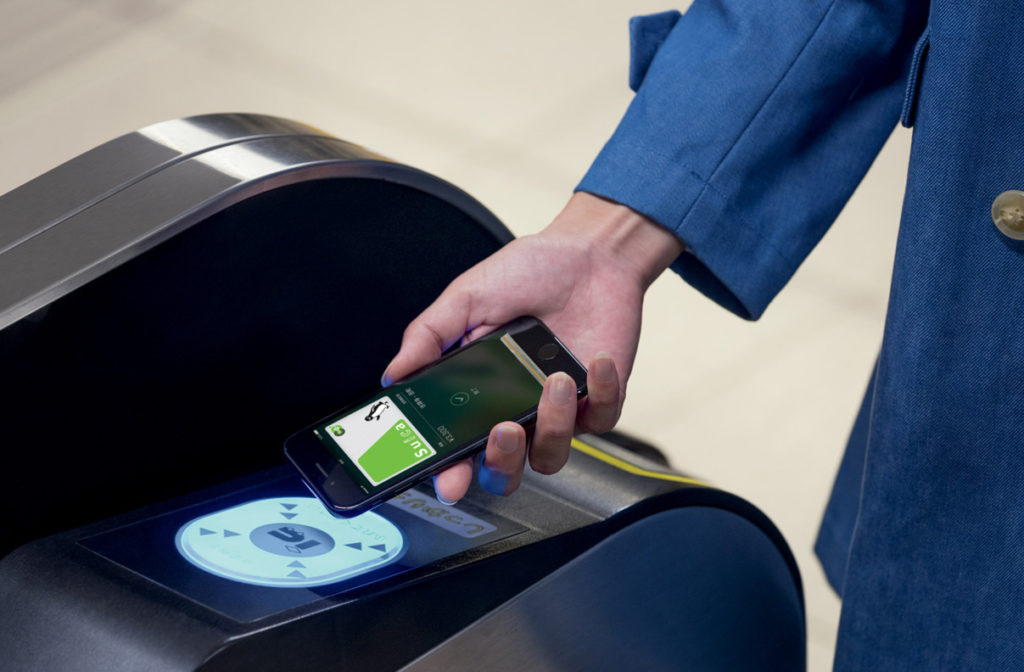 The exponential expansion of Apple Pay continues – not only was the service recently extended to Hungary, Luxembourg and Australia's NAB bank, but you'll soon be able to use Apple Pay to pay for transit on the NYC subway, and to top up your Revolut account.
Apple Pay hits Revolut and NYC subway
It's the introduction of support to Revolut that excites me most. I use Revolut when I travel because it offers fee-free interbank currency exchange while I travel – so I can use the same card to make local purchases without being stung. There are no fees for most transactions and you get automatic location-based travel insurance when you travel.
You've been able to put money into your Revolut account using Apple Pay for a long time, but the latest app upgrade extends this to enabling you to set your Revolut account up as your Apple Pay credit card (in the UK and France).
You just need to update the app and you can add it to Apple Pay, approving the request through your iPhone. Once done, Revolut will be made available as an option on all your approved devices – you'll even be able to request cash from people using the service.
Down the tube
In London they call it the tube, in New York it's the subway. Now you can use Apple Pay to pay for your mass transit fees on both (and travellers can back that up with their pay as you go Revolut account), from May 31.
We've been using Apple Pay in London for years, but now it reaches the U.S., where travellers using Manhattan's 4, 5, and 6 lines and Staten Island buses will be able to use "Express Transit" with Apple Pay on their Apple Watches or iPhones.
There are some limitation to the support – you can only use it on single-journey rides and only at stations with new turnstiles installed, but it will be extended to cover the entire NYC subway by the end of the year, said the Metropolitan Transportation Authority (MTA).
"Until late 2020, when it's available throughout the entire subway system and on all bus routes, you'll only be able to use OMNY on a full-fare, pay-per-ride basis," said the MTA in a statement. "We'll add more fare options, including time-based passes, reduced fares, student fares, and more, at that point."
Portland introduced Apple Pay Express Transit integration earlier on this month.
Apple Pay anywhere
Apple continues to move forward in its quest to make Apple Pay available anywhere.
The service is tipped to launch in Bulgaria, Croatia, Cyprus, Estonia, Greece, Lithuania, Liechtenstein, Latvia, Malta, Portugal, Romania, Slovakia, Slovenia, the Netherlands, Hungary, and Luxembourg in the next few weeks – might this be a WWDC highlight?
If so, I hope they offer everyone a chance to visit Portugal. (It's the best place, ever.)
Please follow me on Twitter, or join me in the AppleHolic's bar & grill and Apple Discussions groups on MeWe.
Dear reader, this is just to let you know that as an Amazon Associate I earn from qualifying purchases.