Apple is #1 tech industry brand in COVID-19 era — study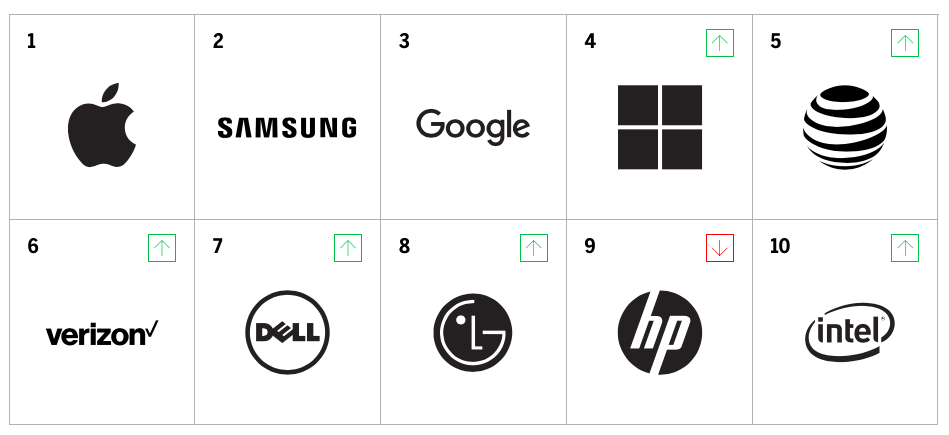 Apple took the top place in the technology & telecommunications industry followed by Samsung and Google in MBLM's Brand Intimacy 2020 Study, the largest study of brands based on emotions.
Consumers respond to doing the right thing
The report notes the importance of the tech and telecoms industries as we struggle through the pandemic.
MBLM is exploring how brands in the technology & telecommunications industry are making a difference in the fight against COVID-19 and in the lives of consumers and how the Brand Intimacy profile of the industry may be strengthening.
Brand Intimacy is defined as the emotional science that measures the bonds we form with brands, such as Apple.
The report notes how some companies have helped support the ongoing COVID-19 fight. "For example, Apple and Google partnered on an exposure notification API, which has been released to select developers who will use the API for contact tracing," it states.
"Technology brands in a pandemic have become a significant and essential service in small and profound ways. Which brands rise to that challenge and position their brands for the moment will garner the greatest long-term rewards," stated Mario Natarelli, managing partner, MBLM.
A little more insight
There's a smattering of other potentially interesting stats:
Tech and telecoms has an average Brand Intimacy Quotient of 42.9, above the cross-industry average of 31
Both men and women ranked Apple as their favorite intimate brand
Apple led among multiple consumer age groups, with both millennials and those over 35 years old choosing it as their most intimate technology & telecommunications brand
Apple also ranked #1 in the industry among consumers with incomes both over and under $100,000
Apple is also the top brand for enhancement, which MBLM explains as "the archetype associated with becoming better through use of the brand".
To view the technology & telecommunications industry findings, please click here.
Please follow me on Twitter, or join me in the AppleHolic's bar & grill and Apple Discussions groups on MeWe.
Dear reader, this is just to let you know that as an Amazon Associate I earn from qualifying purchases.