macOS Sierra: How to Put Folders First in Finder Lists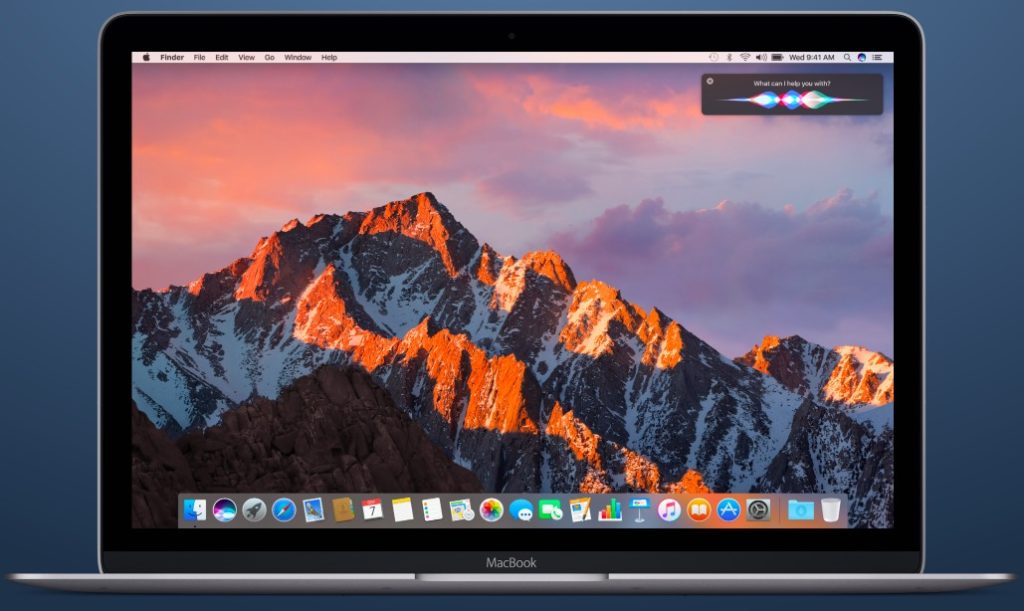 Tucked away inside macOS Sierra is a handy little preference that makes it much easier to find Folders in the Finder window.
Traditionally in macOS/OS X the contents of a window are shown in alphabetical order with files and folders all mixed up. This has been default behavior for years.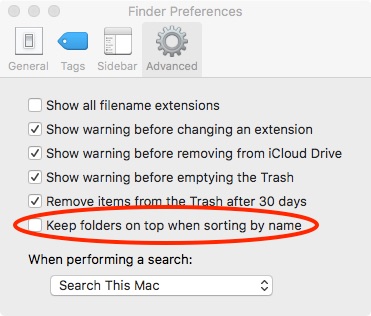 To  make sure files or folders appear first in the list most of us have gotten used to inserting a blank space in the file name – but now there is an option in Finder preferences that will let you put folders first in the list.
How to do it:
In Finder open Finder Preferences in the menu
OR
Press Command and ,
Click on Advanced
Look to the last checkbox item on the list. New in macOS Sierra is an option to 'Keep folders on top when sorting by name'. Check this and folders will appear first in the list. This should help you get to them fast.
Do you have other macOS Sierra tips? Please let me know in comments below.
Dear reader, this is just to let you know that as an Amazon Associate I earn from qualifying purchases.