Apple hooks Leonard DiCaprio, Ewan McGregor for TV+ shows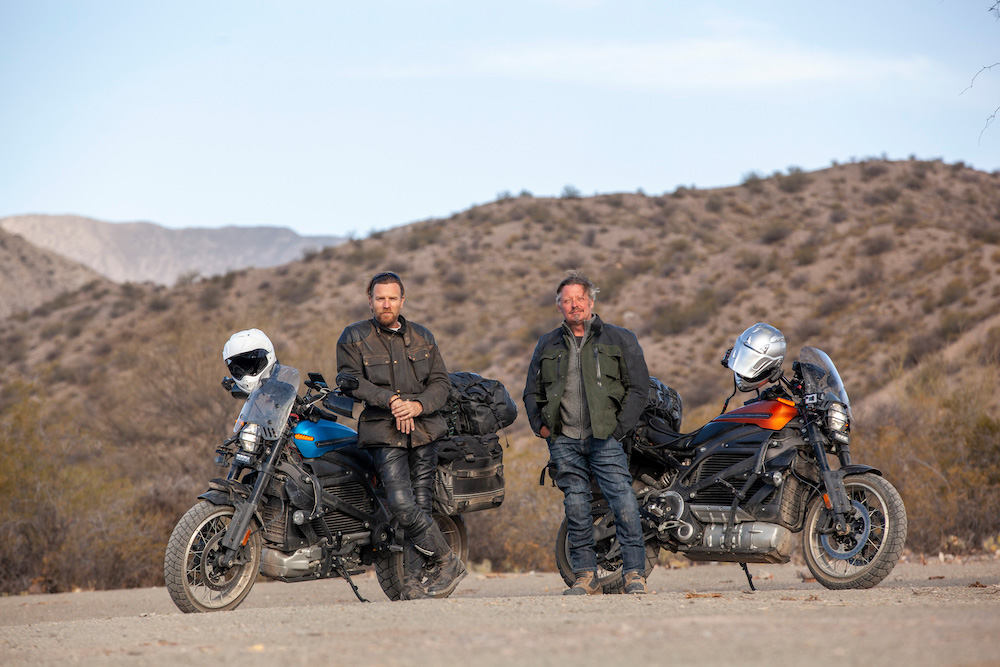 Apple has hooked major talent, contracting both Leonard DiCaprio and Ewan McGregor for future Apple TV+ shows. DiCaprio has agreed a first-look film and TV deal with the company, while McGregor's Long Way Up will air exclusively on the channel.
The DiCaprio deal
The arrangement with DiCaprio is potentially the most interesting, given the star's long reach across Hollywood – currently, it means both Martin Scorsese and Robert DeNiro are involved in TV+ projects.
It means that any film or TV shows developed by his Appian Way production company will be offered to Apple for first refusal before being made available elsewhere.
The company (run by DiCaprio and Jennifer Davisson) previously held a three-year deal with Paramount. It is already working on two TV+ projects, Killers of the Flower Moon (directed by Martin Scorsese and co-starring Robert DeNiro) and thriller Shining Girls with Elisabeth Moss. Previous hits from Appian Way include The Aviator, Shutter Island and The Wolf of Wall Street.
Apple has similar arrangements with Idris Elba's Green Door Pictures, Ridley Scott's Scott Free Productions, A24 and Imagine Documentaries, Deadline reports.
The deal makes a lot of sense as Apple prepares its way to release blockbuster movies every month. The company is putting out the word that it wants more tent-pole feature films, aiming, perhaps, to offer up a movie blockbuster every few months, along with regular monthly exclusives.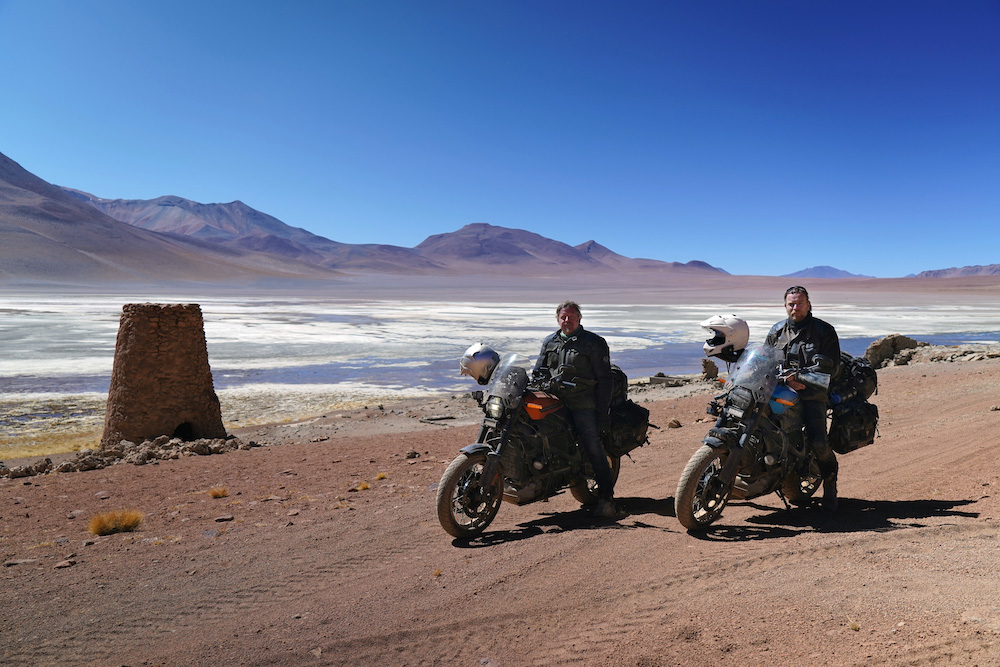 McGregor's Long Way Up
I confess I enjoyed watching McGregor's Long Way Down, the precursor series to the new show for TV+. Long Way Up. In the former acclaimed BBC2 series, the start and friend Charley Boorman rode their motorcycles across 18 countries from Scotland through to South Africa.
It was compelling television.
Now Apple has declared that the pair are back to do it again, taking a 13,000-mile trip across 13 countries and 16 borders (the latter sounds a little ominous). They will ride their eco-friendly Harley-Davidson LIVEWIRE's across South, Central and North America on the voyage.
The first three episodes will premiere on TV+ on September 18 – and will likely make decent entertainment on American Airlines flights!
Please follow me on Twitter, or join me in the AppleHolic's bar & grill and Apple Discussions groups on MeWe.