'Apple devices help put patients in control' – Deloitte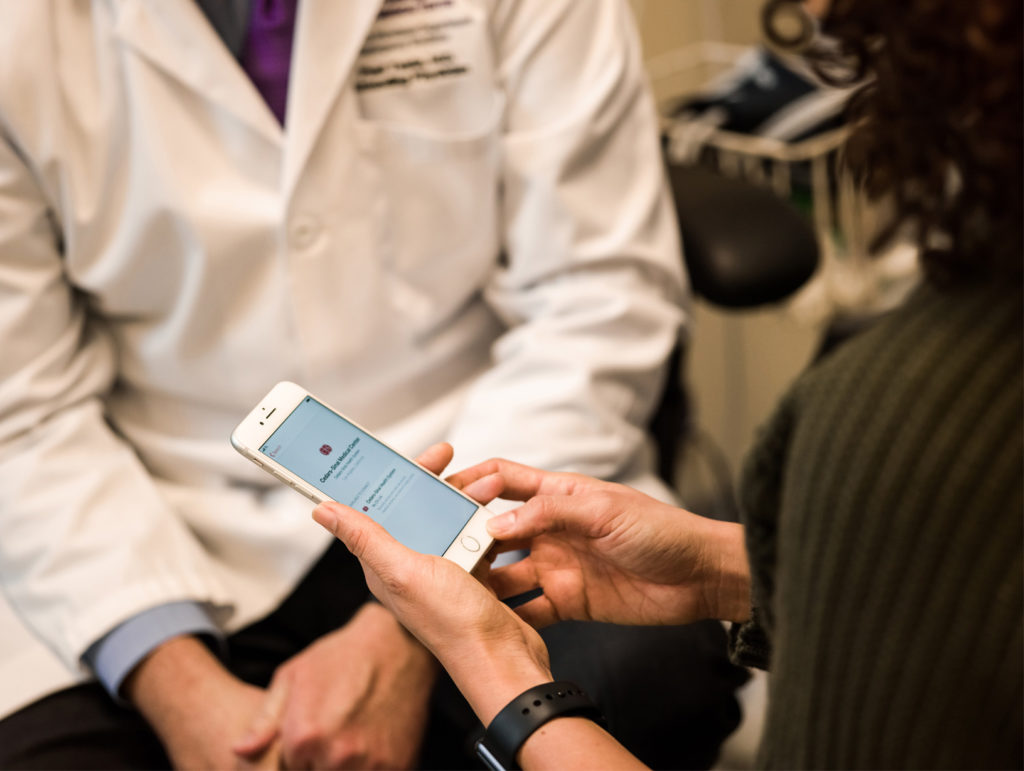 Apple continues to consolidate its positionas a platform provider offering tools to empower innovationin the digital health sector, and this appears to be generating powerful new partnerships in the space.
Enabling personalized medicine
The latest digital health revelation is that Deloitte has integrated its ConvergeHEALTH Patient Connect product with Apple's HealthKit, CareKit and ResearchKit frameworks.
This is important as it means the 300,000 ConvergeHEALTH patients will be able to keep to treatment plans more effectively, but will also be able to contribute to important clinical research.
Deloitte observes that iPhone, iPad, Apple Watch and their associated apps are playing an increasingly impactful role in improving patient lives, partly through making health data available and also through research tools that foster innovation.
It also points to recent publicationsthat suggest digitally-connected patient-centric platforms can improve the patient experience and possibly outcomes.
What is ConvergeHEALTH?
ConvergeHEALTH is a group of products engineered and built by Deloitte that are designed to enable life sciences clients to "respond to the shift to value-based, personalized medicine," according to Deloitte. Deloitte is also expanding its dedicated Apple team of health care app developers in the Deloitte Digital studios.
"This dedicated team of UI, UX and iOS engineers will specialize in developing health care-specific digital apps to transform the patient experience," said Mike Brinker, global Deloitte Digital leader and principal, Deloitte Consulting in a press release received by me.
[amazon_link asins='0553277375,B01FEM82DU,B008PBFBBY,B01MT1XB1X' template='ProductCarousel' store='9to5ma-20′ marketplace='US' link_id='1c316ba5-730d-11e8-81e9-d52528b906a6′]
Apple puts patients at the center
"There is a convergence happening across the health care ecosystem and Apple devices help put the patient at the center in full control of their health information.
"The digitization and consumerization of health care is changing all aspects of the industry including the way patients, providers and life sciences innovators interact," said Brett Davis, ConvergeHEALTH general manager and principal, Deloitte Consulting.
"Patients' expectations for more personalized services are one of the driving forces behind health care's overall transformation toward more patient-centric care models," said Chris Zant, life sciences global digital and patient engagement leader, and principal, Deloitte Consulting.
"Care coordinators can better manage their patient population by proactively engaging with their patients using their Apple devices and meeting those growing patient expectations."
I've reached out to Deloitte for more information on these plans.
Dear reader, this is just to let you know that as an Amazon Associate I earn from qualifying purchases.