Apple Cuts Cost of iWork, GarageBand, and iMovie: Now Available For Free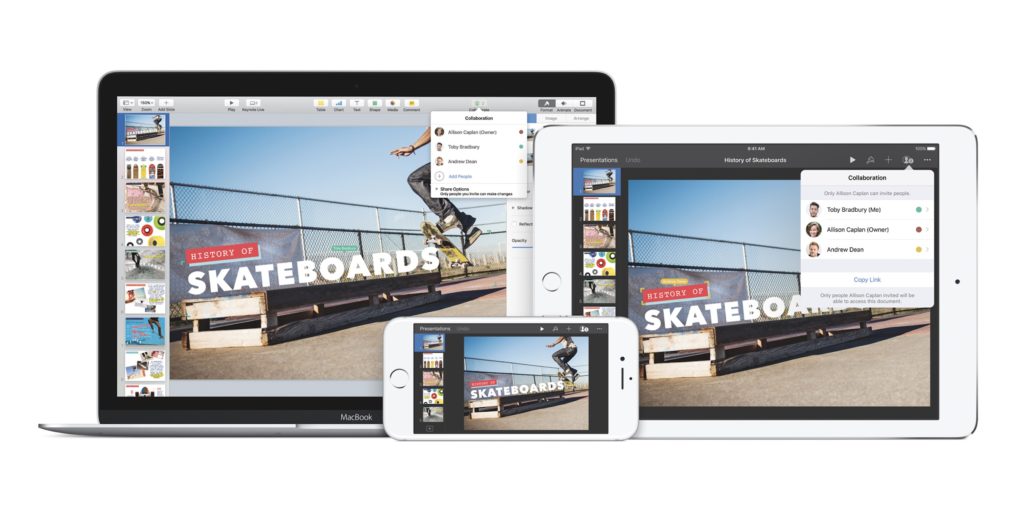 If you are an existing iPhone or iPad user and you're looking for a decent iOS/Mac alternative to Office, want to make music, or want to create movies on your iPhone then Apple just did you a big favour: it cut the cost of iWork (Pages, Numbers, Keynote), GarageBand and iMovie, making these apps free to download for anyone.
That's a big step as since 2013 these apps have only been made available for free to new hardware customers. This equates to a pretty good saving for most Mac and iPhone users — GarageBand for Mac alone cost $14.99. Making these apps so easily available can only boost adoption of the solutions, which have also been available as online apps via your iCloud account.
It's amazing when you think about it. How else can you see it? After all, isn't it amazing when you think what this means? It means every Mac or iPhone user can be productive, make music, create movies. All for free. Compare that to 1997 when software to effectively and easily achieve such tasks cost so much more and was actually less effective than these solutions. Twenty years is a long time, but in that finite span, Apple has achieved a huge amount in terms of enabling its customers to engage with the liberal arts, from office productivity to making new media.
I think that's worth pointing out.
The move also means most iOS and Mac users will have key apps available in 64-bit as the termination date for 32-bit apps in iOS 11 looms.
Dear reader, this is just to let you know that as an Amazon Associate I earn from qualifying purchases.