Apple Car: Get the brain right, wheels will follow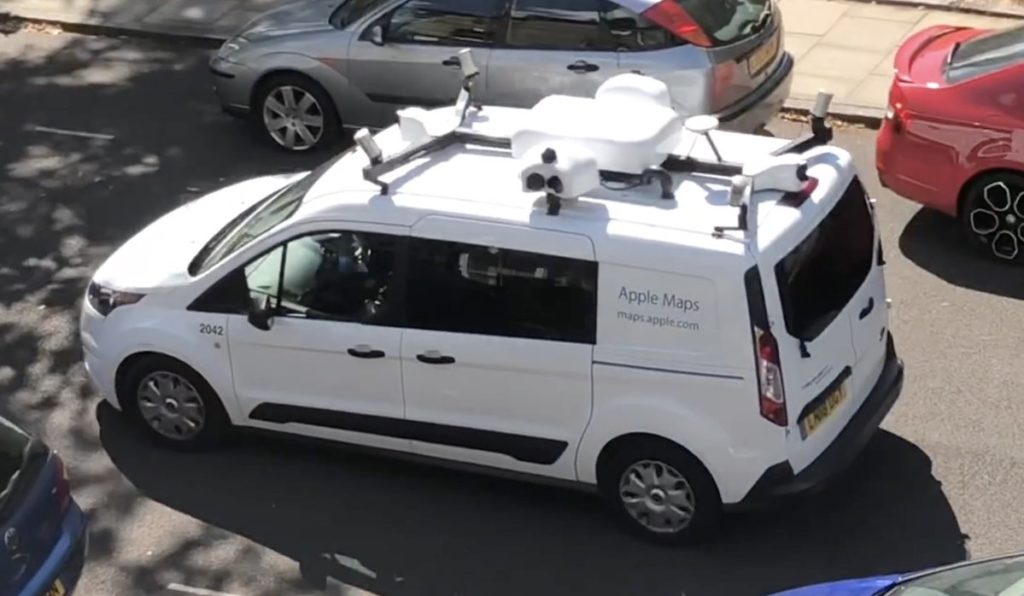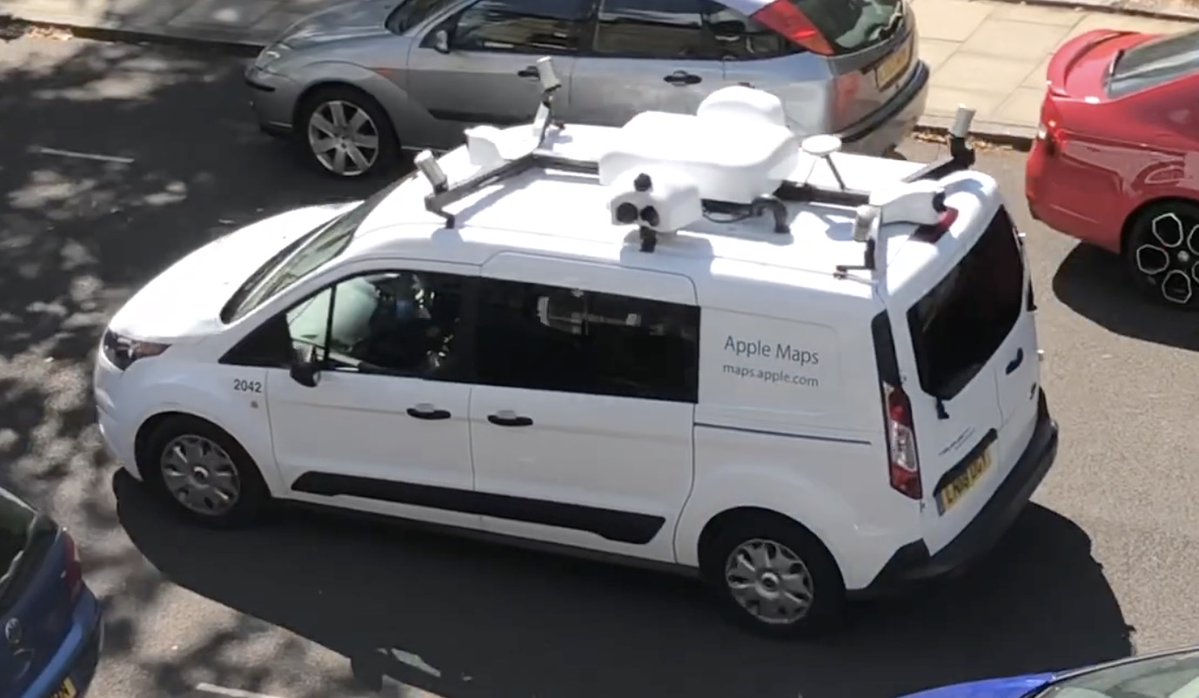 Apple is developing vehicle sensors and its plans appear to be sufficiently advanced for it to begin shopping around for potential manufacturing partners, according to a Reuters report.
Get the brain right, wheels will follow
Stephen Nellis reports the company is speaking with four potential suppliers of lidar sensors for use in smart vehicles.
These are sensors that use light pulses to provide accurate images of what's happening around a car. In use, these are the eyes that help the car's autonomous navigation systems spot obstacles, road gradients, road signs or random road obstructions.
This information is used to tell the car what's happening so the on-board computing systems can decide on an appropriate course of action in near-real time.
The problem is that existing systems are prone to hardware problems and very, very expensive. Apple is thought to be developing its own lidar systems as well as speaking with other potential suppliers in order to increase reliability and reduce costs.
Apple is also thought to be developing computing systems to control smart vehicles.
Smart comes first
Apple has spent billions on Project Titan, its attempt to create its own smart cars.
The project has seen key hires, staff losses, and reports of various kinds of cancellation and curtailment. Reports that the project had been completely cancelled continue to prove to be exaggerated.
What Apple seems to be doing is focusing on which parts of the car can be improved through the addition of intelligence. We've heard claims it is working on drive units, and it continues to drive test vehicles in approved testing areas in the U.S.
The notion that it should focus on the brain before the body makes a great deal of sense.
After all, if Apple can figure out how to manufacture an accurate solution for a price the market can handle, it can then apply itself to designing vehicles to put this technology inside – or agree licensing deals with auto makers so they can put Apple's tech inside their own vehicles. (The latter seems less likely given Apple's standard approach).
Ride sharing services?
Apple's stake in Didi Chuxing means the most probable way the company plans to enter the market is with a car-as-a-service model.
In this scenario, it simply provides the vehicles to ride sharing schemes and splits the cash.
This would also work with the short-term car hire schemes we see literally popping up on every street corner. Given so many such schemes are quietly owned by auto companies, there may be a business in providing the brains – particularly if integration with Apple ID means drivers could experience a completely personalized driving experience once they climb inside the vehicle.
[amazon_link asins='B079MGC44Q' template='ProductCarousel' store='9to5ma-20′ marketplace='US' link_id='c6ac23c8-dc07-4bc6-a822-de9d4df9ca56′]
You can see it in the rear view
Whatever the eventual planned outcome, there's little doubt Apple remains intensely serious concerning autonomous vehicles.
The company last year re-hired Apple veteran, Doug Field, who had then been Tesla's engineering chief and now has around 1,200 people working on Project Titan.
While we don't know how Apple plans to approach the market, it seems to be following a pretty constructive analysis: "Get the vehicle's brains right and the wheels will follow".
However, early speculation these vehicles would enter use in 2020 will be disappointed, I can't see these things hit roads until 2022 at the earliest.
Please follow me on Twitter, or join me in the AppleHolic's bar & grill and Apple Discussions groups on MeWe.
Dear reader, this is just to let you know that as an Amazon Associate I earn from qualifying purchases.