Apple Helped Build Some of The UK's Biggest Tech Successes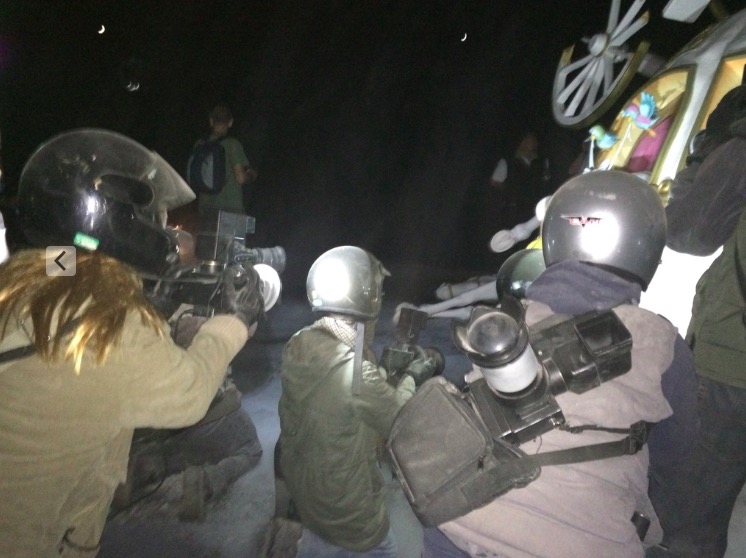 In recent years three UK stars have shone bright in the mobile age: Imagination, ARM, and Wolfson Microelectronics. What do each one of these firms have in common? Their Apple connection.
Imagination provides key elements of Apple GPU designs
ARM provides key elements of Apple processor design
Wolfson Microelectronics once provided the audio processors for Apple's iPods and early generation iPhones.
Each one of these firms (with the exception of ARM) became highly dependent on Apple for their business.
Where are they now?
Wolfson Microelectronics was acquired by Cirrus Logic — and Cirrus Logic, too, owes much of its existence to Apple. Estimates vary, but I've seen some suggesting Cirrus relies on Apple for around 70 percent of its business.
In my opinion, SoftBank's ARM acquisition is all about that company hoping for a closer relationship with Cupertino as both aspire to develop smart IoT solutions for our connected age. It wanted to get a grip on the processor intelligence it needs to create connected devices. Softbank's CEO has often spoken of his great respect for Cupertino.
Imagination shares tanked on news its biggest customer (Apple) plans to build its own GPU. News Apple is recruiting engineers to help in this work in the UK adds to the pressure. 25 Imagination staff have already joined Apple. More are likely to do so. Meanwhile share prices have dropped fast.
With Brexit annihilating the value of the pound, whichever foreign investor ends up purchasing Imagination will be getting some kind of bargain. Britain's business has become a cut-price jumble sale.
Who will get the bargain?
Dear reader, this is just to let you know that as an Amazon Associate I earn from qualifying purchases.