Apple Arcade hits the App Store sweet spot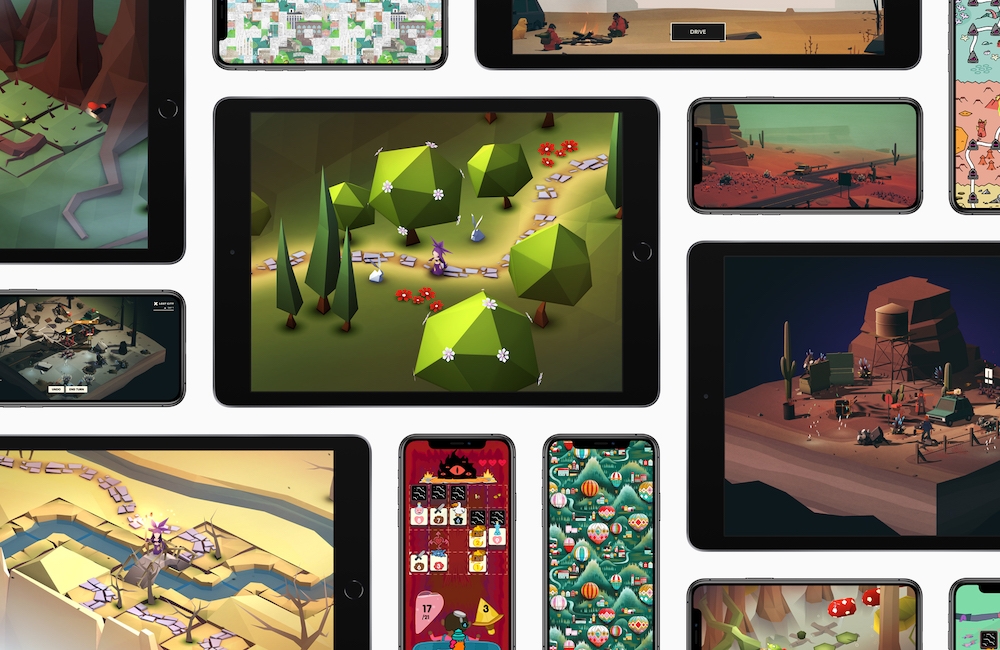 Apple has never been above cannibalizing its existing business in order to build a bigger business, and Apple Arcade looks set to become another example of this.
A huge chunk of iOS App Store spend is games
Think about it like this. App Annie tells us that over 96% of iOS app store consumer spend currently comes from freemium apps generating in-app purchases and subscriptions.
That's broadly across all app categories, but it goes deeper:
Two-thirds of spend in the iOS App Store went to games in H1 2019, App Annie explained.
Not only that, but iOS App Store games related consumer spending exceeded that on Google Play by over 40% in H1 2019.
The two stats don't necessarily align accurately, but the inference is that a very significant chunk of Apple's App Store revenues are already generated by subscriptions and in-app purchases in games.
Its customers are already accustomed to spending money on digital products, which also means the time is right for digital services.
They like games, don't mind spending money — they seem primed for Arcade, which you could argue hits the App Store customer sweet spot.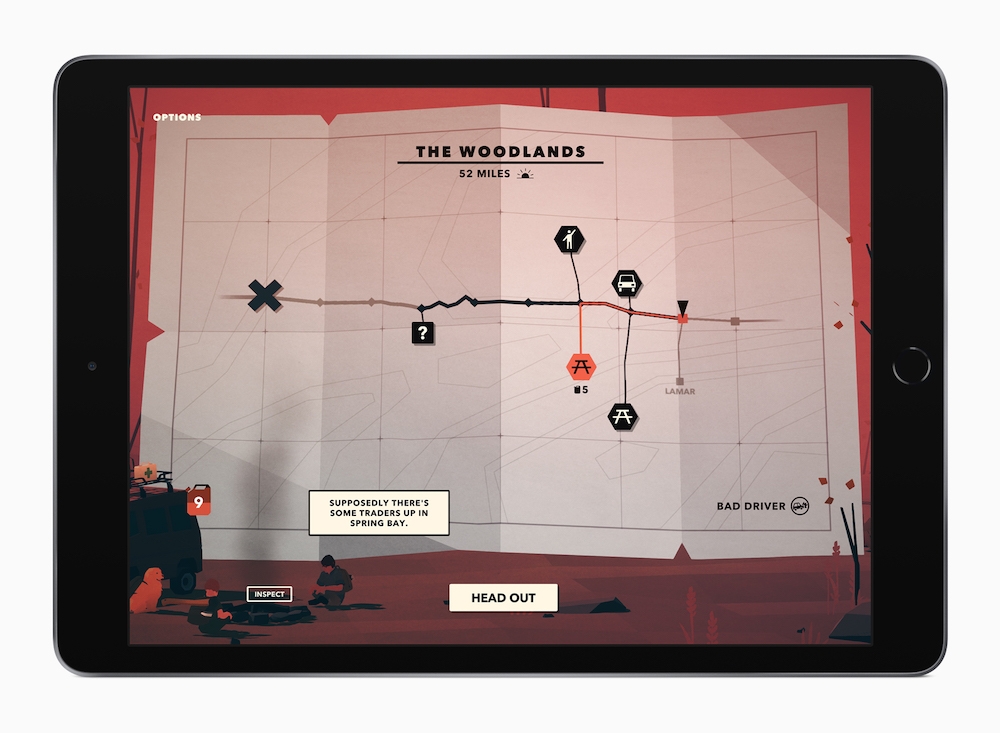 Billions of dollars on the table
Amir Ghodrati, director of market insights at App Annie observes:
 "Apple Arcade provides a unique opportunity for Apple to expand its population of gamers and base of paying mobile gamers. Consumers will have the opportunity to sample a collection of games that they might not otherwise have been exposed to, through an initial free trial and eventually a low $5 monthly price, with little risk.

"This also provides Apple and publishers with the opportunity to see long-term value versus the one-time purchase model of many core games."
There are billions of dollars on the table. After all, we know consumers spent $75 billion on mobile gaming in 2018, more than they spent on games for any single gaming platform.
Mobile gaming is also a growing segment of the games market and is expected to account for 60% of consumer spend market share by the end of 2019, according to App Annie.
"We've seen subscription service models proliferate a multitude of industries, including video streaming, retail, rideshare, and grocery — so it's no surprise we're beginning to see this model adopted in gaming," said Ghodrati.

"Regardless of initial performance, Apple Arcade will play an important role in Apple's long-term services strategy and provide the opportunity to strengthen its larger mobile gaming ecosystem."
This is true – and it will not hurt that mobile games are known to inspire higher levels of loyalty among those who play them. Apple's services are designed to consolidate loyalty, retain and delight customers and build platform loyalty, after all.
Now, where's my Oceanhorn 2 walk-through? I just can't get to the warehouse…
Please follow me on Twitter, or join me in the AppleHolic's bar & grill and Apple Discussions groups on MeWe.
Dear reader, this is just to let you know that as an Amazon Associate I earn from qualifying purchases.