Apple Arcade now available to iOS 13 beta testers
Are you enrolled on Apple's iOS 13 public beta program? If so and you like gaming then you should check your App Store's Apple Arcade section — it just might be live, giving you the chance to sign-up for a free month and try up to 100 games.
Apple's sneak preview
No one saw this coming but on September 16 Apple quietly flicked the switch on Arcade for beta testers.
Reports are coming in worldwide (including from me) claiming the games are now available to try.
Apple has published some stories detailing the effort behind the first games.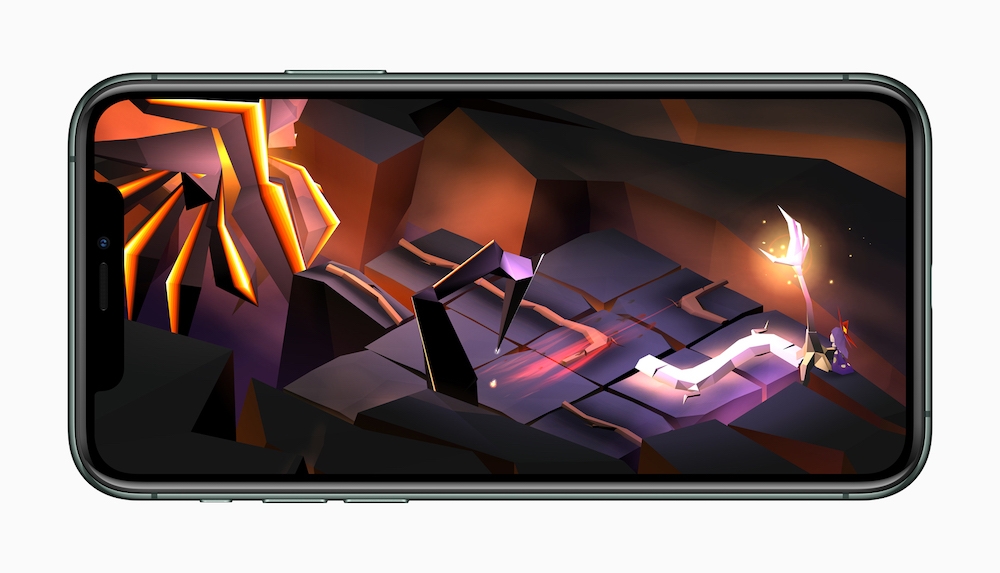 Among other things, these show the company's focus on games as art, and claims developers to have:
"The developers behind them have woven artistry, curiosity and a lot of heart into a curated selection of diverse, fresh games made possible by Apple Arcade."
The company also recently published this speedy sneak preview of its titles.
Services are no game
It is important to note that 29% of Apple's profit is already generated by services.  Services raised $33.8 billion in revenue in the last nine months for a gross margin of c.64%, rather than 32% for hardware products.
It is also worth noting that around 100 games development studios are currently building titles for Apple's service.
Apple Arcade goes live with the release of iOS 13 on September 19.
Dear reader, this is just to let you know that as an Amazon Associate I earn from qualifying purchases.