These are the first 35 games coming to Apple Arcade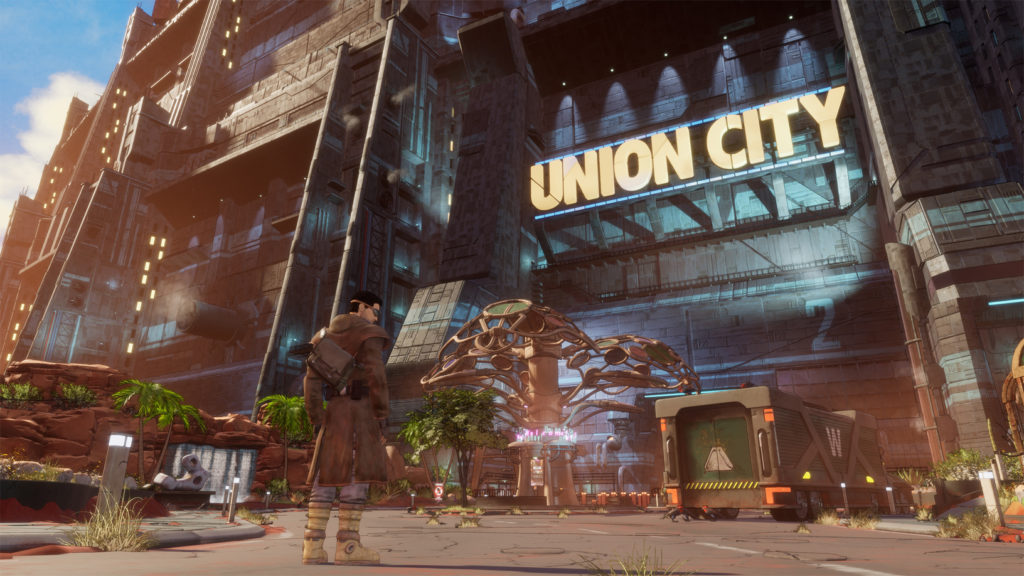 These are the first games coming to Apple Arcade that we've heard about so far – we'll be updating this list as new titles are revealed.
Apple Arcade games
Apple is promising to make over 100 exclusive games available through its service.
These titles will be made available to Arcade subscribers free-of-charge for playback across every device, and playable online.
The games are expected to be at the leading edge of games development on Apple's systems, with titles coming from some of the biggest names in the sector.
Apple is investing millions of dollars to support development of the games and titles will come from some of the biggest names.
People like Hironobu Sakaguchi, Ken Wong, Will Wright and dozens more.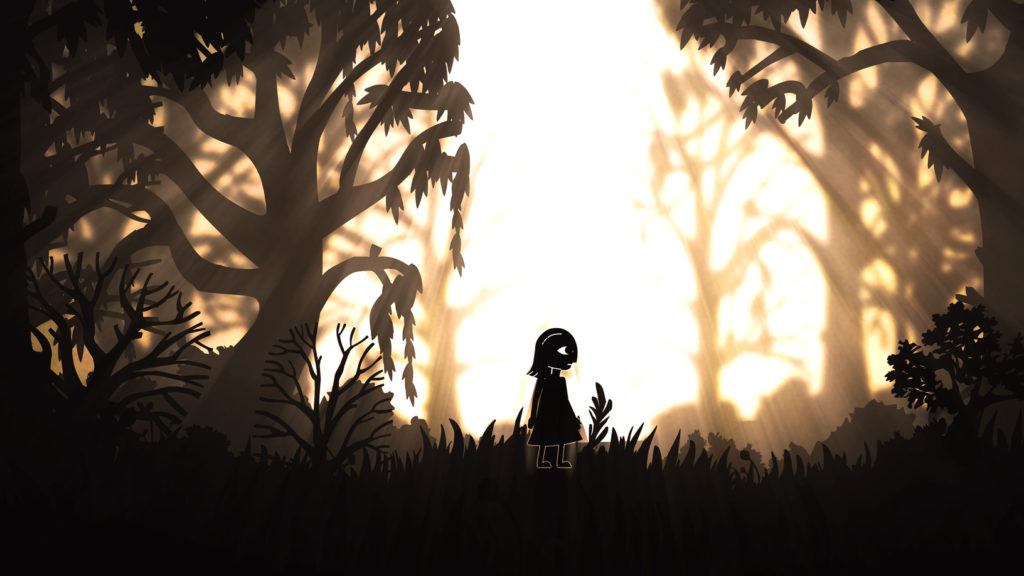 Apple's gaming platform
"Apple has joined forces with some of the world's most innovative game developers to push the boundaries of what's possible. We're working closely with these visionaries to help them realise the games of their dreams — and yours," the company said.
There are no in-game ads and you can play these titles on iPhone, iPad, Mac and Apple TV (thanks, I guess, to Marzipan).
You can also share the games with up to six family members.
The service will launch in over 150 countries in fall 2019. .It will be interesting to see how many of these titles integrate AR.
Without further ado, here are the titles we've been able to identify so far:
Atone: Heart of the Elder Tree
A Norse mythology-inspired, hand-drawn game that blends interactive storytelling and complex puzzles
Beyond a Steel Sky
You versus a creepy dystopian AI in what seems to be a brilliant console game experienced, designed in collaboration with the legendary Dave Gibbons of 2000AD/Watchmen.
Cardpocalypse
Astory based card-battler where you must survive starting a new school, and also save the world.
Fantasian
Like Final Fantasy? Then you may like Fantasian, developed by Hironobu Sakaguchi who also developed Final Fantasy. To develop the game they built real sets upon which they crafted the gameplay.
Hitchhiker
You are a hitchhiker. Do not sleep.
Hot Lava
Your floors have turned into hot lava. Your mission is to solve puzzles without being incinerated.
Lego Brawls
You are Lego folk and you are fighting. To survive to the end of this fast-paced platform title.
Monomals
You need to care for your Monomals, make sure they eat and make (and share) music together.
Oceanhorn 2: Knights of the Lost Realm
A knights and fantasy and magic game in the style of Zelda.
Overland
Post-apocalyptic turn-based strategy games turn you on? Try Overland.
Projection: First Light
Platform-based exploration game in which you as the hero must find and learn from a range of different cultures.
Sayonara Wild Hearts
Riding motorcycles, skateboarding, dance battling, shooting lasers, wielding swords and breaking hearts at 200mph. Looks cool!
The Artful Escape
Teenage guitar prodigy takes a psychedelic, multidimensional trip to inspire his stage persona.
The Pathless
You are hunting for the key with which to lift a curse. You are equipped with a bow and arrow and an eagle (and an iPad or iPhone, I suppose).
[amazon_link asins='B07B9WPR7G' template='ProductCarousel' store='9to5ma-20′ marketplace='US' link_id='61fefaba-ff43-41cf-b3ca-1a502d37d1eb']
The Bradwell Conspiracy
"The year is 2026. It's Summer Solstice, and Bradwell Electronics is celebrating the launch of its 'Clean Water Initiative' – a technical breakthrough guaranteed to change the world – at its prestigious Stonehenge Museum. But as the event unfolds, it becomes clear; there's something seriously amiss…"
Where Cards Fall
No guns, no killing puzzle game about the perils and challenges of adolescence.
Yaga
Go on a dangerous journey in this magic fantasy platformer.
Lifelike
This game uses a swarm-based physics engine, so the objects and scenarios swirl into being before your eyes, like birds gathering to migrate to warmer climes.
Additional titles
Here are some of the additional titles we've seen confirmed so far. We don't know much about them — yet — but we will be watching.
Box Project
Doomsday Vault: Post-apocalypse wanderer.
Down in Bermuda: Exploration game
Enter The Construct: A sci-fi title
Frogger in Toy Town: Frog survival.
Little Orpheus
Mr Turtle
No Way Home
Repair: From the people who gave us Monument Valley.
Shantae 5
Sneaky Sasquatch
Sonic Racing
Spidersaurs
UFO on Tape: First Contact
Winding Worlds
Enter the Construct
LEGO Arthouse
Are you developing a title for Apple Arcade? Let us know. Got any additional info about any of these titles listed – send it to us so we can update the list — just make contact via the social feeds below.
Please follow me on Twitter, or join me in the AppleHolic's bar & grill and Apple Discussions groups on MeWe.
Dear reader, this is just to let you know that as an Amazon Associate I earn from qualifying purchases.