8 things you need to know as Apple kills iTunes
Apple is separating iTunes into new Apple Music, TV and Podcasts apps, but it isn't really killing the veteran media management software it launched in April 2003.
"How about a calendar in iTunes?," joked Apple engineering lead Craig Federighi when he announced the news at WWDC. "I mean, you can have all of your appointments and your best tracks all in one app!"
Here's what you need to know:
Why is Apple ending iTunes?
Given the close relationship between iCal, iCloud and iTunes, he was cutting close, but was trying to show that the media management software had grown to a point at which it simply did too much, and would become increasingly more challenging to extend.
The music industry owes a lot to iTunes
iTunes didn't stop online piracy overnight, but it did"open up the promise of a celestial jukebox for anyone who believed that it's better to pay for stuff."
That turned out to be plenty of people who still care about music and musicians enough to pay for their work – Apple's service accounted for over 50% of U.S. music sales at its peak.
What is happening to my music, movies and podcasts?
Don't worry. All your music, movies and podcasts will be fine – they'll just be stored in a different place and made available through their specific apps. All your playlists, ripped albums and purchased content will be made available through the Music app, which will also integrate iTunes Match, if you use it.
"Users will have access to their entire music library, whether they downloaded the songs, purchased them or ripped them from a CD," Apple says.
What about my past purchases?
You'll still be able to download previous purchases, you'll just use the Music app to do it. Good job, too, as Apple sold over a million tracks in the first week of iTunes existence.
Mac users can still 'sync and burn' – in the Finder
Turns out we've been wasting time syncing our devices with iTunes for the last 18-years  — who knew?
Apple now seems to think it would have been just as simple to let us engage in these tasks using the Finder, which we will do from now on. Not only that, but some of the new Music app uses the same code as iTunes – though it's "unlikely" we'll see another service "dominate like [the service] once did," said Billboard.
Windows users can still get iTunes
iTunes is still available for Windows. Apple doesn't plan on killing the Windows app, at least, not yet. Get iTunes from Microsoft Windows store.
What about my movies?
All your movies will remain available in the TV app. Your podcasts will be there to listen to in the Podcasts app. It's going to be OK.
Where did we hear about it first?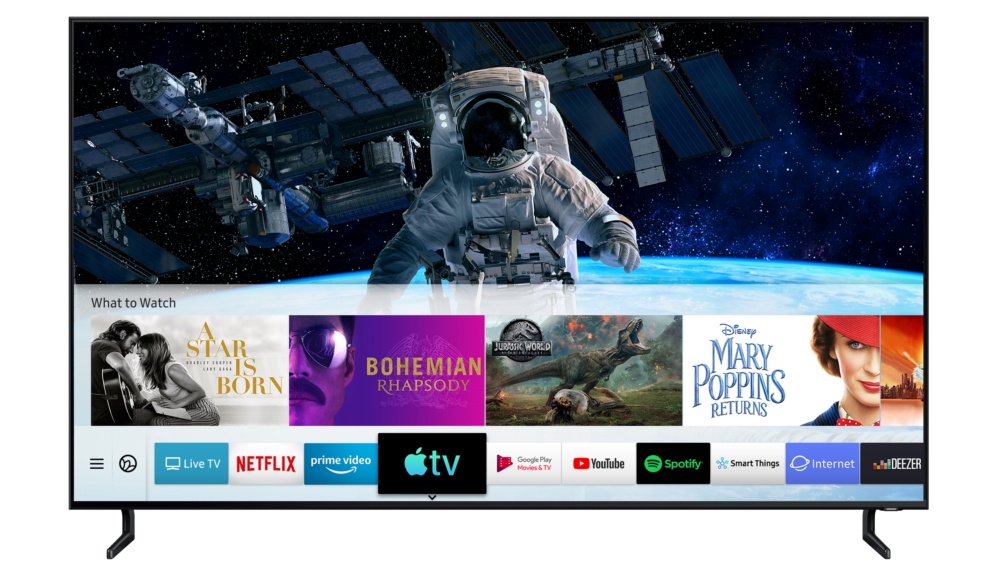 Here.
iTunes saved the music industry at its peak and was instrumental in helping most of us understand that the creative industries really need artists to be paid for what they do – where would we be without them?
Please follow me on Twitter, or join me in the AppleHolic's bar & grill and Apple Discussions groups on MeWe.
Dear reader, this is just to let you know that as an Amazon Associate I earn from qualifying purchases.