8+ cool connected products launched at CES 2019
CES 2019 is under way. I've been watching the news coming out of the event and thought it might be useful to share some of the more interesting connected products coming out of the show.
Outdoor smart lighting from Philips Hue
New smart lighting systems from Signify, the company behind Philips Hue include the Philips Hue Outdoor Sensor, which detects motion and switches on the lights when it does. The system is wireless, battery-powered and has a 12-metre range. Ships February at $49.95. The company has also introduced a range of connected smart floodlights to go with the sensor, giving you a powerful motion-sensitive outdoor lighting solution.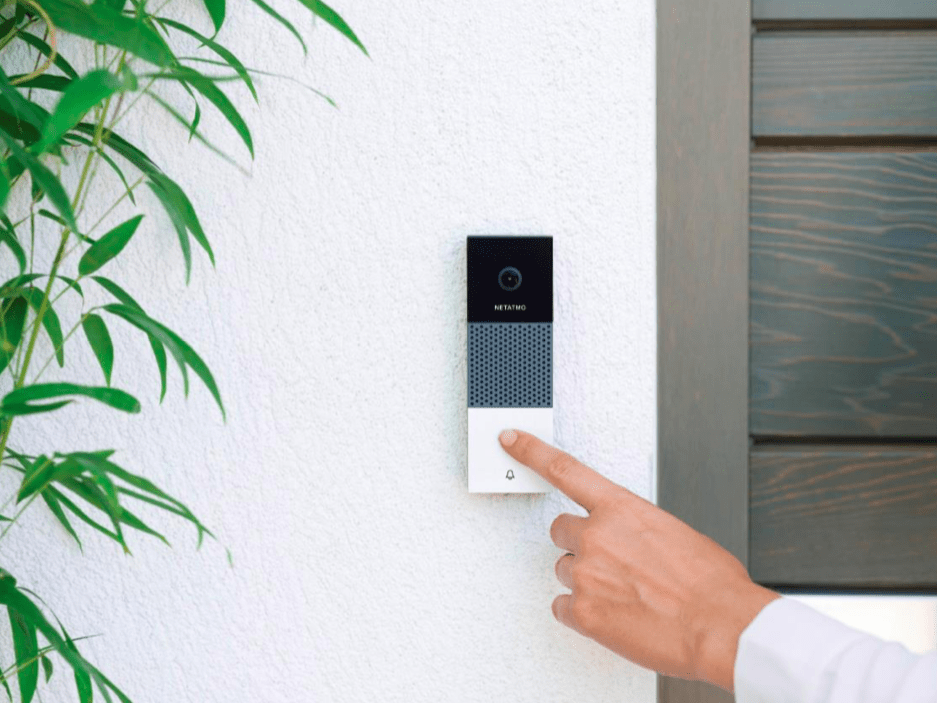 A smart doorbell
Netatmo's smart video doorbell lets you control access using any HomeKit Apple device. When someone rings the bell, their image will be captured by the 1,080p, 160-degree camera and you'll be able to chat using the speaker and microphone. The system also features motion detection, so you'll know if some miscreant is at your door. Video is stored on the device or can be automatically saved to Dropbox or a personal FTP server. The product appears later in 2019.

Sony, Samsung, LG and Vizio come to Apple
Apple has reached an arrangement with the big names in TV manufacturing to include AirPlay 2 and HomeKit integration in some smart TVs.
In some case this arrangement extends to putting an iTunes Movies and TV shows app on the television, which lets you use Siri on your iPhone to request content from your collection or from Apple's stores. In other words, Apple TV is now pre-installed – though you don't get all the features of a full Apple TV system.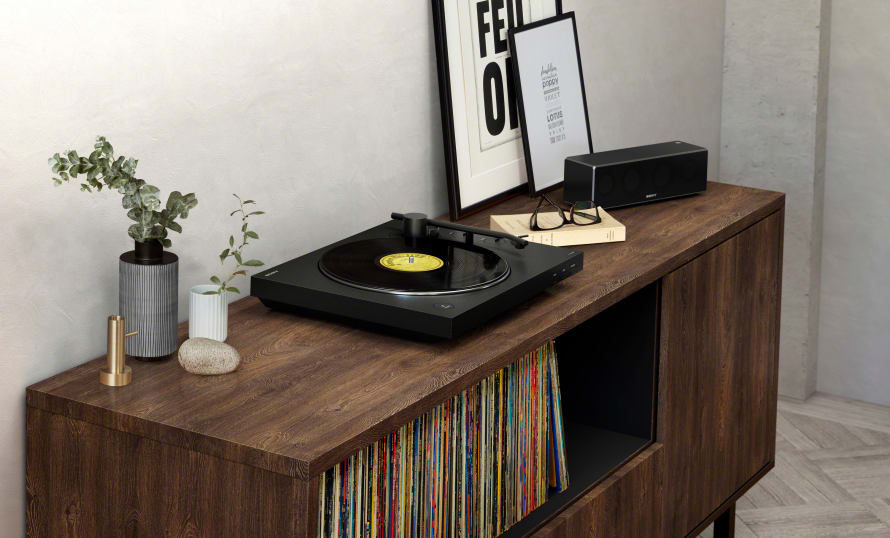 Sony's Bluetooth turntable
I'm quite taken with Sony's newly-announced Bluetooth-connected turntable as it means I can stream my vinyl to any Bluetooth speaker (though not to a HomePod for some sad, strange reason).
TheLX310BT has Bluetooth built-in and single-button pairing, as well as more conventional wired connectivity. This is a proper high-specification turntable, so you can expect superb sound balance and a newly-designed tone arm for sound stability
Brilliant's HomeKit light switch control
This is quite a nice HomeKit-compatible light switch for your office or home. The clever device acts as a wall-mounted accessible control for multiple smart home devices. This means anyone in your home will be able to answer the smart doorbell, set the thermostat, or create the right mood lighting with your smart lights. Available later this year.

Eve's smart light strip
Eve is one of the best names in HomeKit compatible devices, and its nw 6.6-foot smart lighting strip is the go-to product if you want to create smart and atmospheric in-room or under drawer lighting systems. The smart lighting strip can be chopped up into 1-foot lengths and provides up to 1,800-lumens of light in millions of colors and is fully Sir/HomeKit controlled. Available in February 2019. $79.95.
The company also announced the Eve Energy Strip, a four-way plug socket equipped with a range of smart energy monitoring features, surge protection and HomeKit compatibility. (I think this sounds like a great solution to make almost everything you use a little smarter). Eve, by the way, is offering the best price ever on HomePod and Apple TV.

Belkin's new collection
Foxconn-owned Belkin has introduced a rash of interesting products at CES, including a USB-C to Lightning cable at up to 10-feet long, and a range of useful powerbanks, maxxing out with the 20K Boost Charge USB-C power bank which will cost $129 when it ships later this year. This product is equipped with fast-charging tech to swiftly pour power into an iPad Pro, and even has enough stored energy to keep your Mac running.
Smart scooters
Scooters are all the range with millions of hipsters annoying most everybody else as they process around town on these things, driving pedestrians screaming into oncoming traffic as they glide down sidewalks protected only by their rider's sense of entitlement.
[amazon_link asins='0006546064′ template='ProductCarousel' store='playlistclub-21′ marketplace='UK' link_id='c9c31abe-1357-11e9-bb4d-f372ffa358c0′]
Now you'll be able to watch video on your iPhone while you drive, thanks to the Dash Charge e-Scooter, which combines a max speed of 15.5-miles an hour with a wireless charging mount. Yours for $499.

Clone of the show
Xiaomi wins the not much coveted 'clone of the show' award with its stunningly imitative AirDots wireless headphones, which look so very much like a set of AirPods that it's hard to see the 'innovation' inside. Which seems to consist of a Bluetooth connection and not much else.
Seen anything outstanding at the show? Let us know in comments below. You can also keep up with news from the floor using this press release feed.
Dear reader, this is just to let you know that as an Amazon Associate I earn from qualifying purchases.