14+ reasons Apple Music matters to the music biz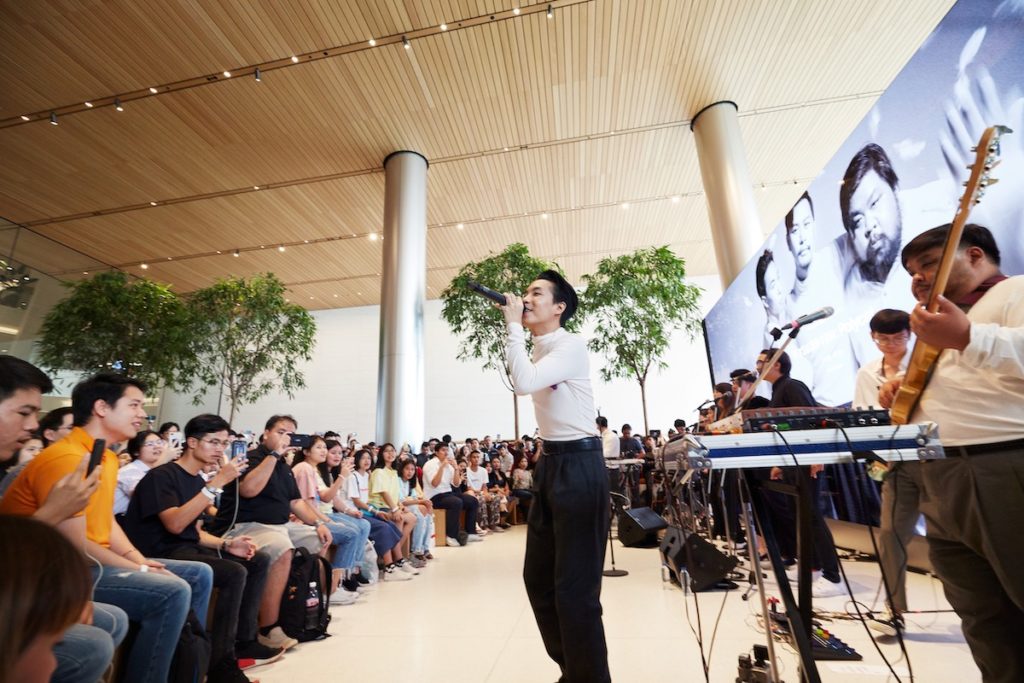 While the industry seldom admits it, iTunes helped rescue the music business and now streaming music services such as Apple Music are doing it all over again.
14+ reasons Apple Music matters to the music biz
A pair of industry reports, one from the RIAA and another to be published next week by its UK equivalent  BPI report provide excellent insight into the growing importance of music streaming services, which seem to be keeping the industry in business.
Here's what they have to say:
54%: Amount of UK label income generated by streaming.
75%: Amount of U.S. label income generated by streaming.
42%: Y-o-Y growth in paid music subscriptions in the U.S.
[Also read: End times? A musical AI just released five albums on iTunes]
9%: Year-on-year UK revenue growth for streaming services.
8%: Growth in music streaming revenues for labels.
$25 million: Amount of cash generated by ads-funded streams in UK.
-27.9%: Download sales are down by over a quarter in the UK and 25% (US).
30 billion: Number of video music plays in 2018 in the UK.
$39 million: Just $39m was generated by those 30 billion video streams – no wonder the music industry wants Google to pay more.
100 million: Number of U.S. music fans listening to a paid music sub.
190 million: Number in the U.S. listening to free music services (MusicWatch).
More than a million new paid music streaming subscribers join a US service each month.
Spotify has 96 million subscribers
Apple 50+ million fee-paying subscribers
Up next
We know sales of most music formats are declining and people are migrating to music streaming services. We may not have realized how dependent the industry is becoming on those services.
As was iTunes, Apple Music is now a significant contributor to global music industry revenue. It is also becoming an increasingly powerful distribution platform to enable artists like Billie Eilish or Dean Lewis.
[amazon_link asins='0679730613′ template='ProductCarousel' store='9to5ma-20′ marketplace='US' link_id='487af4a2-0831-4bad-b259-60239687319a']
Today, Apple tweaked Apple Music's interface with new and easy ways to access global Top 100 playlists.
Now think about what happens next week:
Next week it will add streaming video services to its mix.
This will drive increased interest in all Apple's streaming media services, encourage more sign-ups, and generate more revenue, and carve out an even more solid platform for artist promotion.
"Apple has always given creators platforms to connect with audiences around the world and the space and freedom to be creative," Apple's music chief, Oliver Schusser recently said. "It goes to the core of who we are as a company."
One can't help but wonder what else it may have in mind…
Please follow me on Twitter, or join me in the AppleHolic's bar & grill and Apple Discussions groups on MeWe.
Dear reader, this is just to let you know that as an Amazon Associate I earn from qualifying purchases.