End times? A musical AI just released five albums on iTunes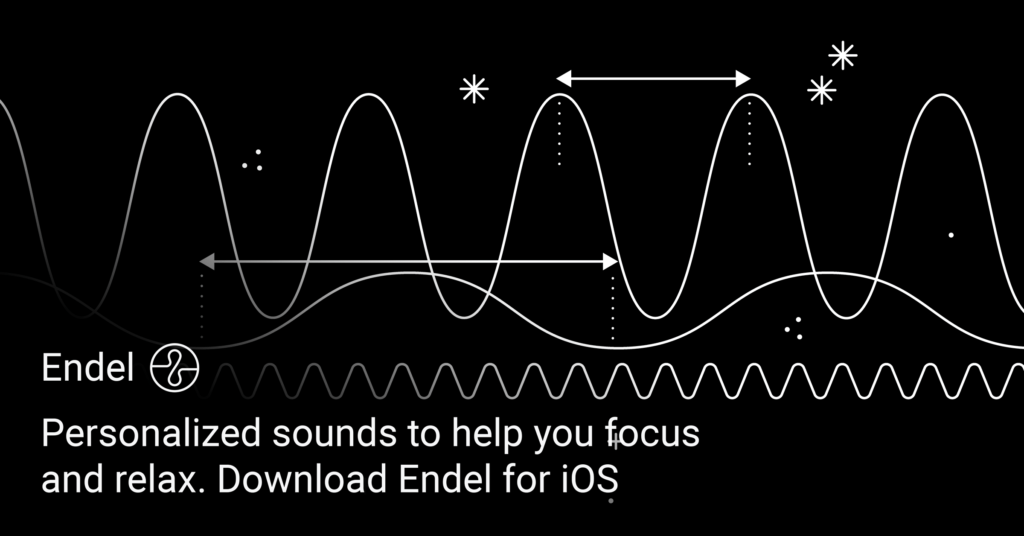 If you've been wondering if artificial intelligence can be creative then you'll probably want to take a listen to five AI-generated albums that are now available on iTunes/Apple Music.
Endel is an app for that
Endel is a cross-platform audio technology that creates personalized, algorithm-powered sounds. You can download it as an app from the App Store and it will create mood music for you on request.
Now the people behind the app (because robots are going to need people for a while) have partnered with Warner Music Group's Arts Music Division to produce and distribute their soundscapes exclusively on Apple Music and iTunes – the first time an app has been featured as an artist on Apple's music services.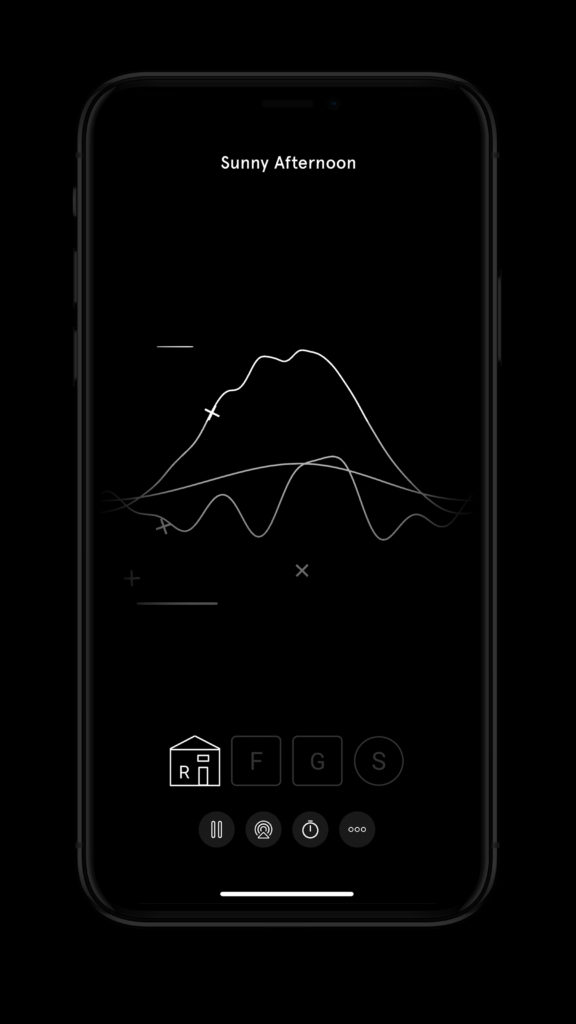 The app delivers music for moods like focus, relaxed, on the go or sleep. Available for your iPhone/iPad right now, the developers will ship versions of the app for Macs and Apple TV as well as for Alexa and Android in future.
This will put a personalized robot composer inside most devices, including smart speaker systems.
The developers have bigger ambitions, such as placing their app inside public spaces, malls, hotels, cars and more. Their investors also seem convinced. They include: Amazon Alexa Fund, Avex Inc., Major Lazer's Jillionaire, Plus 8 Equity Partners, Kima Ventures, Impulse Ventures, and DJ La Fleur.
What is this?
Endel's music is based on neuroscience, specifically how white noise helps infants sleep and relaxing sounds reduce stress and anxiety.
The collective who built it use musical phrases composed by (human composer) Dmitry Evgrafov as a base. Endel's algorithm-powered technology then changes the compositions on the fly reacting to on personalized information, such as weather, location, or heart-rate.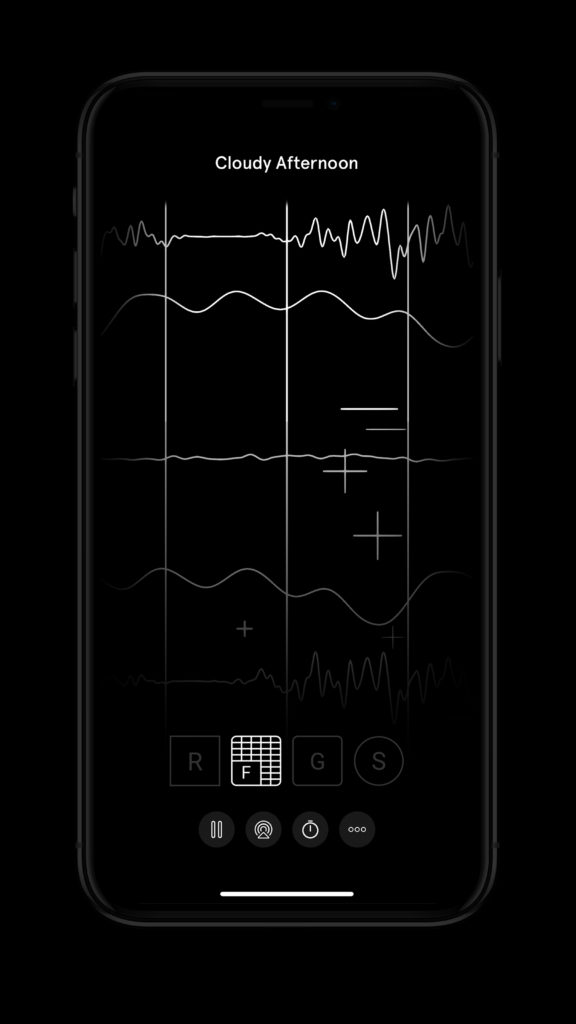 Five albums themed 'sleep' are available now with twenty albums planned. The album titles are:
Sleep – Clear Night
Sleep – Rainy Night
Sleep – Cloudy Afternoon (which I'm listening to right now, here's the link).
Sleep – Cloudy Night
Sleep – Foggy Morning
Following the five Sleep albums, Endel will work in partnership with the Arts Music division to create and release five Focus albums, five Relax albums, and five On-the-Go albums.
All will be released in the coming weeks and be available across all download and streaming services.
Reaching wider audiences
Arts Music was introduced to Endel through the Techstars Music program. The partnership breaks new ground by creating and packaging algorithm-powered music for specific activities or moods.
[amazon_link asins='0141394595′ template='ProductCarousel' store='playlistclub-21′ marketplace='UK' link_id='696ae8b1-5b01-4596-84ef-3030e0e81731′]
"We are thrilled to be working with Arts Music," says Oleg Stavitsky, founder and CEO of Endel. "We are focused on creating personalized and adaptive real-time sound environments, but we are happy to share those pre-recorded albums to demonstrate the power of sound and our technology to streaming service listeners. These releases are aimed to bring our stress-reducing and productivity-boosting soundscapes, generated by Endel iOS app, on a daily basis to people everywhere."
"I've been a fan of Endel since Techstars Music brought the company to our attention. Their innovative compositions provide unique listening experiences that will be introduced to a larger audience through the extensive reach of the Arts Music division's marketing and distribution resources," noted Kevin Gore, President of Warner Music Group's Arts Music Division.
"I'm certain listeners enjoying these new albums will benefit from reduced anxiety and improved mood."
Please follow me on Twitter, and join me in the AppleHolic's bar & grill and Apple Discussions groups on MeWe.
Dear reader, this is just to let you know that as an Amazon Associate I earn from qualifying purchases.