14 Things We Didn't Know About Apple and Jony Ive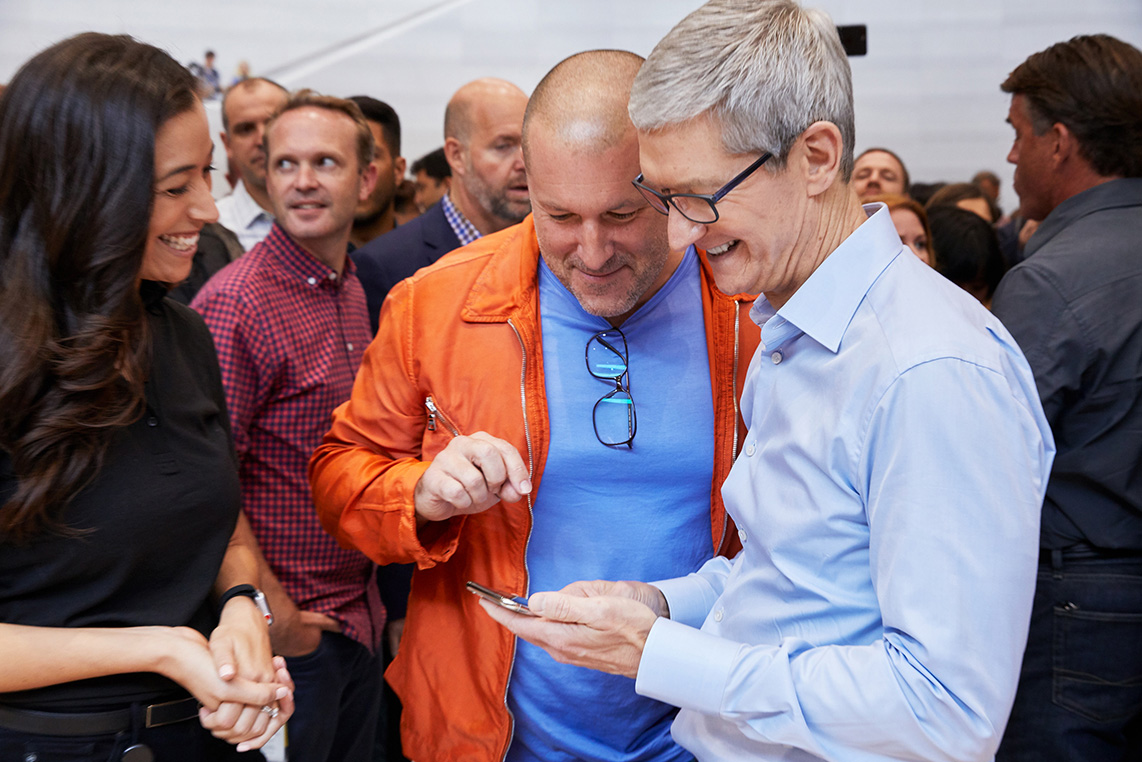 Wallpaper published an interesting interview with Apple CDO, Jony Ive. Naturally, he tells us next to nothing about the company's products, but revealed quite a lot about the company's new Apple Park HQ, and let slip a few insights into how he – and (by inference) Apple's design team think about product development. Here's a few bullet points from the article.
Astounding fact
Apple has its own fishing boat to help provide food for its workers
Ive on architecture
Apple and the architects made full-size prototypes of parts of the building. They also made prototypes to explore materials and more.
The Steve Jobs Theater hides 44 conduits for power, sprinklers and data within three-quarter-inch strips of aluminium hidden inside the glass "surrounds".
The Steve Jobs Theater roof was built in Dubai in the same way as you make a yacht.
The 1,000-seat auditorium has as much backstage space as it has in front of it.
At times 250+ architects were engaged in the construction.
Apple's number one ring
Apple seems to see its HQ as a ring, with it referred to as The Ring throughout. There is a three-quarter mile internal corridor on the inside edge.
The Ring is clad in 800 is sealed by 45ft-tall panels of curved glass made by Germany's Seele,
The roof solar panels will provide 80% of the building's energy
There are 32 staircases
The café seats 4,000, has the biggest kitchen in the U.S., and boasts two giant 85 x 54ft moveable glass doors.
How Ive thinks
For Apple CDO, Jony Ive, being able to see the landscape around the building is a "more important capability" than workplace configurability.
The functionality of the iPhone X is "determined by software," said Ive.
"I always think that there are two products at the end of a programme; there is the physical product or the service, the thing that you have managed to make, and then there is all that you have learned. The power of what you have learned enables you to do the next thing and it enables you to do the next thing better."
Dear reader, this is just to let you know that as an Amazon Associate I earn from qualifying purchases.