WWDC: Apple's Password Manager API puts iOS in the Dashlane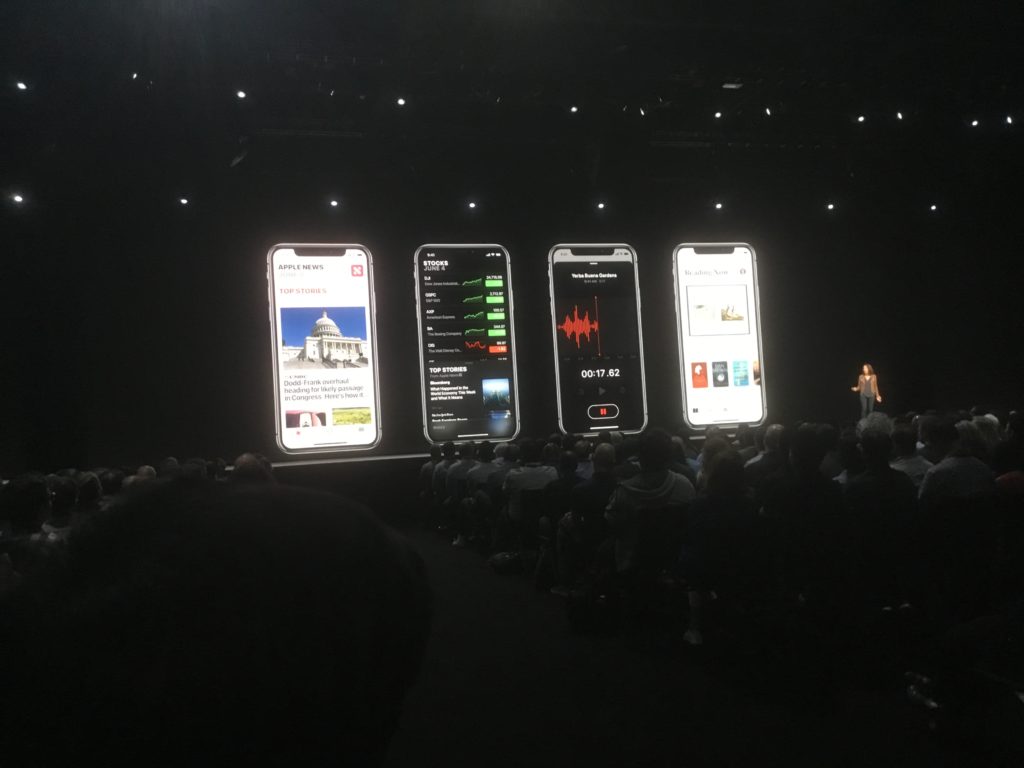 Many nuggets of good news were buried within the avalanche of news at WWDC. One of these nuggets being Apple's introduction of a Password Manager API that will allow third party apps, like Dashlane, to autofill passwords in Safari and other included apps in iOS 12.
Why this matters
Password managers — including Apple's own Keychain system — are essential tools for good device and computer security. Without them it is nearly impossible to follow good online security advice to use different complex and unique passwords for every site or service you use.
Password managers allow you to create and recall such passwords, but you must still remember them for long enough to enter the details into the password manager app — unless you use Apple's own system. Apple's Safari password management system lets you automatically save new passwords as you create them — third party solutions have had to go that extra step.
Until now
iOS 12 will allow third party developers to deliver better password management integration by getting rid of the need to enter new passcodes manually.
"With the release of this new feature, Dashlane will be able to bring Apple users a simpler, safer mobile experience – and they are already planning to integrate as soon as possible," a Dashlane representative told me.
Here's a video to show how this will work.
"Thanks to this new feature, we'll be able to bring our Apple users a simpler, safer mobile experience this fall, following the release. In fact, we're already gearing up so we're ready to integrate as soon as possible," Dashlane explains on it's blog. To use the password manager you'll just need to enable it on your device to use if for password autofill — you just need to set it up as your default solution in Safari's security settings. That's going to make a good difference for those who use password management solutions like Dashlane, 1Password and others.
What a wonderful present for us at WWDC this year! Thank you to all our friends at Apple for this great new API. #1PasswordAutofill pic.twitter.com/jpvRVogslS

— 1Password (@1Password) June 5, 2018
Dear reader, this is just to let you know that as an Amazon Associate I earn from qualifying purchases.