WWDC 2017: Apple Has a Lot to Talk About This Year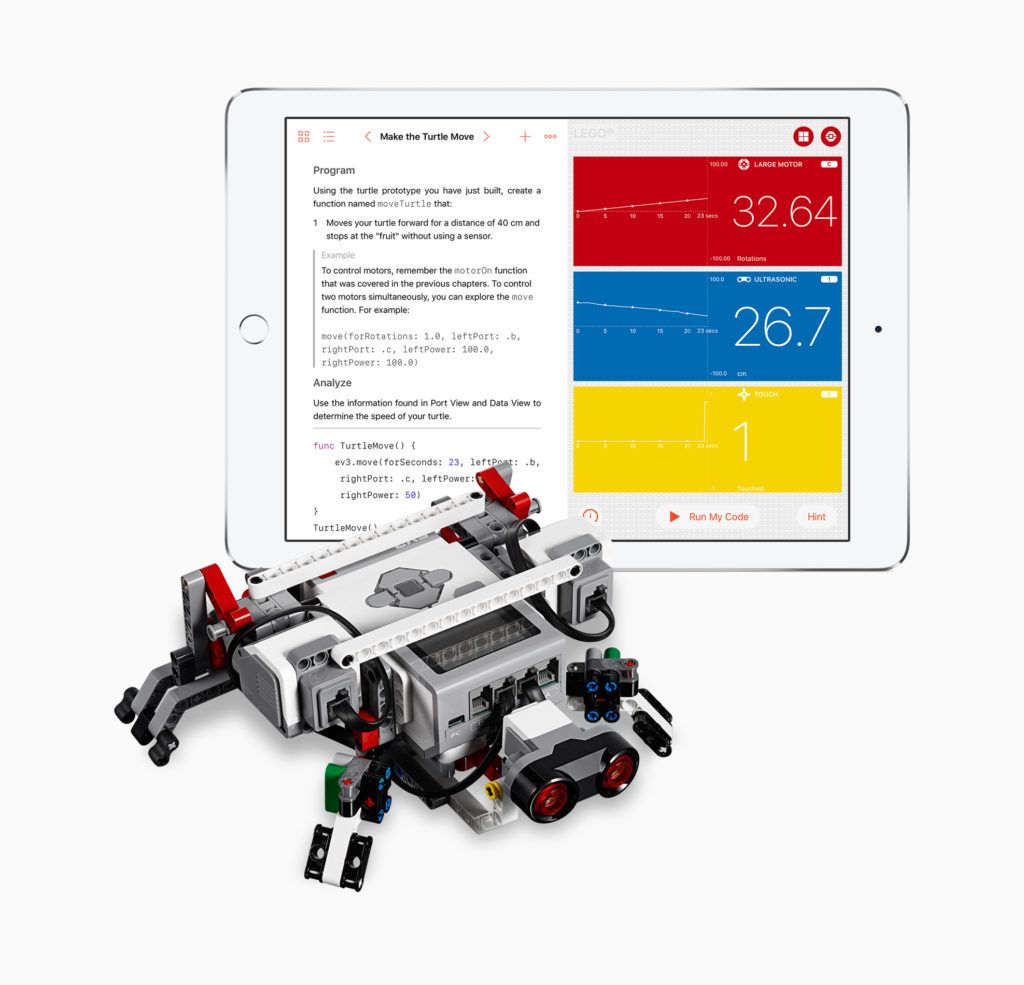 I'm expecting a powerful WWDC this year.
Here is why:
It has happened like this before.
Apple makes a series of announcements in the week before the WWDC keynote speech.
Those smaller pre-event announcements are often interesting enough they could be made during the WWDC keynote speech, but Apple only has so much time for the keynote so they get cut from the final show. Hence the early, pre-show reveals.
That is certainly the sense I have this year.
Apple has announced a few things that could have made the keynote. That it has announced them before the event is a very strong hint that Apple has lots more to tell us about this year. To my eyes, it looks like the company had to cut out some good stuff to make space for bigger announcements.
Here are some of the things we've been told that may have been worth mentioning during the keynote.
Swift Playgrounds
Apple took a lot of pride announcing Swift Playgrounds at WWDC 2016. It got a huge round of applause on the show floor, and is one of the many big commitments the company has made toward growing its developer community. All the same, news Swift Playground users will be able to write codes to control robots from LEGO MINDSTORMS Education EV3, the Sphero SPRK+, Parrot drones and more seems sufficiently interesting the company might have originally intended revealing it at WWDC next week. Instead it told us before the event. What could this be? Swift 4.0, naturally.
State of the Union
Apple has told us that developer earnings exceeded $70 billion since the App Store launched.
This is the kind of information you'd ordinarily expect the company to reveal before the show, and the fact that it chose to reveal this before suggests it has even bigger news to reveal to developers next week.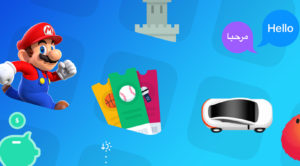 I also want to point out the high-quality graphic used to illustrate the release, which reminds me a little of the WWDC invitation image.
More for developers: Apple also recently announced more details on its developer training college in Italy and news of its app development curriculum for students.
Any one of these announcements could have been made during a WWDC keynote (and will likely be mentioned in brief). What, then, does Apple want to focus its developers thoughts on at WWDC 2017?
Battle of the Apps
Apple told us that the Carpool Karaoke series will begin broadcasting from August 8, but what about its other work in progress, Battle of the Apps? Surely it's appropriate to hear a little more about the developer-focused series at WWDC?
Burying Hatchets
We recently learned Amazon's Alexa speakers will support iCloud calendars. We also recently heard claims of Amazon Prime hitting Apple TV. How far forward have the two competitors gone in finding common ground?
iPhones 8 is Everywhere
One more thing: How frequent are those leaked iPhone 8 images?
I don't ever recall seeing so many images appear online so rapidly when there is still so long to go until the product is meant to be revealed.
Even OnLeaks has noticed this.
Of course, the original iPhone was announced in January and didn't ship until June, because Apple need to file info about the device to get it approved for sale.
These days it's able to keep things a little quieter than this.
However, one reason it may be unable to keep all the details quiet is if the company planned to boost iPhone with a radically different technology that also needed to be regulated.
How would Apple handle this if that were the case? How would it prepare the ground while stimulating enough long-term interest?
What to Expect
Here's a short list of the announcements I think we will most likely hear about at WWDC 2017.
New versions of all Apple's operating systems, including useful Handoff improvements, machine intelligence features, more Control Center customization, Workflow support and more.
Swift 4.0 preview, new Xcode, additional Siri and Messages APIs
New MacBook models (pro, air and book) with Kaby Lake chips
The next generation of iPad Pro (faster, better featured, and more, with multi-user login)
Siri enhancements, contextual intelligence and Siri speakers
Digital health-related news around Apple Watch
A little Apple Music update, likely in line with a modest Apple TV OS improvement of some kind
Apple Pay update, with peer-to-peer payments
Apple Maps (with Apple street view?)
More iCloud storage choices, (higher free limit?)
Group FaceTime chat
One more thing: Augmented Reality – I'm not staking my life on this, but I still think it's possible Apple will want to fire up developers to explore how to add AR to their apps.
I'll be bringing all the news from WWDC here, and all the enterprise-related information I can find over at Computerworld.
Dear reader, this is just to let you know that as an Amazon Associate I earn from qualifying purchases.