World's most spookily accurate Apple analyst predicts return of the iPad mini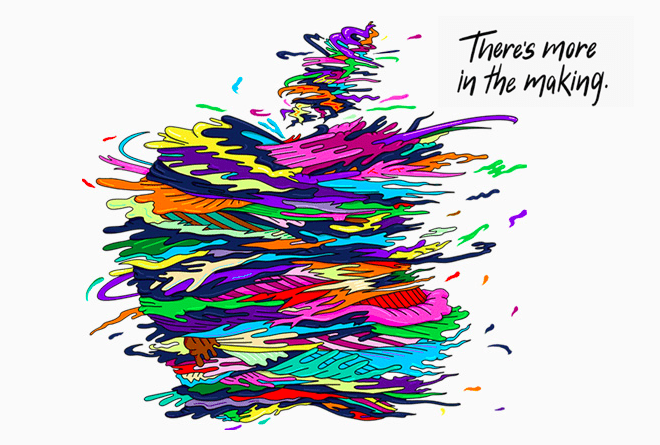 Spookily accurate Apple analyst Ming-Chi Kuo has published his predictions around Apple's October 30 event,and he seems to think we may see the return of my favorite iPad form factor, the iPad mini.
iPads, Macs and something for the pros
I am in no doubt at all that this Apple event is hugely important to the company. All the signs and portents say the company is planning some surprises at the event, which we already know may see the introduction of new iPad Pros, new Macs, AirPower and more.
Kuo claims the new iPad mini will have an upgraded chip and a low-cost panel. This actually makes sense to me – the current 2018 iPad is great for the education market, but I'm pretty certain lots of kids (and teachers) would like to tote something smaller in their bag.
Plus, well – I still think iPad mini is the best size for reading books and carrying about on casual walks around town – plus when used with any smartphone that can provide a Wi-Fi hotspot this could be a cheap way to remain in the Apple ecosystem.
Kuo does warn this product may be a no-show this time round, in which case he's anticipating a release early next year at the latest.
The pro users
I think that a later launch is likely. I'm convinced Apple plans to make the next launch event a more or less pro-focused affair. The iPads and Macs it will show will be all about productivity and creativity on the move.
They'll all be designed to shine with iOS 12 and they will all be developed with Apple's future plans in mind – think graphics, AR and super-powered chips. Apple doesn't develop hardware for the current iteration of its software, after all – rest assured that somewhere in Cuperrtino there's a bunch of people developing features we won't see until iOS 14 some time in 2020. And there will be a lot going on by then.
That's what I think we'll see at the event – not 2020, obviously, but pro products you can buy today that you know will still be doing what you need them to do by then. Heck, they'll probably still be pretty good by the time Apple ships its car.
[amazon_link asins='1250194466′ template='ProductCarousel' store='9to5ma-20′ marketplace='US' link_id='c666d6bc-d6f5-11e8-a579-f719284cd4a8′]
AirPower and AirPods will simply be icing on the cake. And I want that icing, too.
Hang by here during the event for my live blog. Shamefully, I won't actually be at the show this time around because my passport has expired and I failed to notice it had done so. Yes, I am kicking myself.
I can't wait to learn what Apple's been cooking up all the same. This one's for the pros. I wonder what other pro news Apple might have in hand as it brings us the Return of the Mac.
Dear reader, this is just to let you know that as an Amazon Associate I earn from qualifying purchases.