Will Next Year's Mac Pro Have A Touch Bar Keyboard?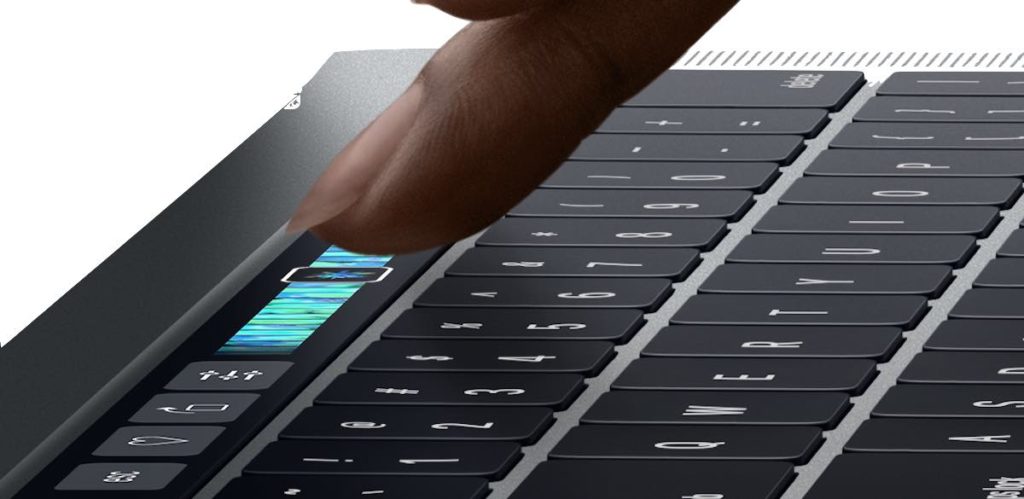 Hats off to PatentlyApple for spotting this recent Apple patent which suggests next year's Mac Pro won't just be designed with pro users in mind, but could even deliver one of the best MacBook Pro features — a Touch Bar on the keyboard.
Drawings that accompany the patent, "Keyboard with an Adaptive Input Row", show some of the ways this might appear — but one of the most interesting seems to be a way to use the Touch Bar as an input control device in its own right, capable of recognising finger movement as a command. And MultiTouch, of course.
It does seem inevitable Touch Bar will become a de facto standard interface across every Mac — the question is how Apple intends developing this feature… but will we have to wait until next year to see it? Or will we see it appear on this year's iMac?
Wait and see…
Dear reader, this is just to let you know that as an Amazon Associate I earn from qualifying purchases.