Why Apple Pay launch in South Africa matters so much
Apple has introduced Apple Pay to South Africa.
Apple Pay comes to South Africa
The service is available to customers of Absa Group, Nedbank Group and Discovery Bank. You'll also find it at Peach Payments, which handles ecommerce payments for some sites in the nation.
Other banks, such as FNB, are working with Apple to bring Apple Pay to customers. FNB Card CEO Chris Labuschagne told TechCentral:
"We're working with Apple and look forward to bringing Apple Pay to our customers. Once available, it will be accessible at scale to nearly a million iPhone users from our six million digitally active customers."
It comes at an important time for mobile payments in the region, particularly as customers seek contact free payments as a result of the pandemic. This has driven contactless payments in South Africa to climb 200%, even without Apple, with 64% of users planning to quit use of cash altogether.
The pandemic has created heightened concern among consumers on cash usage with many increasingly recognising contactless as a safer, cleaner, and faster way to pay, especially as they seek out ways to quickly get in and out of stores without touching terminals or handing over their card," says Israel Skosana, Head of Card Issuing, Pan Africa at Standard Bank.
Read more Apple Pay news here.

The future of banking
Cash still dominates in Africa's payments economy, but the continent sees some governments eager to replace this as they seek to undermine the shadow economy. Africa is also widely regarded as the next growth economy. That means Africa is a critical battleground for future banking and financialization models and mobile payments.
Rich in resources and with a vast unbanked population, challenger banks have been developing new business approaches there. The decline of high street retail banking is a veritable advantage to a highly distributed population, with digital payment services including Bitcoin making huge inroads into financial systems there.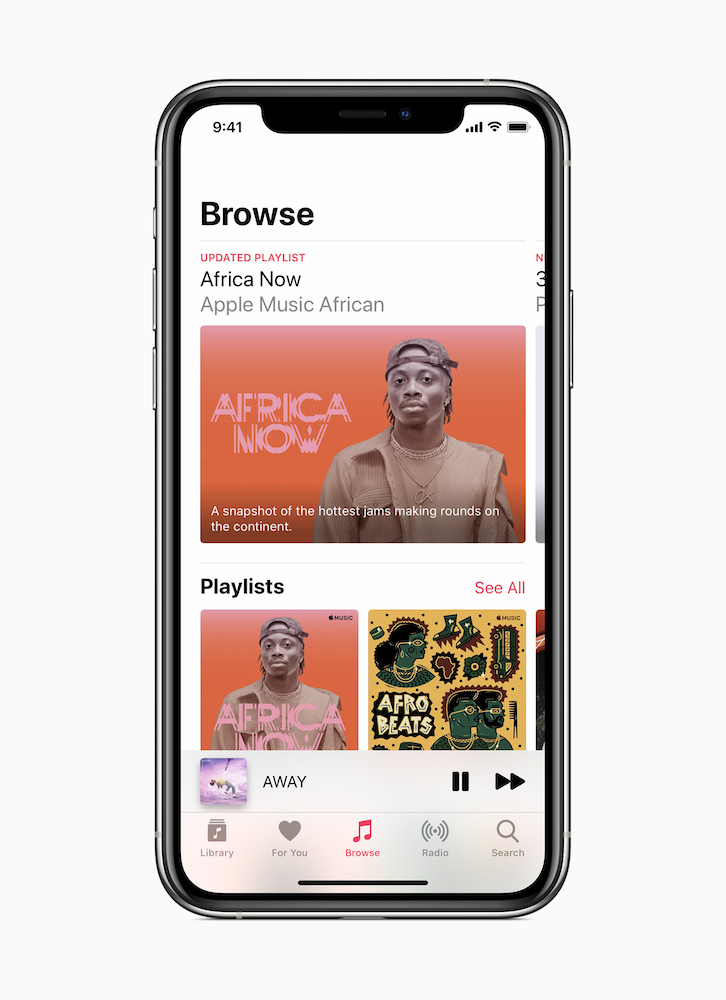 The estimated potential market for banks in sub-Saharan Africa is $500 billion, mostly in person-to-person (P2P) payments. Africa's mobile payments market is currently dominated by telecoms companies (such as Orange Money), in part because these are leveraging their networks and also because around two-thirds of Africa's population have mobile devices, though only 25% have bank accounts.
Kenya and Ghana have the highest rates of mobile payment use in the world after China and, ultimately, there could be as many as 850 million mobile payment users in Africa conducting transactions worth US$2.5tn to US$3tn a year, according to a report from the Boston Consulting Group (BCG).
The missing link? Apple desperately needs to put Apple Pay Cash into more nations, particularly emerging economies where access to the service could make a vast difference. Apple also introduced a pan-African playlist via Apple Music last year and recently announced plans to support independent repair shops across the continent.
Please follow me on Twitter, or join me in the AppleHolic's bar & grill and Apple Discussions groups on MeWe.
Dear reader, this is just to let you know that as an Amazon Associate I earn from qualifying purchases.