What we learned about Apple Watch development this week
Apple's COO, Jeff Williams, VP Technology, Kevin Lynch and VP Health Sumbul Desai shared a little insight into the company's Apple development work with The Independent's David Phelan this weekend. Here's what we learned:
The Apple Heart Study
Executives see this study as really important. It looked at atrial fibrillation and provided an evidence base to support the irregular heart rhythm notification that's available in Apple Watch.
There will be more studies like this
Apple has continued investing in tools for research. Three new studies exploring women's health, heart and movement, and a study exploring hearing health are on the way.
Medical researchers are happy
Quote:
"I think the medical community are actually really excited that we're doing this with them. The medical industry, and particularly the research community, see this is an interesting opportunity to really learn more about an individual. People may be sensing things earlier, so they are able to be more proactive and preventative with their health. And so that's something that they're welcoming with open arms. They've appreciated that we're not just throwing technology over the wall, we're actually trying to do the science together with them." — Sumbul Desai

Health wasn't the primary Apple Watch focus
The first Apple Watch heart monitor was intended to support the product's use as a step counter.
Regulation is hard
None of the executives said this but developing "medically regulated" apps was an idea that came subsequent to the watch.
Privacy matters too
Apple's approach to privacy is particularly helpful to researchers from the heavily regulated industry.
People want to help
Apple had over 400,000 people take part in its heart study. Given the chance, people want to help research health – but privacy is essential.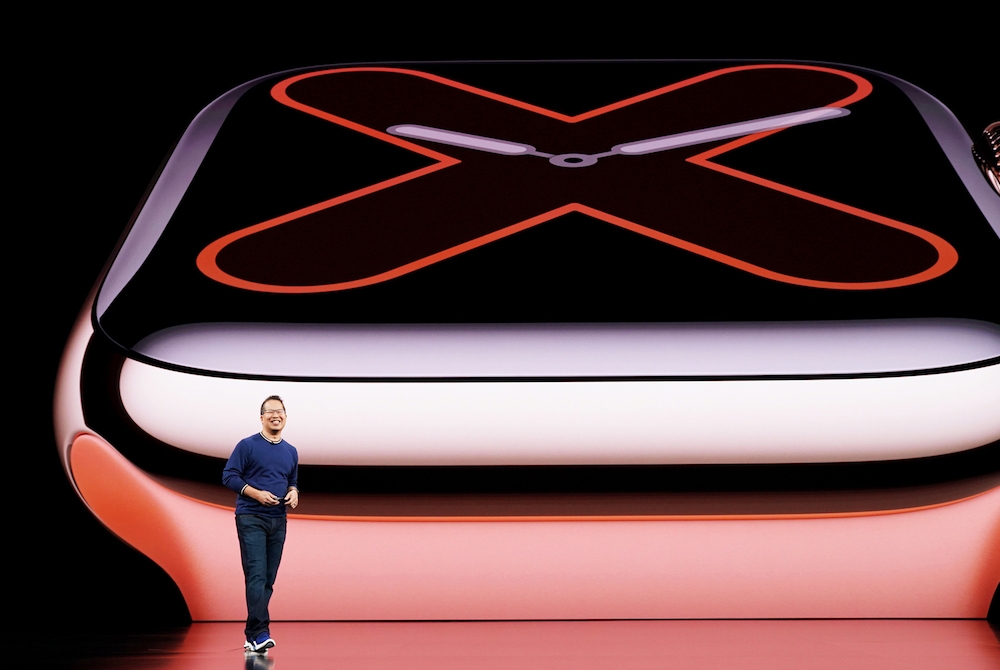 More than health
Apple's executives kind of made an argument that people are "ambushed" into being concerned at their health – they come for Apple Pay and leave with a heart monitor.
Better is not better than best
The execs definitely gave the impression that a lot of their work is concerned with achieving more from what is already there.
Kevin Lynch:
"There's already a tremendous amount we can learn from the current hardware."
Software matters
It matters that Apple's watch can be upgraded every year and runs a decent processor. The AFib feature was also made available to older generation watches on release. It's a research-driven software upgrade that illustrates how future enhancements can be made retrospectively available.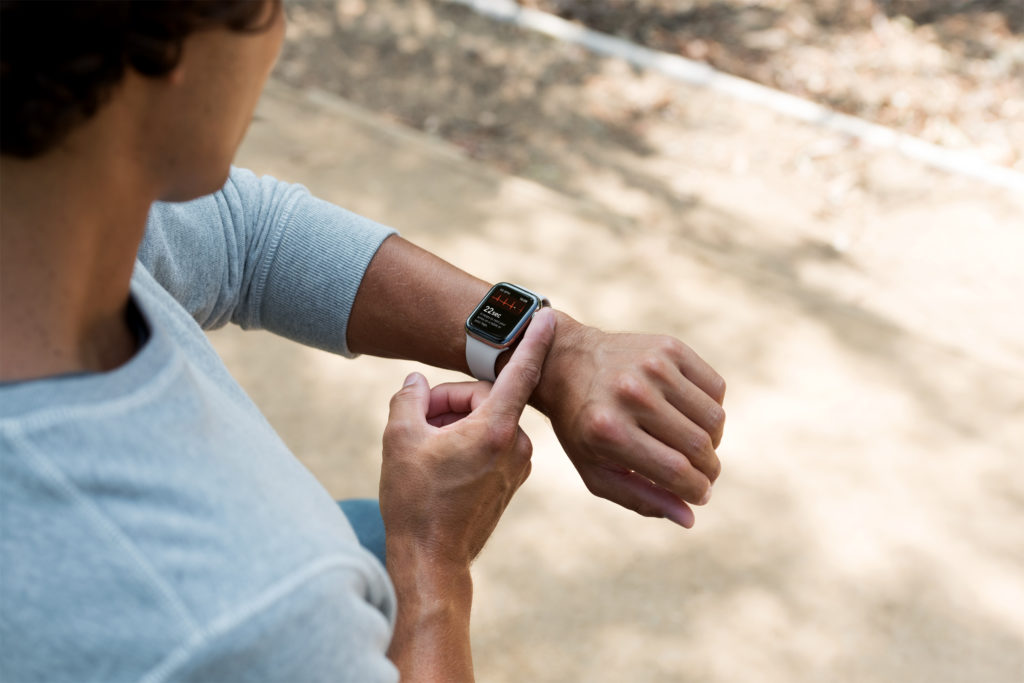 Questions are important
Kevin Lynch:
"It's really a matter of choosing our focus areas and asking really great questions that then lead to insightful answers. That's the journey we're on."
Glucose monitoring?
This may require more hardware evolution, but the executives let slip that it would come to photon analysis – which essentially means asking and answering complex questions around machine imaging, machine learning and glucose. No news there now.
Apple seems to be focused on behaviour modification
All the reports I've read have discussed how some of the world's biggest problems (such as diabetes) can be mitigated by convincing people to adopt healthier lifestyles.
Williams describes Apple's huge installed base of users as as an opportunity when it comes to helping people do just that — and seems to have a sense of corporate responsibility around delivering this.
Up next:
On health, Apple will continue to focus Apple Watch development around behaviour modification, while exploring different ways existing technology can solve difficult health monitoring questions.
Within this work, the company is deepening its relationships in the health sector, building its evidence base, and focusing on how research data can contribute to future health innovations (not just for Apple).
The hardware will continue to improve in future, but at least some future software-driven health-focused enhancements may be made available on older devices. Though you may need to buy a third-party iPhone-compatible diabetes sensor such as these sold at the Apple Store for a while.
And I still believe your Apple Watch will become your physician…
Please follow me on Twitter, or join me in the AppleHolic's bar & grill and Apple Discussions groups on MeWe.
Dear reader, this is just to let you know that as an Amazon Associate I earn from qualifying purchases.