U.S. iPhone Sales Stay Steady as Industry Slumps on Apple's Next Smartphone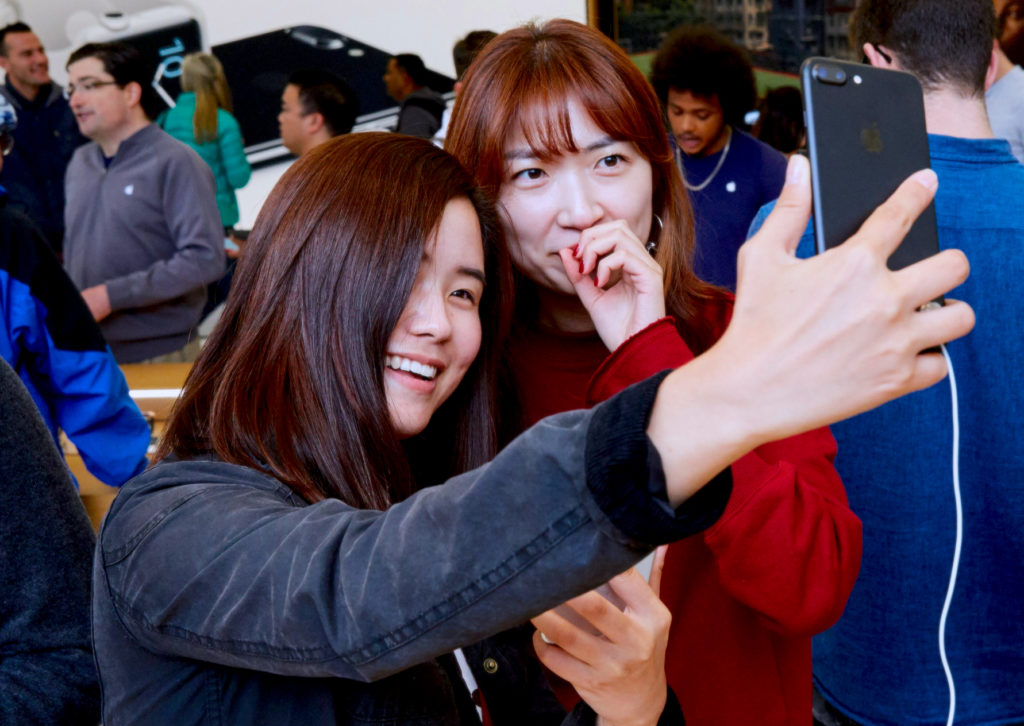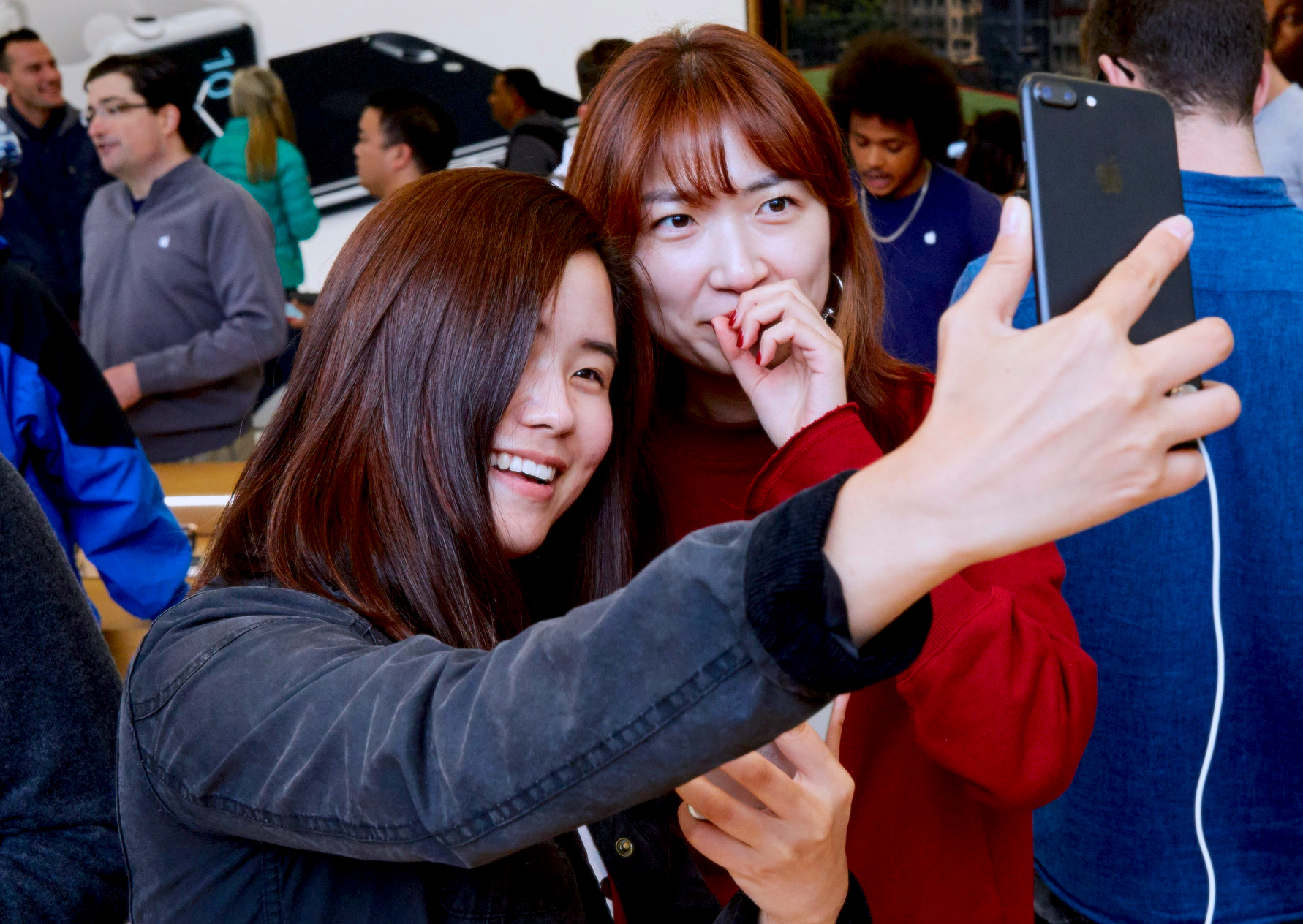 When I read that Samsung is about to beat Apple in some way, I usually take an interest, as I can't help but imagine such good sounding news may just be a smokescreen to disguise something rather less wonderful — and a new report from Canaccord Genuity suggests the problem the company is hiding is that people just aren't that interested in the new Galaxy S8.
Samsung has a problem
You see, while the reports are claiming Samsung Electronics is doing really, really well, what they aren't saying is how much of that goodness is attributable to Apple's custom.
And the fact they don't say that tells me that Samsung's upper management are already moving into damage control.
So, what damage are they controlling?
I think the simple truth is that smartphone sales across the industry are slowing dramatically while we wait on iPhone 8. I think Samsung's U.S. high-end smartphone sales are being impacted by this.
A Canaccord Genuity survey of North America seems to support this working theory. Analyst Michael Walkley notes: "Initial Galaxy S8 enthusiasm appears to have waned in the US market."
To put that statement in to context he also states that: "Our June North American smartphone surveys indicated steady sales of iPhone 7 devices through the June quarter with sales stable to improving later in the quarter as the [Initial Galaxy S8 enthusiasm appears to have waned in the US market]."
Let's unpack this a little
Worldwide, Apple sells more or less 500 iPhones every minute of every day, and all the signs suggest those colossal numbers are only going to climb in the next few months when iPhone 8 hits the streets.
(Including all its different models and brands and configurations and price points, Samsung sells way more than that, but it doesn't get to provide the same kind of non-fragmented experience at this time.)
"With the Galaxy S8 release in April, we believe despite strong pre-orders initial sell-through has started to fade and our surveys indicated steady iPhone demand that may have even improved in June following the initial strong S8 interest," the analysts said. "We also believe the April release of the LG G6 disappointed in the US market and our surveys indicated the premium smartphone market in the US remains dominated by the iPhone 7 and Galaxy S8. As a result of stable demand and continued weak competition, we expect limited carrier and retailer subsidies for smartphones ahead of the next generation iPhone releases and likely Galaxy Note 8 later this year. For the Google Pixel, we believe the concept was well received. However, with limited availability and marketing, overall sales had a minimal impact to overall US market share shifts."
My translation: There is lots of interest in Apple's next (and existing) iPhones because, beyond their audience of first adopters, the company's competitors are failing to get their message across to the mass market. Partly that's because competing devices are so weak.
Slow down, shut down, shake down
So, what this means as we wait on the iPhone 8 is that competing brands are now looking at months of market slowdown, even while iPhone users continue to purchase Apple.
"In fact, the steady iPhone sales were encouraging versus our expectations given our belief consumers have started to delay iPhone purchases in anticipation of new products anticipated to launch in September," the analysts said.
"We believe the iPhone installed base will exceed 635M exiting C2017, and this impressive installed base should drive strong iPhone replacement sales and earnings, as well as cash flow generation to fund strong long-term capital returns. "
What does this mean?
"We anticipate a stronger upgrade cycle in C2018 with the 10-year anniversary iPhone 8, as our surveys indicate strong consumer interest in and anticipation for new iPhones anticipated to launch in September. We reiterate our BUY rating and $180 price target."
My take?
This is Apple's game to lose, but if it gets this right and excites consumers with its new range, then it has a chance to kick its competitors to the touchline and consolidate dominance across a growing span of the high-end smartphone sector. In my opinion, Samsung is still a component maker, with a brand identity that is made much more powerful by virtue of its (not that profitable) mobile device sales.
That's weird in a way, as what's happening now is almost as if the devices that are being sold are themselves becoming tools in a brand awareness war — almost as if the products matter less than the storyline.
Dear reader, this is just to let you know that as an Amazon Associate I earn from qualifying purchases.