Tim Cook & others want deep investments in online education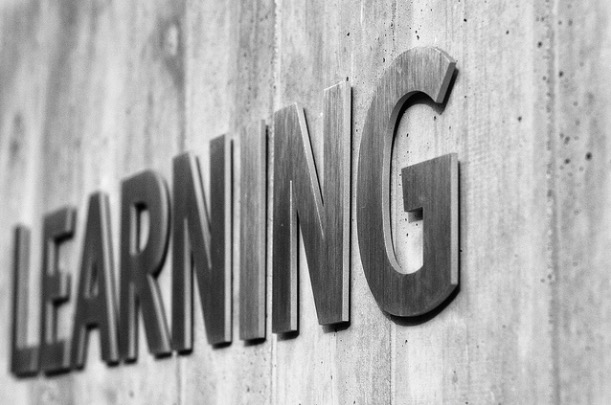 Apple's Tim Cook continues to try to talk a little sense, this time he's part of a White House advisory body calling for "unprecedented" investment in online training and education programs to help address the economic fallout of the COVID-19 crisis.
What we know
Across the entire planet, COVID-19 has hammered employment and undermined growth. Millions of jobs are gone, some won't return and if the pandemic continues unaddressed the need for social distancing will remain. Like it, or not.
What makes this complex is that this is in fact one of multiple strands of economic upheaval playing out at this time. Not only do we have a move against globalization, but we also have a big push toward digital transformation, automation and AI. These trends are also putting workers under pressure more than before.
Combine all these forces and you have a nightmare scenario for employment.
Sure, some of the jobs formerly outsourced to international suppliers may come back, but that move cuts both ways – your exports are also likely to fall. Meanwhile the high value high skilled employment that will drive the future economy require skills that may not yet exist among the existing workforce. Do you know how to code in Cobol?
What is the solution?
Training, of course: the problem being that in the middle of a life-threatening pandemic with raging unemployment people are way less likely to want to spend what little cash they do have on education. They need to pay out for rent and food.
That's the context in which to understand the call from the White House American Workforce Policy Advisory Board for "an unprecedented investment in digital infrastructure."
The intention here is to get people online, and to connect displaced workers  with ways in which they can learn the new skills they will need to do the jobs that need doing post pandemic.
Reuters puts it this way, explaining the U.S. (and, frankly, any other nation) "cannot achieve a satisfactory post-pandemic recovery unless the technological infrastructure is in place to connect and empower all Americans to participate in the workforce."
The package of suggestions include more financial aid for accredited tuition and a change around regulations to streamline training access and provision. They also extend to financial help so students can access "high-quality, short-term, market-aligned credential programs." The latter are not significantly well-funded at this time – it is quite difficult to get the financial support you need to join them, unless you take out a personal loan.
What we can do now?
Training is available. Courses do exist. I took a look at several training providers here.
However, the limitation in so many of these is the lack of accreditation (unless for a fee) and the fact that the courses most likely to help you find new opportunity tend to have some cost, and that's where people are going to need help – help that is in everyone's interest given the scale of the problems we faced.
Please follow me on Twitter, or join me in the AppleHolic's bar & grill and Apple Discussions groups on MeWe.
Dear reader, this is just to let you know that as an Amazon Associate I earn from qualifying purchases.