This Tweet means Apple's Mac Pro will cost you more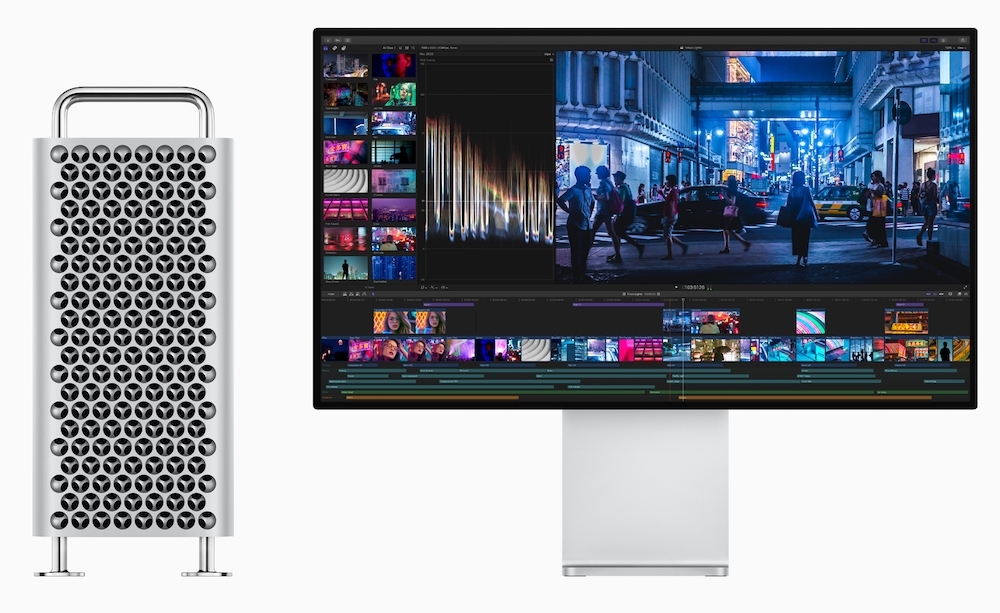 Apple's attempt to secure a tariff exemption for some of the Chinese-made components of its newly-announced Mac Pro seems to have fallen on deaf ears….
No go Mac Pro tariff a no-no
In making its request, Apple explained the components used in the systems were proprietary to the company but could only be manufactured in China.
It's argument included components such as the cables, circuit boards and stainless steel and aluminum frame of the high-end computer system the company has been developing for years.
This wasn't enough for the current U.S. president, who in characteristic style denied Apple's request through the medium of Twitter….
Apple will not be given Tariff waiver, or relief, for Mac Pro parts that are made in China. Make them in the USA, no Tariffs!

— Donald J. Trump (@realDonaldTrump) July 26, 2019
"Apple will not be given Tariff wavers, or relief, for Mac Pro parts that are made in China," Trump wrote. "Make them in the USA, no Tariffs!"
Apple customers in the U.S. must now expect tariffs of up to 25% on the new Mac Pro when it goes on sale in the country.
The tariff is unlikely to accumulate to 25% of the "from $5,999" sticker price on the new Macs, as not every component is impacted by the trade war, though I'm not entirely sure how this will work.
The computer is designed in the U.S., engineered there and also includes U.S. made components, which will perhaps not be subject to the tariff.
It is also possible Apple will attempt to swallow the extra cost by adjusting the international price on these systems.
The decision to move on with this tariff on Apple's product may surprise some people.
Apple is one of the biggest U.S. job creators, responsible for two million jobs in all 50 states, including over 80,000 direct Apple employees, half a million at Apple suppliers and 1.5 million across the App Store ecosystem.
Apple also contributes to the U.S. in other ways.
It spent over $50 billion with more than 9,000 U.S. suppliers and manufacturers in 2018, and U.S. developers have shared over $16 billion in App Store sales since 2008.
This doesn't appear to be enough.
It will be challenging for Apple to migrate its supply chains to nations that are not going to attract such tariffs.
Not only will this involve skills training and resource collection, but it is necessary to put together a complete logistics and supply chain on a global scale.
Please follow me on Twitter, or join me in the AppleHolic's bar & grill and Apple Discussions groups on MeWe.
Dear reader, this is just to let you know that as an Amazon Associate I earn from qualifying purchases.