This One Tweet Says Why Apple Is The Tech Industry Boss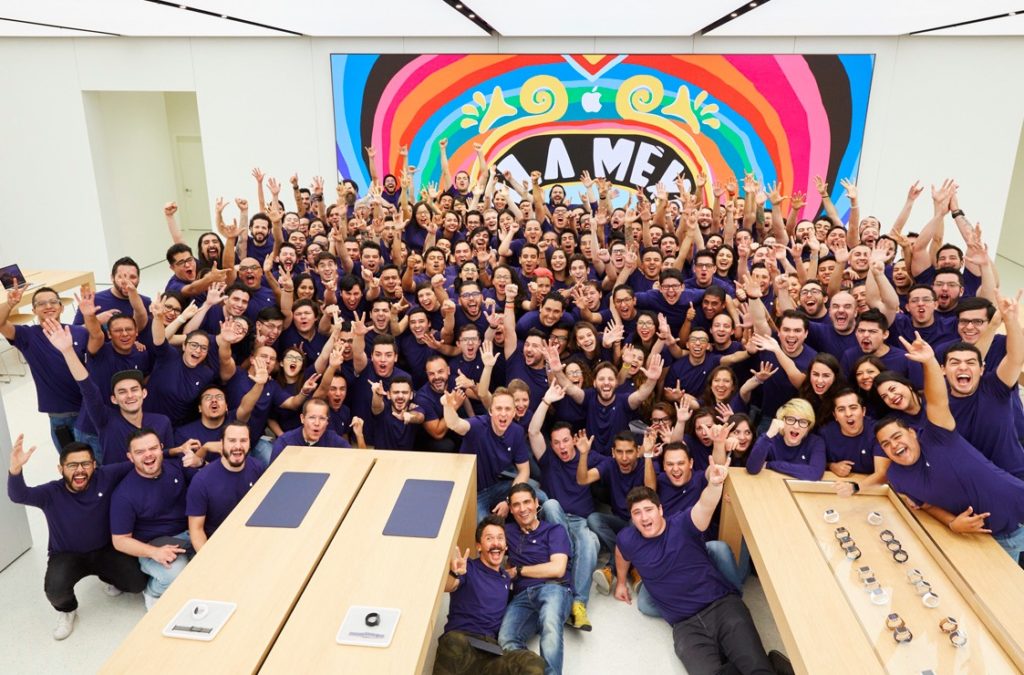 Hat's off to Horace Dediu, who quite rightly summed up Apple's biggest advantage in one single Tweet.
Apple's customers love it — and no other tech firm delivers anything like as good an experience. No one.
I don't understand why anyone would want to choose anything less.
Apple shared these customer satisfaction figures during its fiscal call this week. So, naturally, nearly everyone you read focused on any little bit of nit-picking they could find, rather than look at the AAPL advantage.
Apple reporting really has gone South. Hasn't everything?
Here's the Tweet you need to know. It says everything about why Apple prospers while the also rans, imitators, and photocopiers continue to fight over pennies in a market reaching billions:
Customer satisfaction (US):
iPhone: 97%
iPhone 7+: 99%
Corp. iPhone: 94%
iPad mini: 94%
iPad Air: 97%
iPad Pro: 96%
Corp. iPad: 96%

— Horace Dediu (@asymco) February 1, 2017
Dear reader, this is just to let you know that as an Amazon Associate I earn from qualifying purchases.