Every Apple Watch user needs this tip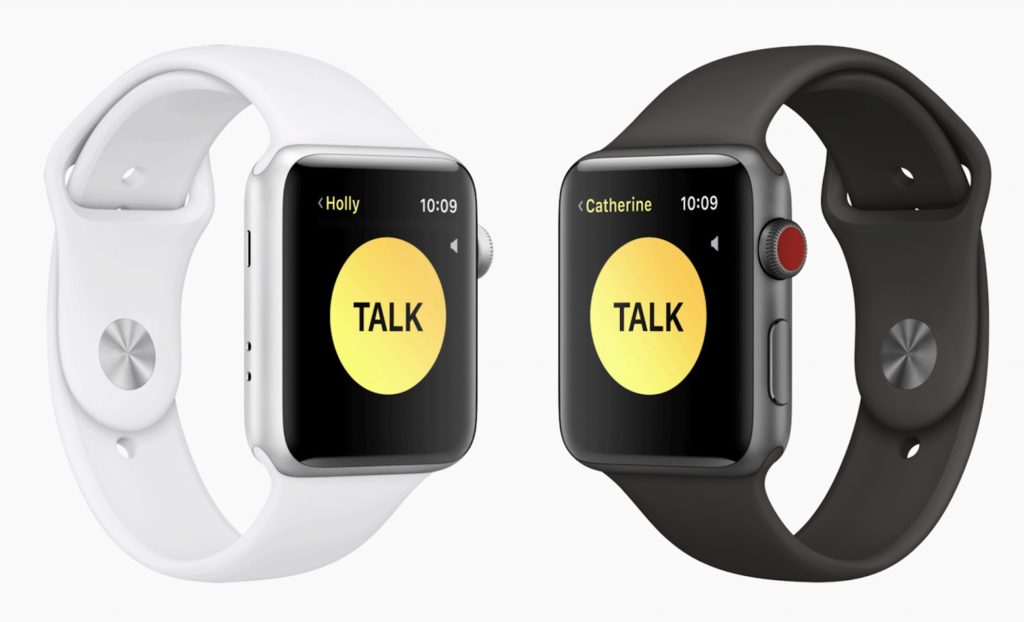 My Apple Watch has become part of me. I wear it daily and use it regularly for tasks such as paying for public transport, monitoring messages from VIPs in Mail, making calls and keeping an eye on my (low) physical activity levels. The one thing I really dislike about Apple Watch?
Software updates
Software updates on Apple Watch take an age. I can't believe how long they take. The way it currently works is that in order to install an update you must first download it to your iPhone and then update the watch.
That sounds reasonable, but it can take up to an hour to get the watch updated (older models take longer, newer ones don't take quite as long). That's an hour in which you can't disconnect your watch from power and during the process you must also keep your iPhone nearby. What about when you need to make the update process faster?
Thanks to a tip I came across here, you can.
Here's what to do:
Do this first
Before beginning your update do the following
Ensure your Apple Watch has at least 50 percent charge and is connected to power. Bluetooth and Wi-Fi must be enabled on both iPhone and watch.
Open the Watch app on the iPhone, choose My Watch>General>Software Update
Tap Download and Install
Then wait a short time
You have to watch (no pun intended) what happens at this point. Once the download has reached your iPhone and it begins to send it to your Watch the message on the Software Update screen will change to show "Estimating time remaining", a little later it will show you an estimate of how much time remains (eg. About 11 minutes remaining). This means the process has begun.
[amazon_link asins='B077GF26R1′ template='ProductCarousel' store='9to5ma-20′ marketplace='US' link_id='069d6aa3-a0b3-11e8-8177-31257d0b099d']
Now do this
Now open your iPhone's Settings>Bluetoothand toggle this to off. (This has to be done in Settings and not Control Center).
Head back to the Watch app on your iPhone and return to My Watch>General>Software Update, where you should tap Cancel.
Yes, that's counter-intuitive, but try it anyway
The Watch will now continue the process using Wi-Fi
And then do this
Now watch the update process speed up. This is because the Apple Watch will always try to use Bluetooth for connectivity rather than Wi-Fi when in use, because this helps it preserve battery life. The thing is, Bluetooth takes an age to exchange large files, so by disabling it on your iPhone you force the process to happen over Wi-Fi, which makes the whole thing faster.
Once the update has been sent to your Watch you can tapInstall on the iPhone>My Watch>General>Software Update. And it will all be a whole bunch faster.
I think this is a great tip.
Dear reader, this is just to let you know that as an Amazon Associate I earn from qualifying purchases.