These 12+ Numbers Suggest the Scale of iPhone X Demand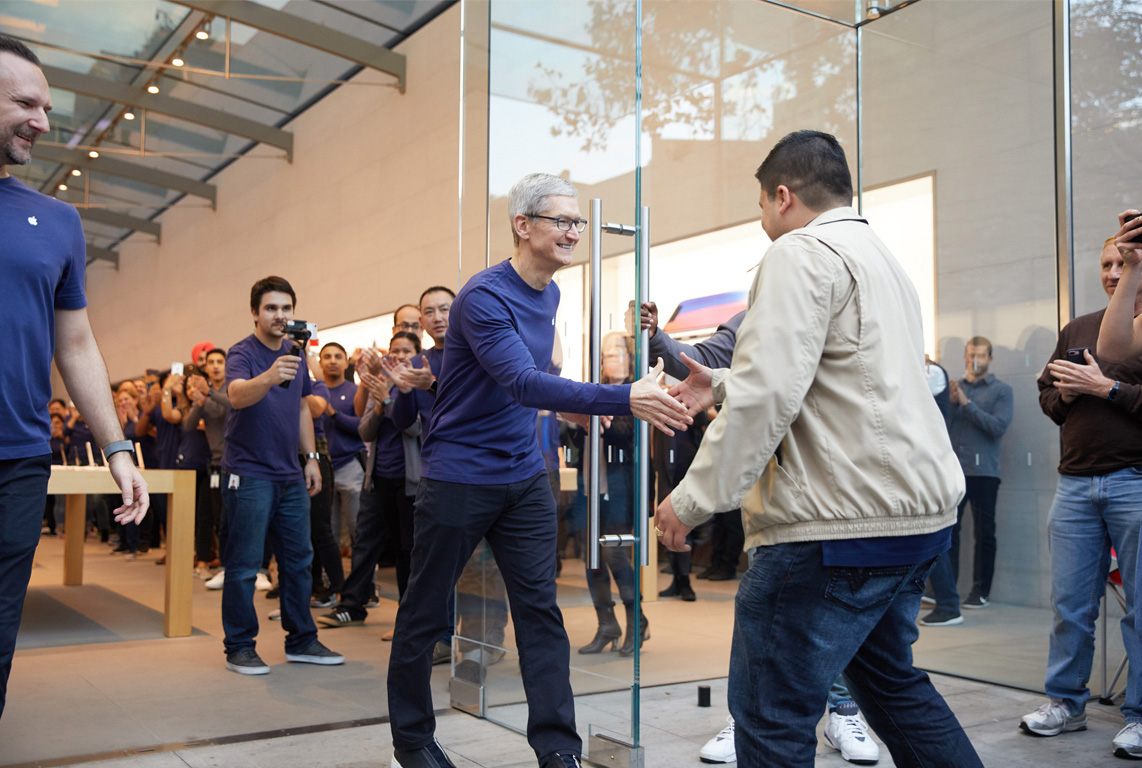 Apple no longer provides us with first weekend sales figures for new iPhones as they are released, nor does it publish any model-specific breakdowns.
Filling this knowledge gap means industry watchers must seize on every piece of data, detail, or estimate that is made available. To help you figure it out, I've gathered together some of the most credible insights, observations, estimates and data here in one place.
Here's what little data we have so far:
Apple's guidance for the current quarter is high at between $84-$87 billion, suggesting it anticipates strong sales.
AT&T's John Donovan said: "All the signs are that customers love it. It's probably the most highly-anticipated version… and demand has been strong. So we're pleased."
Localytics has claimed iPhone X adoption is outpacing iPhone 8/8 Plus adoption across the first three days of launch:
"Coming in at 0.93% of the total market share after the first weekend puts the iPhone X ahead of the 0.7% first weekend adoption for the iPhone 8 models, but still below the 2.3% market share that the iPhone 6 models grabbed back in 2014 and the 1.3% and 1.2% adoption experienced by the iPhone 6S and 7 models in 2015 and 2016."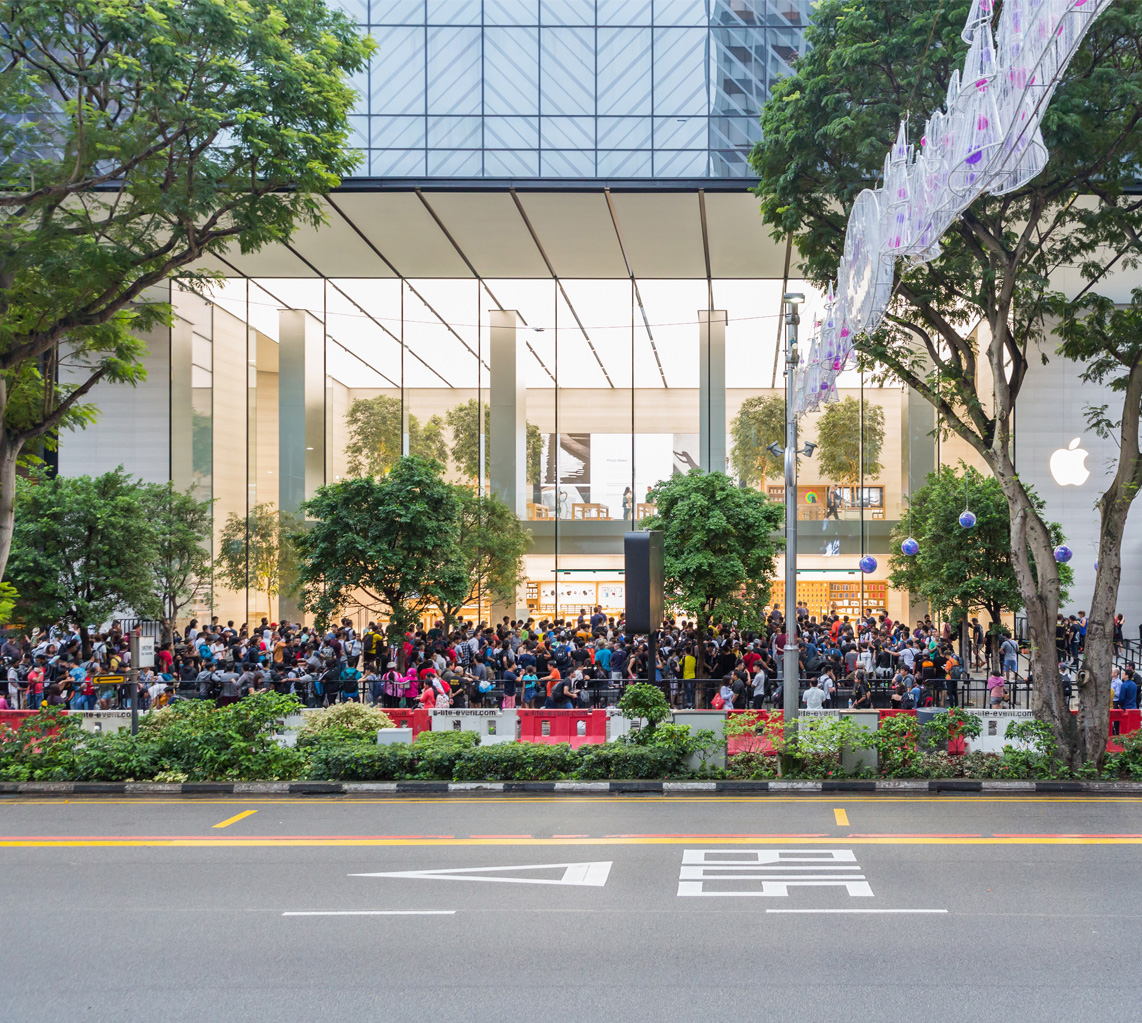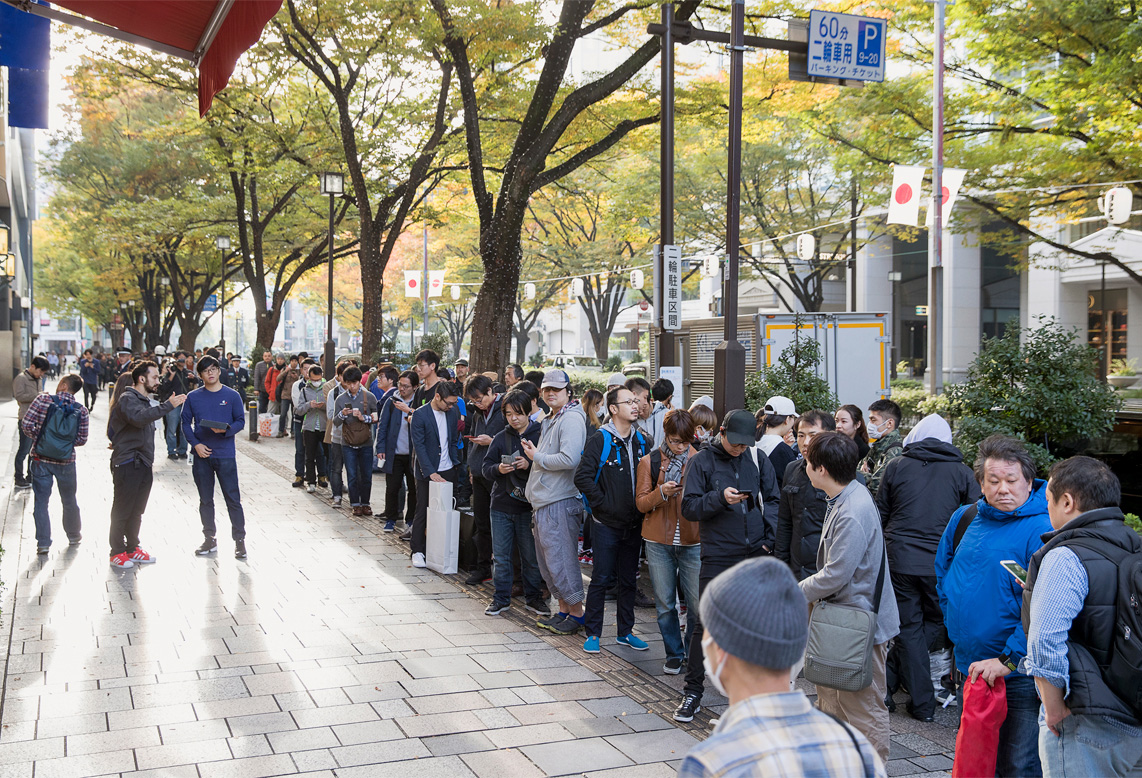 At least one commentator notes that Apple sold an estimated 3 million iPhone X units in just 20 minutes.  That's 150,000 phones per minute and 2,500 iPhone X sales per second. That's impressive.
Ipsos Retail Performance saw damp demand for iPhone 8, claiming visits to carrier stores climbed by just 10.2 percent month-on-month in the two weeks after the iPhone 8 hit shops – however, they expect the X to generate up to a 25 percent increase.
"Despite being just six weeks after the launch of the iPhone 8 in stores, we expect the X to attract crowds not seen since the arrival of the iPhone 6, four years ago," Ipsos' Tim Denison said.
The latest Strategy Analytics report claims Apple shipped an estimated 12 million iPhones during Q3, down from 13 million last year, analysts there believe people waited to buy an iPhone X.
Loup Ventures analyst Gene Munster noted: "By Sunday evening (Nov. 5), all 139 of the 271 Apple Stores in the U.S. we checked were sold out. We expect iPhone X to be in tight supply for the next 4-8 weeks." He also noted that the lines at retail stores were 57 percent longer than those that greeted iPhone 7.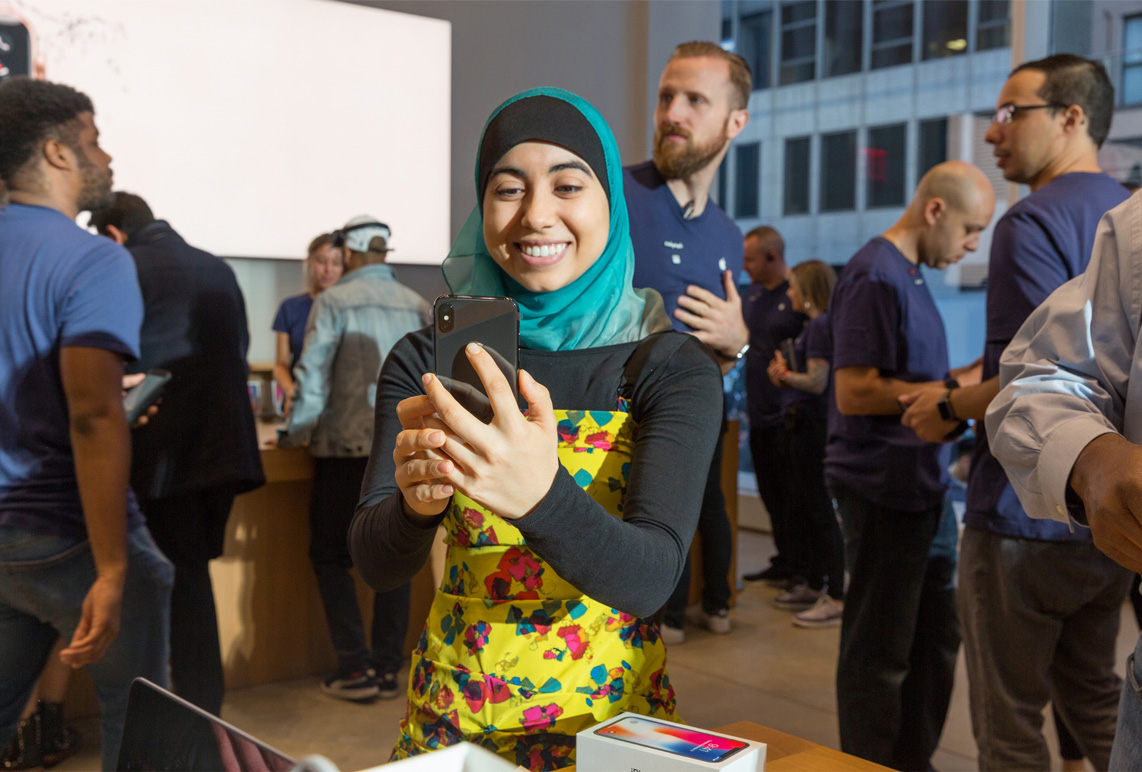 GBH analyst Daniel Ives observed the device to be sold out across the U.S. "We continue to believe global demand for iPhone X is outstripping supply by a 2-to-1 margin," he told clients. Ives also thinks Apple will sell over 50 million iPhone X units this year alone.
Analysts at Keybanc noted that sales at U.S. mobile carrier stores were also strong. "Most of the stores were sold out within a few hours after opening despite limited promotional activity," they said.
We've seen some units sell for $400+ margin on top of their Apple price at online auction sites.
Beyond iPhone X, Apple supplier Wistron is now scoping out new India premises in which to manufacture iPhone SE units for the India market. Apple will launch the device in a lengthy list of additional countries on November 24.
State by state
Finally, I've been provided with some small details by SEMRush that help provide a few additional insights around the iPhone launch:
Five states with the highest search volume for the word iPhone (according to SEMrush):
New York
California
Massachusetts
Georgia
Illinois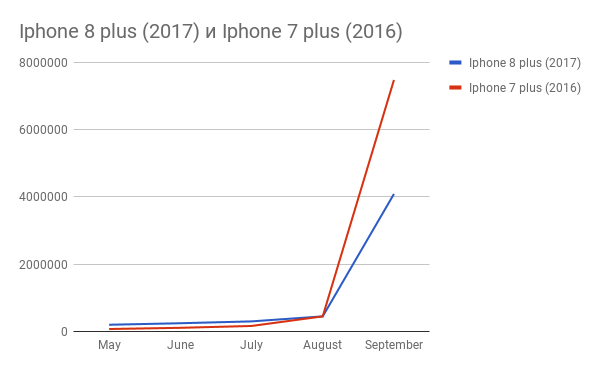 Five states with the lowest search volume for the word iPhone (according to SEMrush):
Idaho
North Dakota
West Virginia
Montana
South Dakota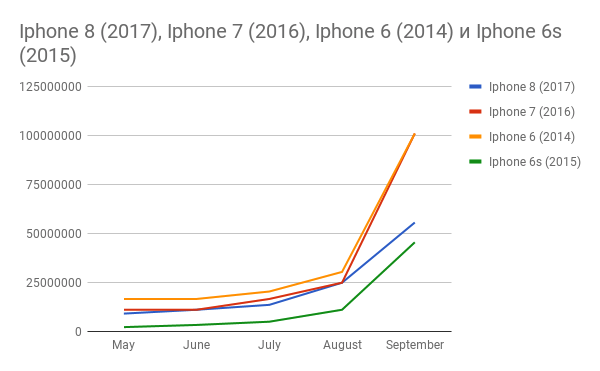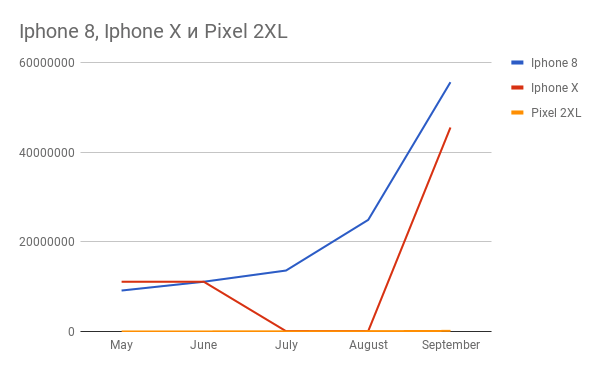 Dear reader, this is just to let you know that as an Amazon Associate I earn from qualifying purchases.