The University of Kentucky has big plans for Apple and iPads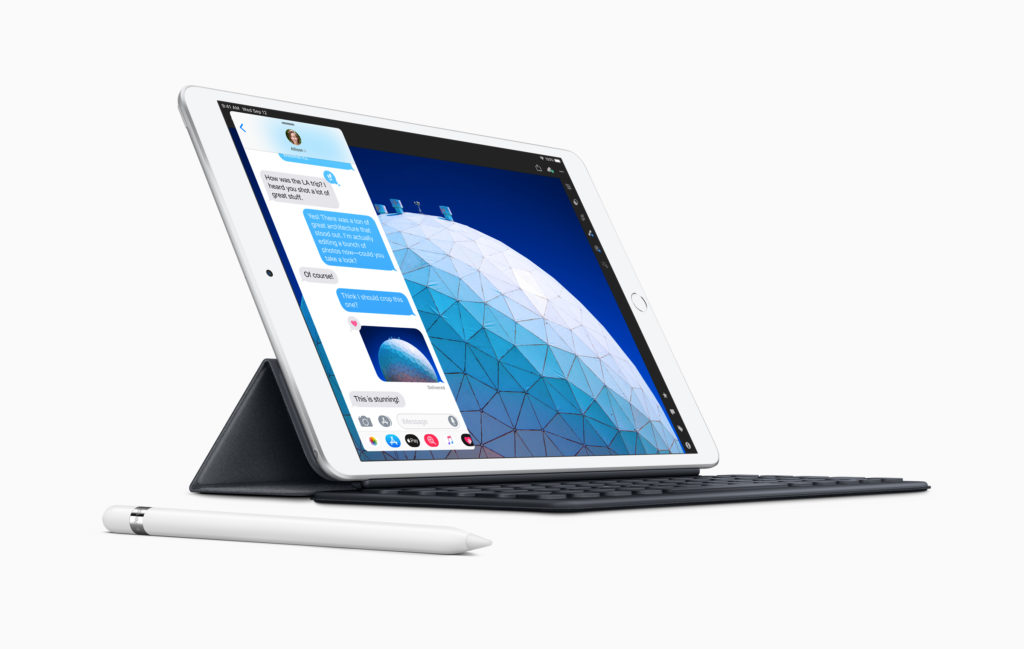 Starting this Fall, the University of Kentucky will equip incoming students with an iPad Air, Smart Keyboard and Apple Pencil as part of its new Smart Campus digital strategy.
Tech for learning
The University says it aims to use tech to help students succeed in a number of life and learning tasks.
The iPads will be pre-loaded with iOS apps selected to help students achieve a high level of academic success and also deal with life challenges, such as:
Improve mental, physical and financial wellness among students
To ease the transition from high school to college.
To create a digital career portfolio and resume
To erode the digital divide inside and outside of the classroom.
To boost coding and app development skills.
To connect communities and students together.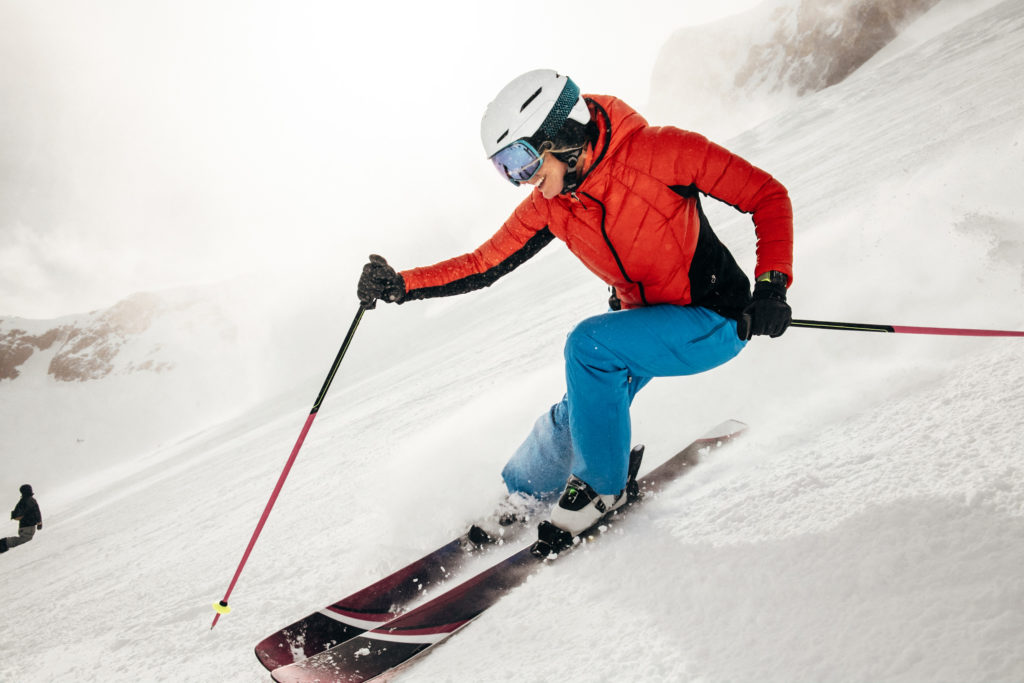 Across the (digital) divide
What's really important about the scheme is that the college is attempting to create a level playing field – rather than better off students having access to the best tech, every student will enjoy access to the same kit.
"By providing every student with iPad, UK is acting to create a level playing field with technology for all students, given how important mobility is on campus and more broadly in society and, in particular, the workplace," the college said in a press release.
Why iPad? Because of its powerful hardware, robust app ecosystem, security, privacy and all the other advantages that make Apple's the best platform for any user.
Eric N. Monday, UK's executive vice president for finance and administration:
"Our goal is to provide equal access to technology, and through this initiative we hope to create myriad opportunities for our students to become more innovative, creative and collaborative."
University President Eli Capilouto said announcing the initiative.
"We know students' persistence is impacted by health and wellness, financial stability, academic preparation and belonging. Through leveraging the power of technology, we can address these obstacles across multiple platforms with a cutting-edge digital suite of tools — beginning with providing iPad to incoming students."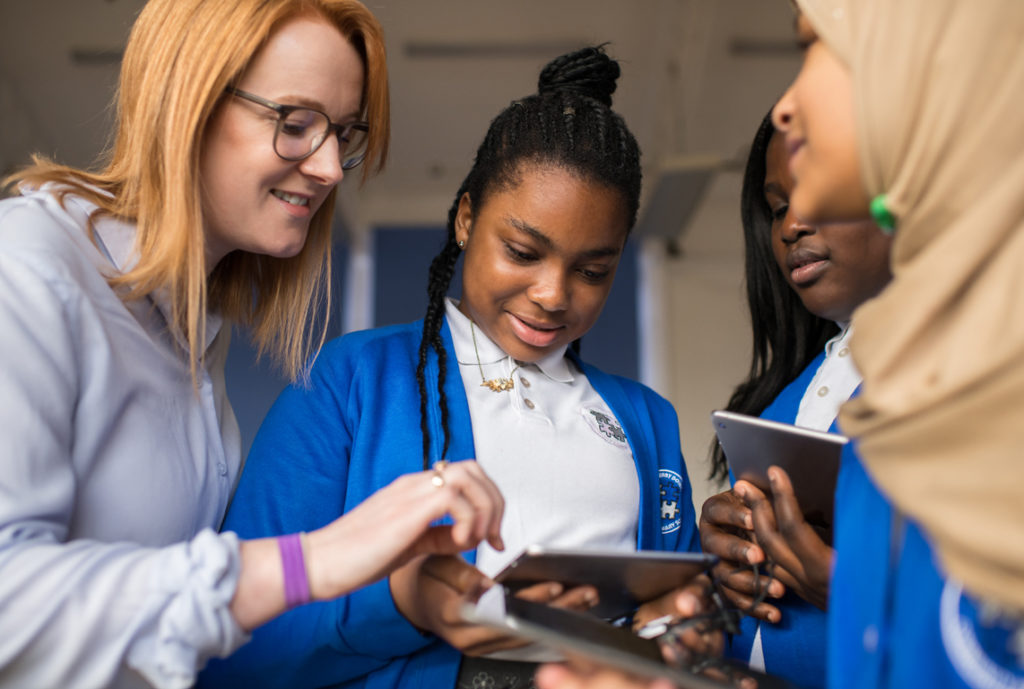 Not just tech, but strategy
Educational history is littered with instances in which learning centers have dished out tech products to students with little effect.
In part, these failures are usually attributable to a lack of strategic understanding of how these solutions will be applied.
That's not the case at Kentucky Uni. UK has been laying the groundwork for months for the digital campus initiative, including development of an innovation center, iOS development center and – perhaps crucially – an eSports initiative.
[amazon_link asins='1944648437′ template='ProductCarousel' store='9to5ma-20′ marketplace='US' link_id='a5884f7d-1cf5-45aa-a8f6-f0eb56c492a7′]
The college is also exploring how to make sure its students make use of these technologies to help them handle financial and personal health challenges more effectively.
"Our students will use iPad Air throughout their four years and in virtually every aspect of their lives," Blackwell said.
"Our goal is to best maximize the effectiveness of that technology — in the classroom, in preparation for a first career or starting a business, and creating community for our students' success."
Please follow me on Twitter, or join me in the AppleHolic's bar & grill and Apple Discussions groups on MeWe.
Dear reader, this is just to let you know that as an Amazon Associate I earn from qualifying purchases.