Supermarkets must wise up to support Apple Pay in loyalty schemes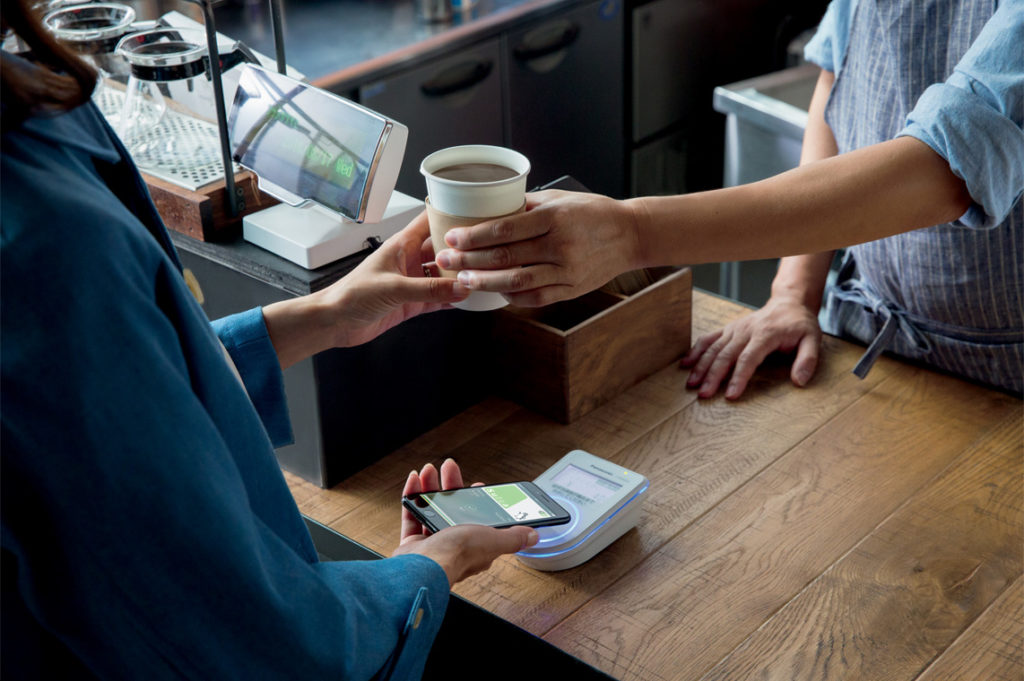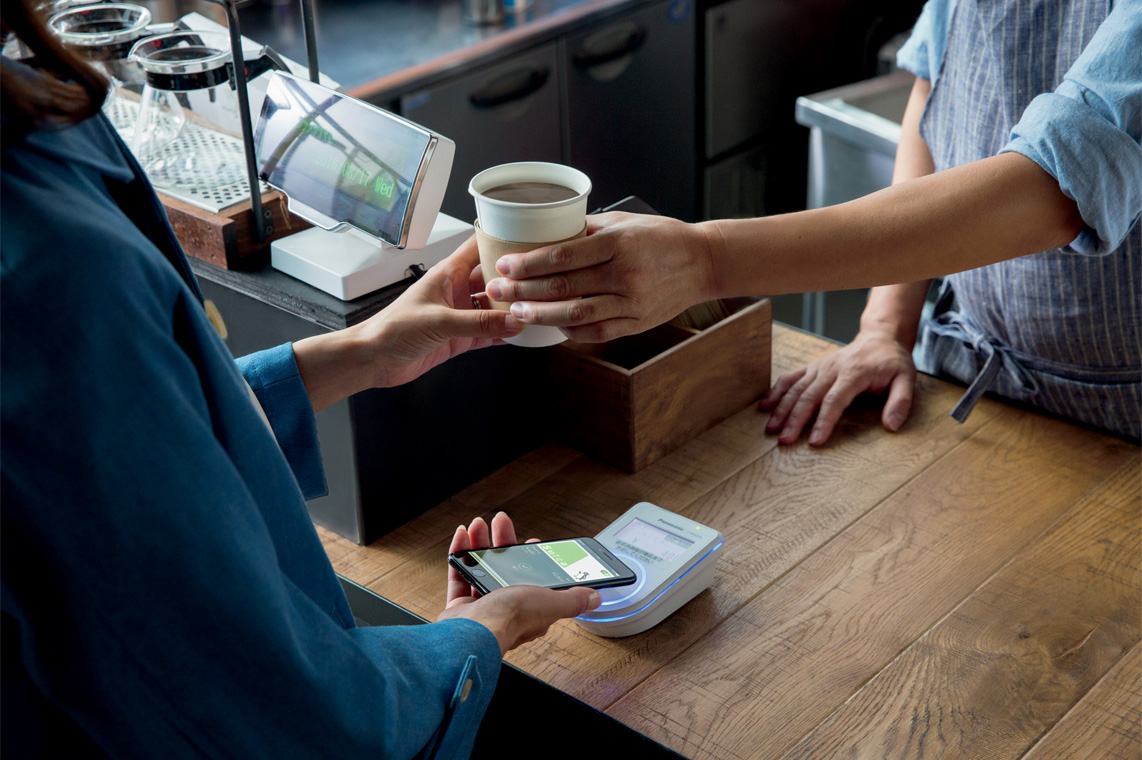 Like everyone who can, I've been using Apple Pay to purchase groceries (and vast amounts of booze) to soothe me through the pandemic. But I've missed out on the loyalty cards.
Why?
Because when you want to be in the shop for as short a time as possible, fiddling with plastic loyalty cards you can't find or messing about and switching between apps on your device just gets in the way. So, I stopped using the loyalty schemes.
Don't make it simple, don't get the data
I know what supermarket loyalty schemes are for.
They are not some altruistic scheme to pass benefit back to customers, whatever they claim: These are data grabbing operations that exist to track consumer preference and to build a picture of individual demographics and personalized user needs.
That's why so many loyalty scheme operators have declined the chance to work closely with Apple Pay to integrate purchases with their schemese.
It's all about the data. Data Apple – with its focus on protecting customer privacy — won't easily share.
The result?
At least in my case, the data doesn't exist.
None of my supermarket loyalty schemes have any idea what I've been purchasing, which means they don't have the information they want to gather.
I don't believe for a second that I'm alone – and while it's impossible to estimate how many people have stopped using these schemes because of the inconvenience that they don't integrate well with Apple Pay and cashless payments – I imagine it's a sizable chunk of information that they haven't been able to get.
That trend is going to continue.
Which is why supermarket loyalty scheme providers need to really, really think about what's important: To force consumers to engage in a less convenient experience just to grab data, or to deliver the loyalty scheme in the place customers already are, in this case, Apple Pay.
Sure – less information may be made available, but less is better than none. And none is what they got from a bunch of safety conscious people attempting to minimize their personal risk during the pandemic.
And the pandemic hasn't gone away.
Perhaps a change is coming
It is possible change is coming.
Giant French supermarket chain, Carrefour, has become the first retailer in Europe to integrate its customer loyalty scheme with Apple Pay.
It means that when they make an Apple Pay purchase it's logged into the scheme, which sits inside a virtual card in Apple Wallet.
"When Carrefour customers make a purchase using Apple Pay, the customer loyalty card is automatically shown on their iPhone or Apple Watch — so they can pay and collect points in one fell swoop," the supermarket giant said.

"Now, they simply need to bring their iPhone or Apple Watch close to the payment terminal and the Carrefour customer loyalty card will automatically appear on the screen so they can collect points.

"There's no need to scan a barcode, open an app or remember a secret code to use the Carrefour customer loyalty card. Customers can collect their points securely using Face ID, Touch ID or by entering their phone password."
This is how it should work, and while I guess there have been some compromises made in terms of the depth of data collected by the combined Carefour/Apple Pay system, those compromises mean customers get the experience they want, and the supermarket gets some of the data it needs.
Every supermarket loyalty chain should follow suit.
After all, every retail analyst I speak to tells me you need to meet the customers where they are. Right now, those loyalty schemes are failing to do so, which is why I've stopped using them. The current crisis just showed us why.
Please follow me on Twitter, or join me in the AppleHolic's bar & grill and Apple Discussions groups on MeWe.
Dear reader, this is just to let you know that as an Amazon Associate I earn from qualifying purchases.