Siri Shortcuts will be HomePod's secret weapon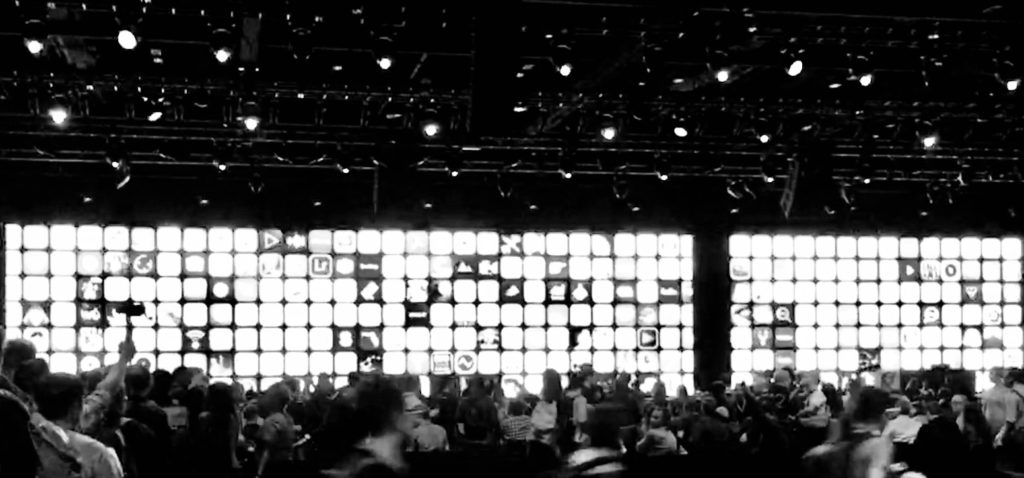 Watch out Amazon, HomePod users can look forward much more done with their smart(er) speaker system, thanks to Siri Shortcuts.
What are Siri Shortcuts?
Apple acquired Workflow last year. Shortcuts in iOS 12 is its legacy. This is an elegant, intelligent set of tools that enable us all to create recipes to get things done. The great thing is that once you create those recipes you can get them working just by asking Siri.
Amazon has something similar for its smart speaker users, but Shortcuts arguably goes much further, Why? Mainly because the capabilities of what's on offer far outweigh those you'll find for Alexa.
Apple's keynote event is now available in full.
Not only has Apple created its own Shortcuts you can choose to enable on your device (or string together to make more unique actions of your own), but it has also made it easy for developers to create support for Shortcuts in their apps.
Many will gloss over the importance of this, but it's really worth stressing: people use Apple's platforms to get real work done — and this means as application developers deploy support for Shortcuts you'll see that everyone can create complex and powerful automated tasks to help them get things done faster.
Not only that, but when you are putting your own Shortcuts together using the app, Siri is smart enough to recommend potential workflows you may want to create, based on what's it knows about what you do. That's right — Siri even tries to automate the task of automation.
So mote it be
The other thing about Shortcuts is that you can choose to have them initiated by a spoken command.
Once you do, you can ask Siri on your Apple Watch to launch your 'Coming Home" HomeKit set-up when you leave the office, or ask Siri on your HomePod to send last week's photos from auntie Mabel's to your mum. (That's a crappy example, but you get the idea, I hope).
It goes further. Some of these actions can operate at a distance (I'm thinking HomeKit type stuff). This means your don't need to be local to the system.
What you can do, then, far outweighs the narrow confines of Alexa, which mainly focuses on around the home stuff and shopping.
Suddenly the popular Amazon smart speaker seems to be becoming a little less smart, right?
[amazon_link asins='B07BDFDH3G,B07B3WVN1X,B074XLMYY5,B07C6RQQT8,B07C3G6JHW,B07BGRNH8Y' template='ProductCarousel' store='9to5ma-20′ marketplace='US' link_id='5d024338-69d5-11e8-afbf-1184106b6e53′]
There's a big difference between asking your smart speaker to find you some pizza, and asking it to collate, edit and publish your latest holiday image gallery. And as developers begin introducing Shortcuts compatibility within their apps, then the potential of what you can get done using your HomePod will increase exponentially.
Oh, and a pair of HomePods twinned to work in stereo makes music that's clear and audible enough to provide high-quality sound for a large room full of people.
End game? Apple may be relatively new to the smart speaker game, but you'd be foolish to count it out as it deploys the full power of its enthusiastic developer ecosystem to support the capabilities of the device. At the end of the day, Apple builds platforms that mature over time, it tends not to create products that become less useful as history flows forward. HomePod will only get better.
Dear reader, this is just to let you know that as an Amazon Associate I earn from qualifying purchases.