Poll: Will You Use Face ID?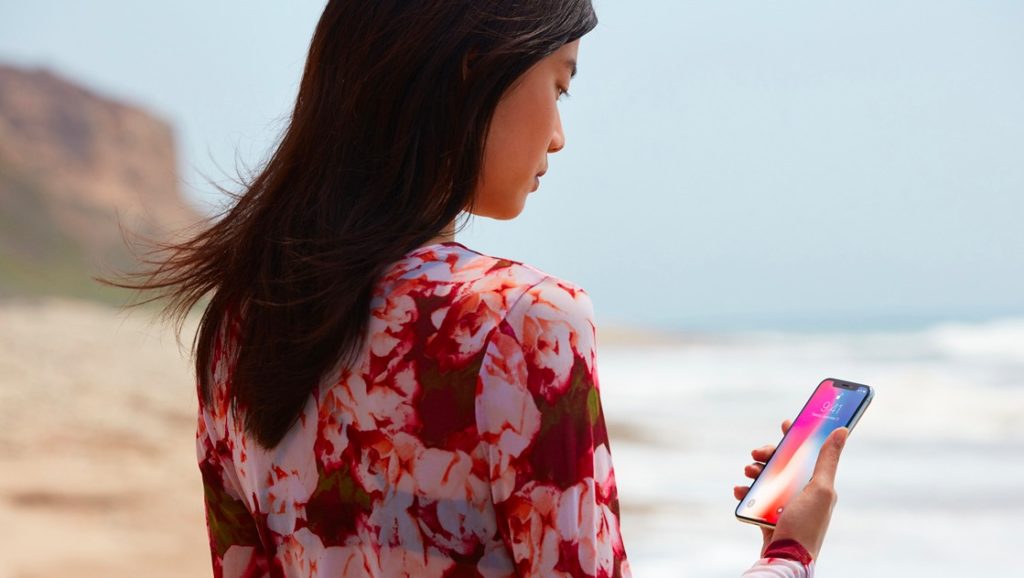 Apple thinks the future of the smartphone will be underpinned by the face recognition technologies it introduced with iPhone X. (Extensive article on these here).
Has the company got this right? Are we ready for machines to read our face? Do we trust these systems? I'll skip the hyperbole to go right to the chase: Please respond to the poll and share your thoughts in comments here.
Dear reader, this is just to let you know that as an Amazon Associate I earn from qualifying purchases.