One of the world's leading UWB makers just got bought by a big Apple supplier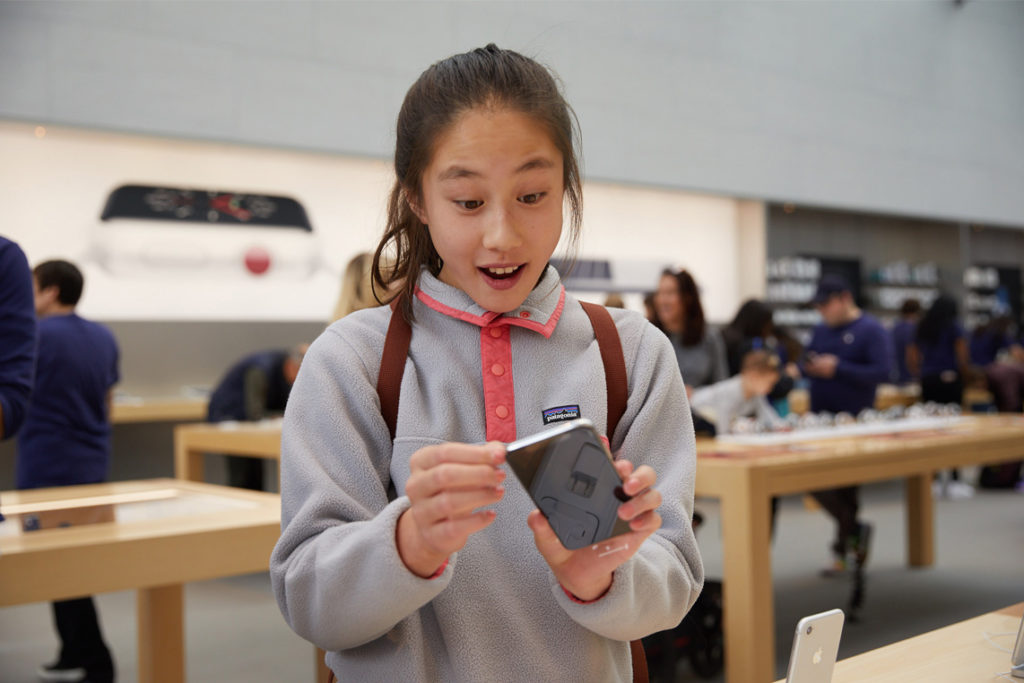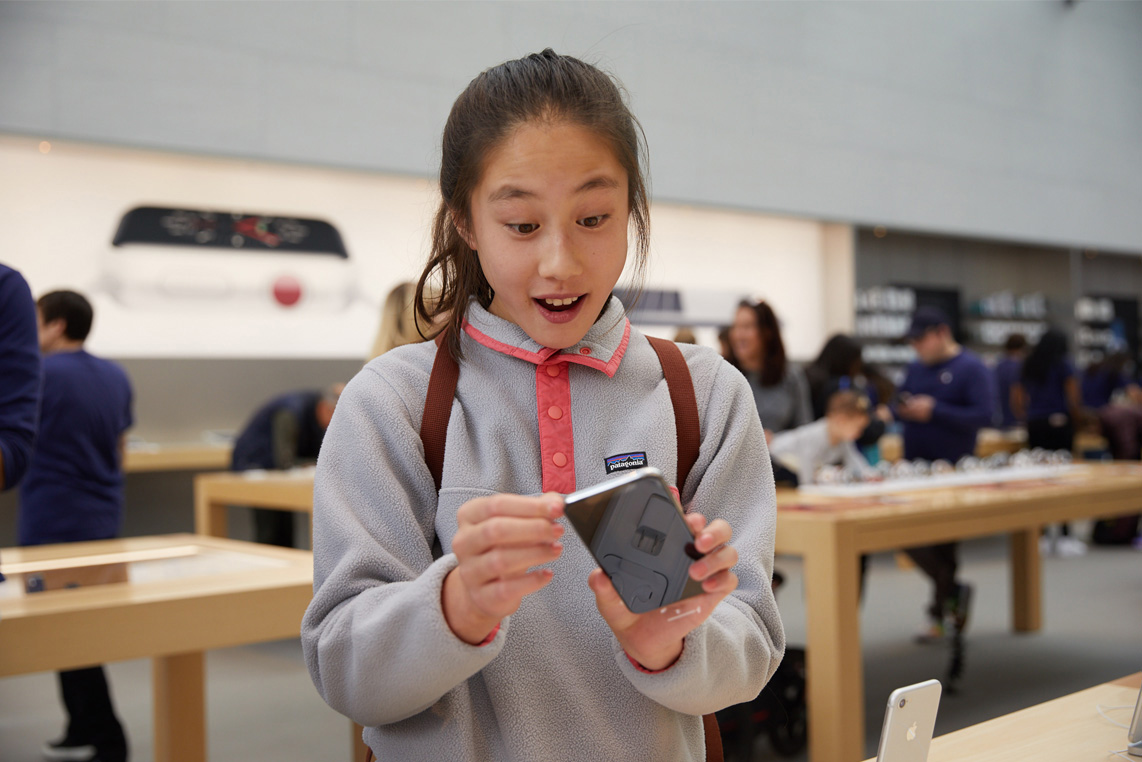 There's been lots of discussion around the U1 chip inside Apple's latest iPhone 11 devices. These were thought to use chips from Ireland's Decawave when introduced, while this turned out not to be the case, it is interesting that the Irish firm has now been acquired by a key Apple component supplier.
Qorvo buys Decawave
Apple supplier Qorvo acquired Decawave in a $400 million deal, reports The Irish Times.
Decawave was founded in 2007 and makes ultra-wideband (UWB) chips that can identify the specific location of indoor objects.
Qorvo is a U.S. firm that makes RF semiconductor components.
The Bank of America believes around 32% of Qorvo's revenues come as a result of component supply to Apple, but it also doing rather well on components around 5G, it said in its latest financial results.
"Adding Decawave establishes our position in the emerging market for ultra-accurate, ultra-secure short-range location solutions, said Bob Bruggeworth, president and chief executive of Qorvo on a conference call.
Qorvo also acquires Custom MMIC
In what may turn out to be related news, the Apple supplier has also acquired Custom MMIC.
The latter company specializes in high performance RF through millimeter-wave circuits for satellite communications, radar systems, cellular infrastructure and other uses.
This quite plainly has implications in terms of emerging 5G deployments.
Bank of America analyst Vivek Arya last year upgraded Apple suppliers Qorvo and Skyworks to buy, citing "Exponential growth in components required to upgrade" 5G smartphones and IoT devices. The upgrade reflected the strength of their Apple business.
Up next:
It is surely of interest that a key Apple component supplier has now acquired to smaller companies that together offer components essential to two incoming technologies as they enter the mass market: Indoor mapping and navigation; 5G networking and satellite communications.
We all believe Apple's processor development teams are currently deeply focused on working with the newly acquired Intel modem dev teams to deliver an Apple-designed 5G chip. This will likely require access to a range of third-party technologies and IP, presumably including technologies now held by one of Apple's key suppliers, following the deal.
Please follow me on Twitter, or join me in the AppleHolic's bar & grill and Apple Discussions groups on MeWe.
Dear reader, this is just to let you know that as an Amazon Associate I earn from qualifying purchases.